Unspeakable Times
'The Family I Had' Is One Of The Saddest, Most Unnerving Documentaries You'll Ever See

The Family I Had is a true crime documentary that's unforgettable once you've seen it. It details the destruction of a family in the aftermath of one of the saddest and most horrific crimes imaginable. On February 4, 2007, 13-year-old Paris Bennett slayed his little sister, Ella, who was only four years old. The crime's toll on the Bennett family is staggering, especially for the children's mother, Charity Bennett. The documentary manages to capture that sorrow and portray the family's struggle with a sensitive hand.
The documentary features interviews with many Bennett family members - including Paris himself - which illuminate the deeper and more complex issues Paris's act exposed. Issues such as proper parenting, the importance of mental health treatment, and the shortcomings of the justice system are all explored by the documentarians. While the story is sad and at many points hard to watch, its retelling is necessary to prevent further crimes like those committed by Paris.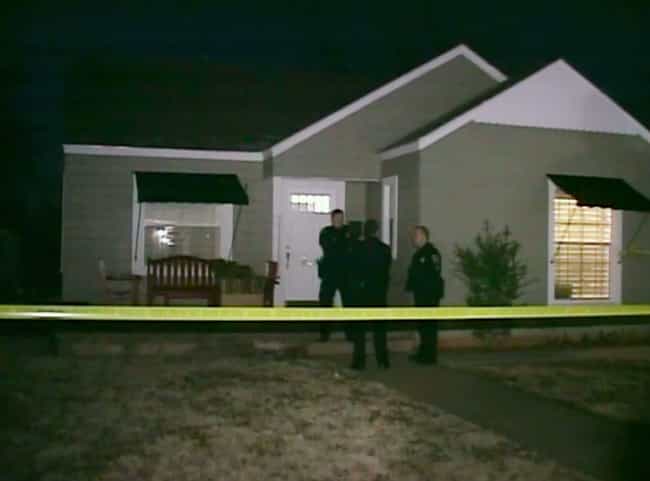 The Film Features Paris's Horrifying 911 Call
One of the more disturbing moments from The Family I Had is Paris's 911 call from the night of his crime. The 13-year-old, adrenaline and regret audible in his voice, sounds panicked and frightened as he confesses to the 911 operator.
The operator herself is remarkably calm following the boy's confession, but even she seems shocked by his actions as he delves further into detail.
During this confession, Paris claims to have hallucinated his sister with a demonic face and said he attempted to perform CPR on her. Paris and Ella's mother, Charity, tells the documentary crew that this was a lie, although she believed Paris's claims for quite some time.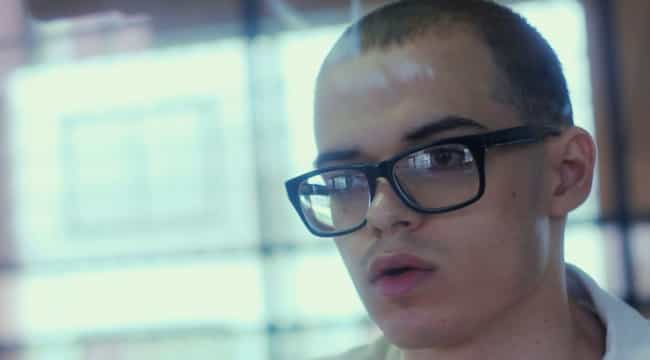 Paris's Grandmother Believes His Antisocial Tendencies 'Predicted' His Crimes
The documentary reveals Kyla Bennett, Paris's grandmother, hasn't spoken to her daughter, Charity, in years. She did speak with the documentary team, however, and in her interview, she claims to have always known something was wrong with Paris, mostly due to his strange, antisocial behavior.
Kyla recalls how Ella's birth shifted Paris's outlook. He was no longer his mother's only child, and he grew to resent this change in the status quo. Kyla believes the family should have anticipated his actions, though she believed Charity - not Ella - would be his target.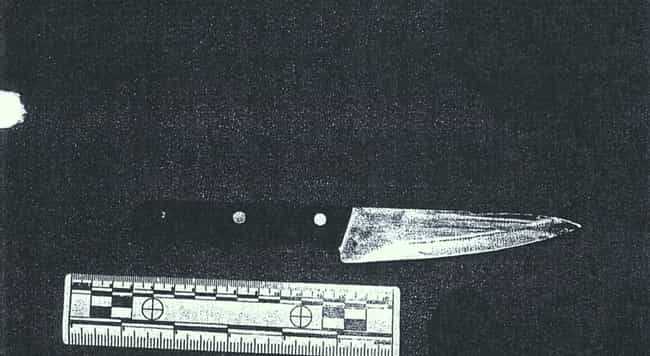 Paris Attempted To Stab His Mother Only Months Before Ella's Slaying
Kyla Bennett reveals in the documentary that Ella's slaying wasn't Paris's first act of aggression. Just one year before his crime, Paris was admitted into a mental health facility for attempting to stab his mother.
Charity hid this from the rest of her family until after Ella's passing. At the facility, Charity was allegedly told that Paris had homicidal tendencies and was an active threat. They recommended further treatment, but she instead opted to bring him home.
Charity doesn't believe that leaving Paris at the facility would have changed anything.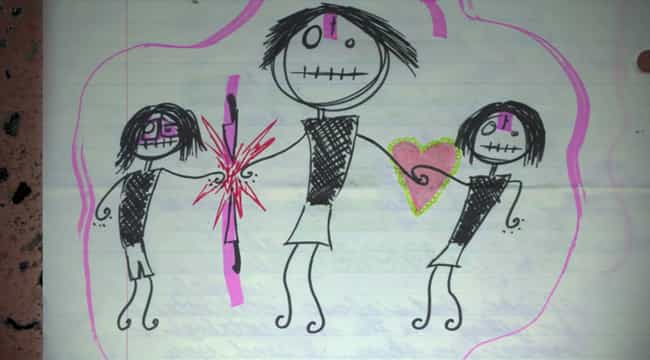 Other Family Dramas Distracted From Paris's Behavioral Warning Signs
Kyla claims the family's tragedy could have been avoided if everyone had focused on Paris's issues instead of themselves. In a home video clip within the documentary, Paris feigns choking Ella, who was barely old enough to walk at the time. Another video shows him playfully talking about eliminating "Charity's" kids.
Kyla describes Paris banging his head on walls when angry and drawing macabre pictures of deceased families. She believes Paris's actions against Ella could have been avoided had the family not been caught up in other drama, such as Charity's brief relapse into substance use and her broken relationship with Kyla.