Entertainment
The Family Matters Cast: Where Are They Now?

Updated May 21, 2020
587.1k views
32 items
If you were a kid in the '90s, you were probably watching Steve Urkel and his clumsy, nerdy character getting into mischief with the Winslows on Family Matters. The show, which aired for nine seasons from 1989 to 1998, had 215 episodes in which the characters made audiences laugh and cry during their Friday prime time slot. Decades have passed since the show went off the air, and the stars have moved on with their lives. But what are they up to these days?
We're taking a look back on the beloved sitcom that was a staple in ABC's TGIF lineup to see what the actors who portrayed Urkel, Carl, Eddie, 3J, Waldo, and others have been up to. If you're looking to dip into more nostalgia, find out what the stars of Full House, That '70s Show, and The Fresh Prince of Bel-Air have been up to as well.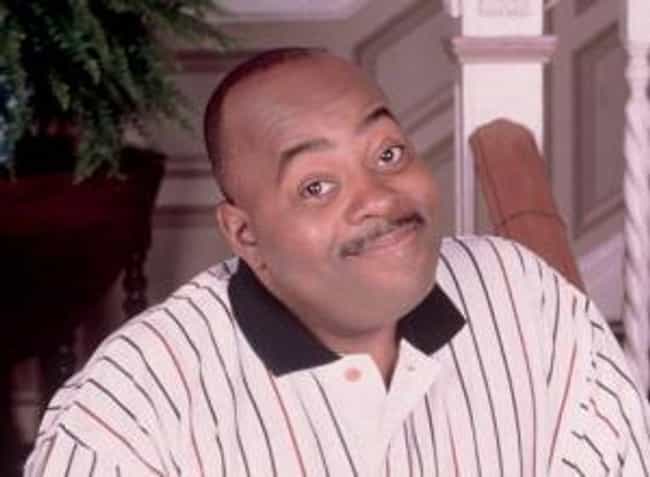 The hard-working and humble Chicago police officer takes his role as the family breadwinner very seriously. His opinion of being the man of the house tends to get in the way of personal issues with his wife, Harriet. Carl has a tendency to be very hard on his only son, Eddie, while being protective of his daughters, Laura and Judy.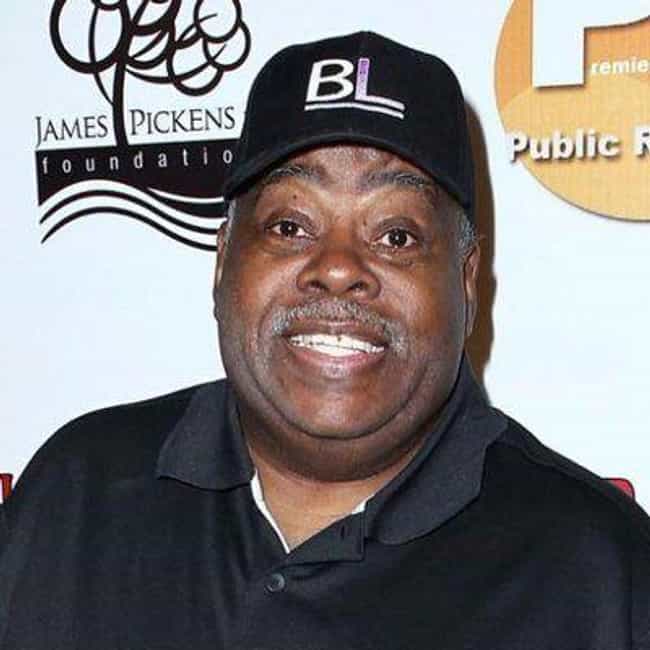 VelJohnson was the only cast member to appear in every episode of the series. Outside of the TV series, you might recognize him as Sgt. Al Powell from the first two Die Hard movies. VelJohnson has also made numerous guest appearances on TV shows like CSI: Crime Scene Investigation, Chuck, Will & Grace and Bones. VelJohnson still acts with supporting television appearances.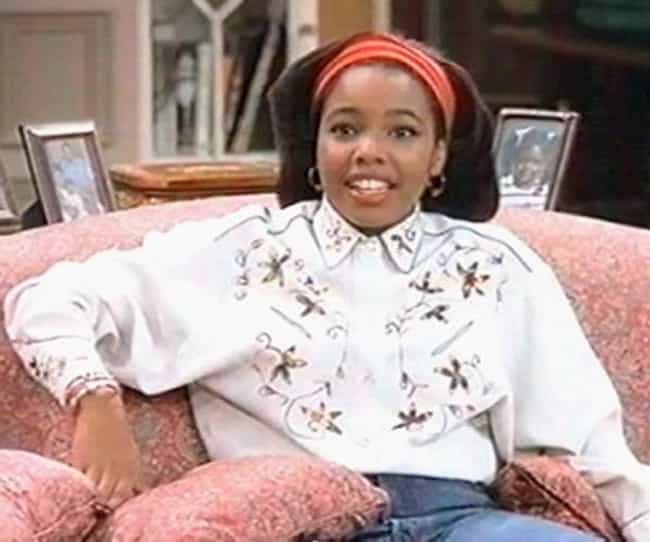 The middle child and daughter of Carl and Harriette Winslow, Laura is a bit of a know-it-all who doesn't get along with her older brother, Eddie. She's a straight-A student, a cheerleader, and the object of neighbor Steve Urkel's affection. Steve supposedly kept track of her rejections and counted the 1,000th time as a milestone in their relationship.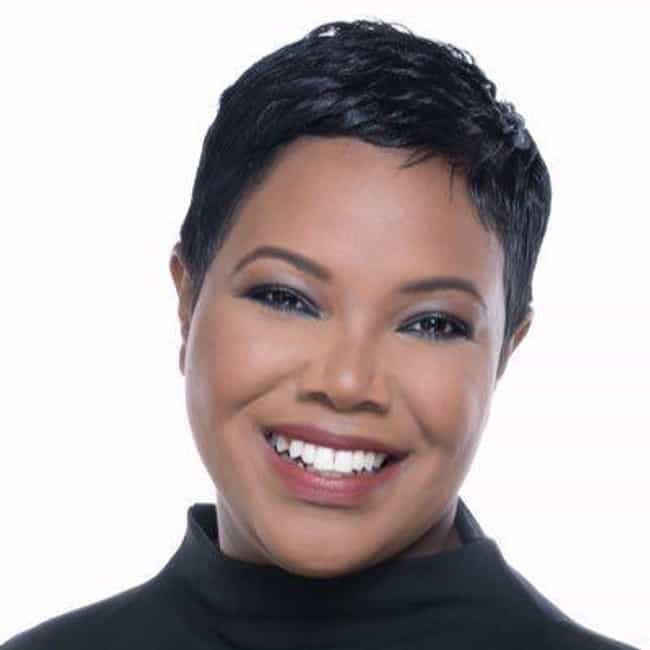 Since Family Matters ended, Williams has served as a substitute host on Style Network's Clean House. In 2006, she created the Kellie Williams Program to provide students, an opportunity to produce a TV show. She married and has two children. You can follow her on Twitter here.