90s tv

25 Things You Didn't Know About Family Matters

4.0M views

25 items

Follow

Embed
This list of Family Matters facts and behind the scenes trivia will take you back to the Winslow family's antics in the '80s and '90s. Family Matters is the third longest-running sitcom revolving around an African American cast in history. It aired on ABC for eight seasons and a final season on CBS for a total of 215 episodes.
The comedy is actually a spin-off of Perfect Strangers and focuses on police officer Carl Winslow and his family, but it became obvious early on that the Steve Urkel (played by Jaleel White in what was supposed to be a one-episode appearance) would steal the show. "Did I do that?" Yes you did, Steve.
Okay, so you might remember Urkel's catchphrase, but this list is all about the Family Matters behind the scenes deep cuts, from the change in actresses playing Harriette to the on-set tension over Urkel's popularity.
Vote up the most surprising and fascinating
Family Matters
facts that matter most!
Urkel's Popularity Caused Tension on the Set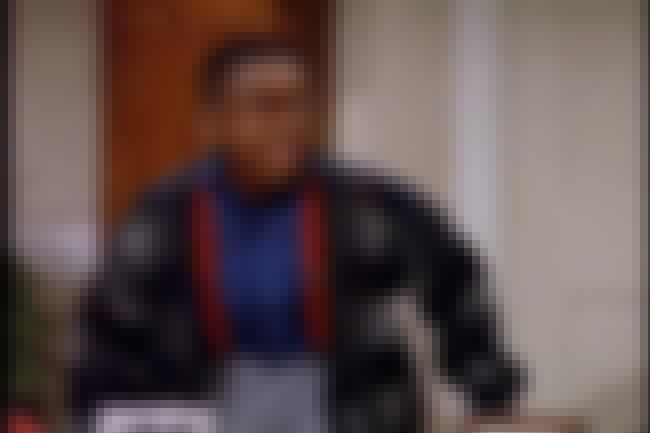 As Urkel became more of a sensation and the focus of the show shifted, the rest of the cast wasn't too pleased.
"Things were definitely strained in the early going," Jaleel White explained to

Vanity Fair

. "There's no sense in hiding that. There was a division between myself and the rest of the cast, but over nine years and 215 episodes, obviously relationships get better. I still talk to certain cast members to this day."
The Real-Life Winslow House Still Looks Pretty Much the Same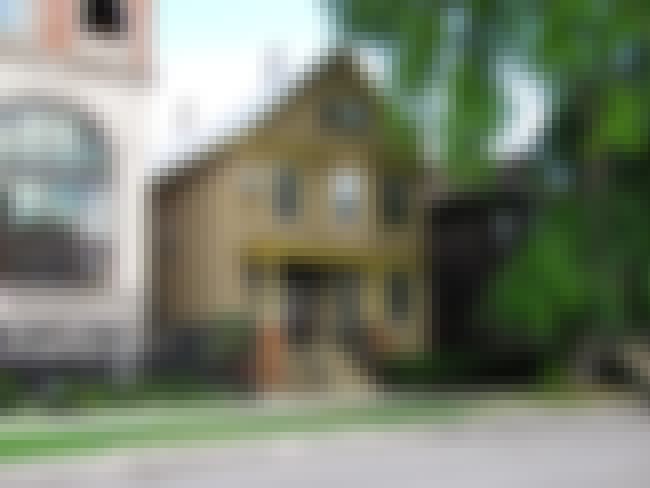 Although the interior of the Winslow house was created on set, the exterior is a real house on Wrightwood Avenue in Chicago. Look familiar? It should, since it has been virtually unchanged since the show ended in 1998.
Steve Urkel Moonlighted on Other Shows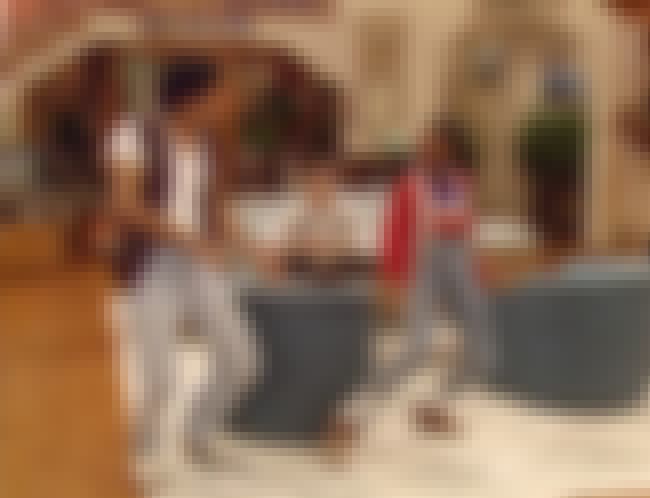 Steve Urkel, who was originally planned to appear in jut one episode, became so popular that
Family Matters
couldn't contain him. The character had crossover appearances on
Full House
,
Step by Step
, and
Meego
.
Who Appeared in Every Single Episode?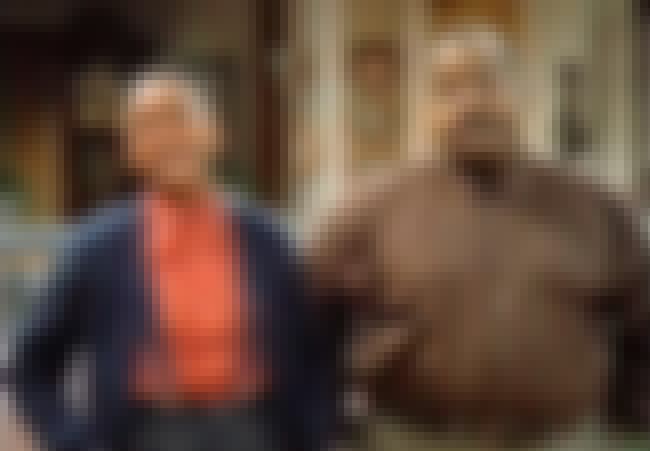 Reginald VelJohnson and
Kellie Shaygne Williams
, who played Carl Otis Winslow and Laura Lee Winslow, respectively, are the only actors to appear in all 215 episodes of the series. Take that, Steve Urkel!