Living
26 Family Values Politicians Caught Having Affairs

List of family values politicians who have been caught having affairs. Politicians often run their successful campaigns on the idea of family values. Some strut their perfect looking families in front of the cameras to prove how important traditional families are to them. Other politicians push forward legislation to ban same sex marriage because of their so-called family first views. However, more often than not those politicians who are the loudest about their traditional family views are the ones who are caught with their pants down, so to speak. Their opinions on family values are proved hypocritical their affairs are revealed.
The politicians on this list had very public affairs,despite their traditional family views. Many of these politicians hold the highest level of office, from the President of the United States to the Prime Minister of Ireland. Other politicians hold lawmaker positions and use their influence to take away the rights of same-sex families. Political influence makes the news of many of these affairs controversial because of the possible abuse of power.
What family values politicians have had extramarital affairs? This list features politicians of different levels of powers whose hypocritical views make them prime targets for ridicule.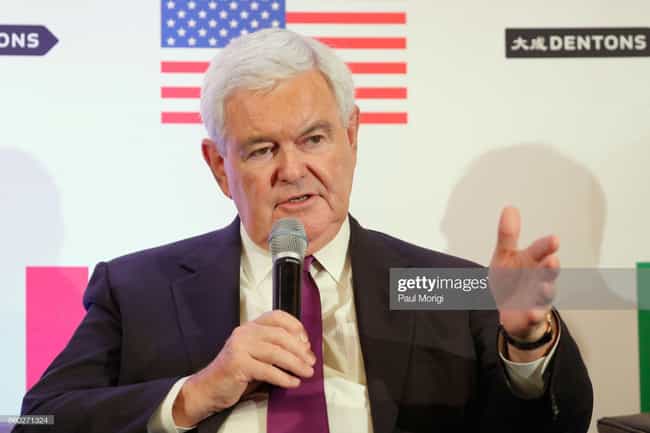 Newt Gingrich may be a Republican who constantly spouts his conservative family values, but that didn't stop him from cheating on both his first and second wives. He even married both of the women with whom he had cheated on both of his previous wives.
Birthplace: Harrisburg, Pennsylvania, USA
Party (if partisan): Republican Party
Titles: Speaker
see more on Newt Gingrich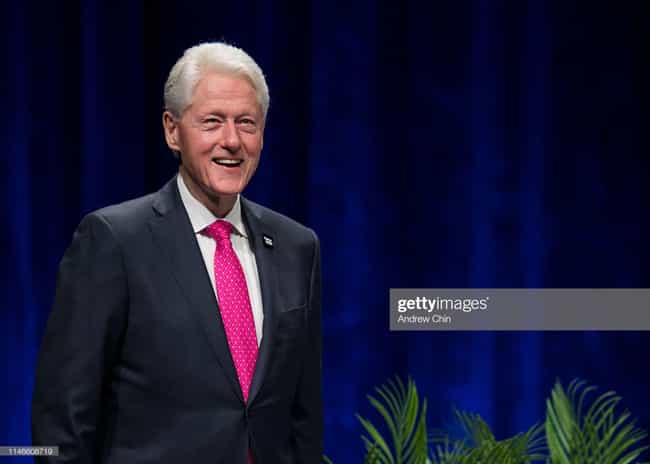 Bill Clinton had no problem strutting out his wife and daughter during his campaign to become the President of the United States to prove he was a loyal family man. However, he broke that loyalty when his public affair with Monica Lewinsky made headline news.
Birthplace: Hope, AR Micropolitan Statistical Area, Arkansas, Hempstead County, United States of America, + more
Party (if partisan): Democratic Party
Titles: President, Governor
see more on Bill Clinton
The Italian Prime Minister Silvio Berlusconi had his fair share of legal troubles, including corruption and bribery charges. His affair with Noemi Letizia, an 18-year old model, was just icing on the corrupt cake.
Birthplace: Milan, Italy
Titles: Prime minister
see more on Silvio Berlusconi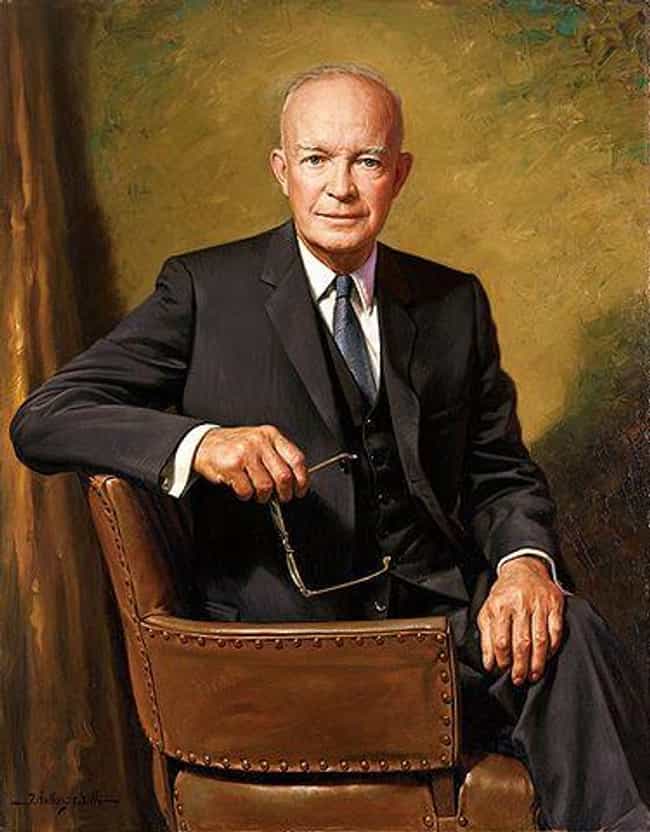 President Dwight D. Eisenhower allegedly had an extramarital affair with his secretary Kay Summersby. Her book
Past Forgetting: My Love Affair with Dwight D. Eisenhower
was ghostwritten while she was
dying of cancer
and Eisenhower had already passed, so many don't believe that the affair really happened.
Birthplace: Denison, Texas, United States of America
Titles: President
see more on Dwight D. Eisenhower