True Crime

Famous 2012 Shootings and Massacres

List Rules Must be a shooting or tragedy that occurred in 2012
Famous 2012 shootings and massacres tragically took the lives of dozens of innocent people and injured countless others. The details, methods and motives vary but in all of these cases, one or more people took the lives of others, sometimes even their own, leaving so many around the world searching for answers to the madness.
One of the most famous and deadly massacres of 2012 took place in the Colorado town of Aurora when James Holmes, dressed as the Joker, opened fire on a theater of fans who arrived for a midnight showing of the new Batman movie, "The Dark Knight Rises." The former neuroscience doctoral candidate allegedly planned the event, which killed 12 and injured 58, several months in advance though a motive was initially unknown.
For other events, a motive has ranged from political to personal. Wade Michawl Page killed six people in Wisconsin when he started shooting inside of a Sikh temple in what is believed to be a religious hate crime. Jeffery Johnson, who went on a shooting rampage outside of the Empire State Building killing at least two, allegedly was upset about being laid off from his job when he shot at strangers in New York City.
These tales sound like
stories that would used as the basis for horror films
but sadly they are all fact rather than fiction.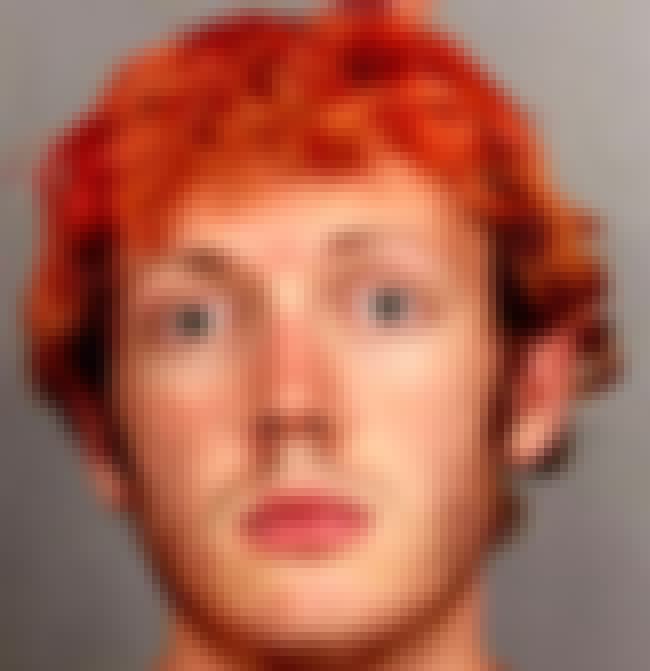 1
James Holmes - Aurora Theater Shooting
On July 20, 2012, James Holmes entered a midnight showing of "The Dark Knight Rises" and shot moviegoers killing 12 and injuring another 58.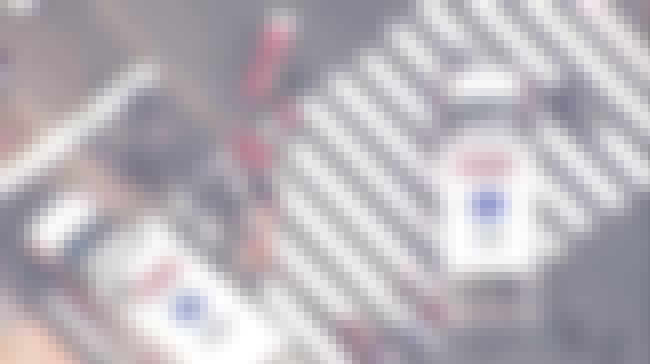 2
Jeffrey Johnson - Empire State Building Shooting
Disgruntled laid off worker Jeffrey Johnson opened fire outside of the Empire State Building in New York City on August 24, 2012, killing at least two and injuring at least nine.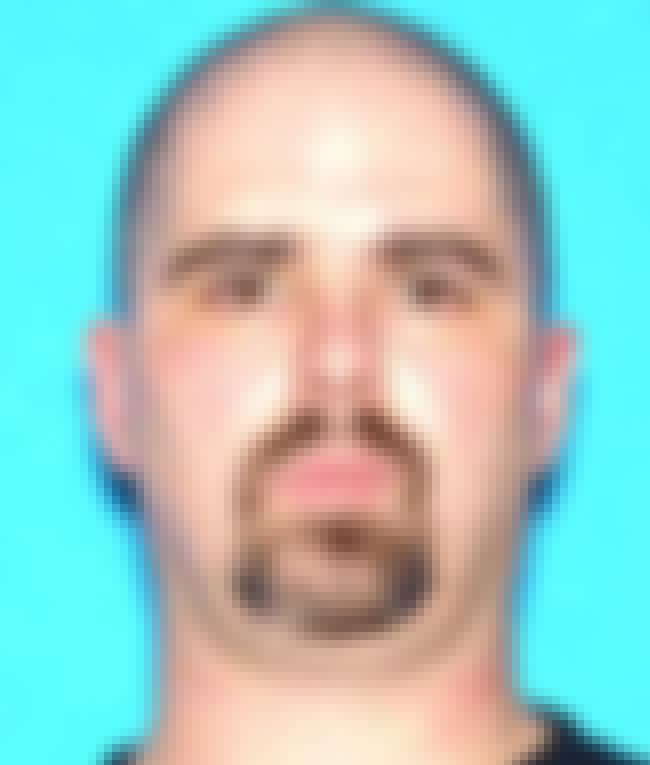 3
Wade Michael Page - Wisconsin Sikh Temple Shooting
Gunman Wade Michael Page entered a Sikh temple in Oak Creek, Wisconsin, on August 5, 2012, fatally shooting six people and wounding four.