Entertainment
Famous (Alleged) Illuminati Members

Updated June 14, 2019
18.9M views
74 items
List of all famous Illuminati members, past and present. . . supposedly. The following list of alleged celebrity Illuminati members was put together by reading various sources. Yes, a lot of this is speculation, but everyone mentioned on this list is rumored to have talked about the Illuminati, used their symbology or practiced Illuminati rituals in some way– whether privately or in the public eye. These possible famous Illuminati members range from world leaders to pop culture celebrities.
The Illuminati was founded in 1776 in Bavaria by Adam Weishaupt. It was initially created to house the great thinkers of the area and was modeled after another secret society, the Freemasons. A few years later the government outlawed all secret societies so the Illuminati was thought to be disbanded, though they have been the focus of numerous conspiracy theories throughout the years. Some theories are that the Illuminati members run the world behind the scenes as a New World Order, some say that the Illuminati is run by shape-shifting lizard/human hybrids. In any case the debate of who is a member of the Illuminati has captured our fascination for years.
Who are famous Illuminati members? This list is a culmination of names of supposed celebrity Illuminati Members from various internet sources and should not be considered definitive.
Alleged Illuminati celebs include singers, rappers, and high profile Hollywood actors. Even powerful businessmen and women are alleged to have Illuminati ties along with other World leaders, and business people in leadership positions (even entire companies are alleged to have Illuminati ties). Angelina Jolie and Jay Z are just a few examples of alleged Illuminati members.
So what are the names of some other alleged members of the Illuminati?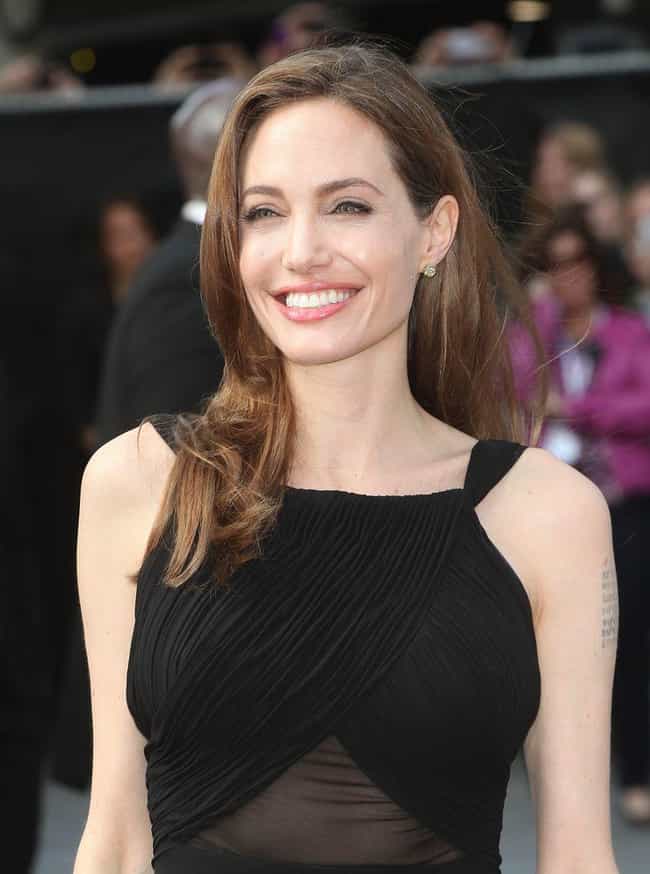 Angelina Jolie has long been associated with the Illuminati. Her film "Tomb Raider" was largely based around an Illuminati filled storyline. More recently, Jolie's decision to undergo a double mastectomy has been viewed as a larger plan to benefit the Illuminati. Her decision to have the procedure coincided with a Supreme Court ruling to approve the BRCA1 patent which tests for the genetic possibility of breast cancer in women.
If women embrace this BRCA1 test, Illuminati run pharmaceutical companies stand to make billions of dollars in profits.
Age: 43
Birthplace: Los Angeles, California, United States of America
Profession: Film Producer, Model, Screenwriter, Author, Actor, + more
Credits: Maleficent, Changeling, Mr. & Mrs. Smith, Salt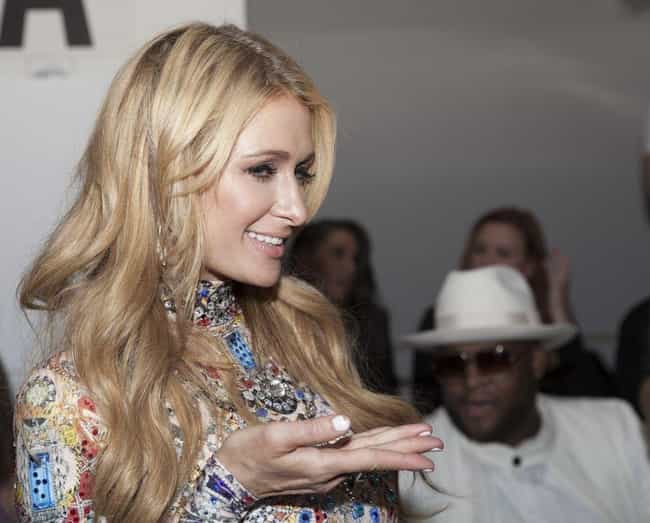 The Hilton's are a very prominent family and it is thought that the Illuminati perform mind control experiments on one of the children of these families. Perhaps that is why Paris Hilton landed in a prison psych ward back in 2007.
Age: 38
Birthplace: New York City, USA, New York
Profession: Fashion designer, Businessperson, Television producer, Entrepreneur, Film Producer, + more
Credits: Zoolander, House of Wax, Repo! The Genetic Opera, Wonderland, The Cat in the Hat, + more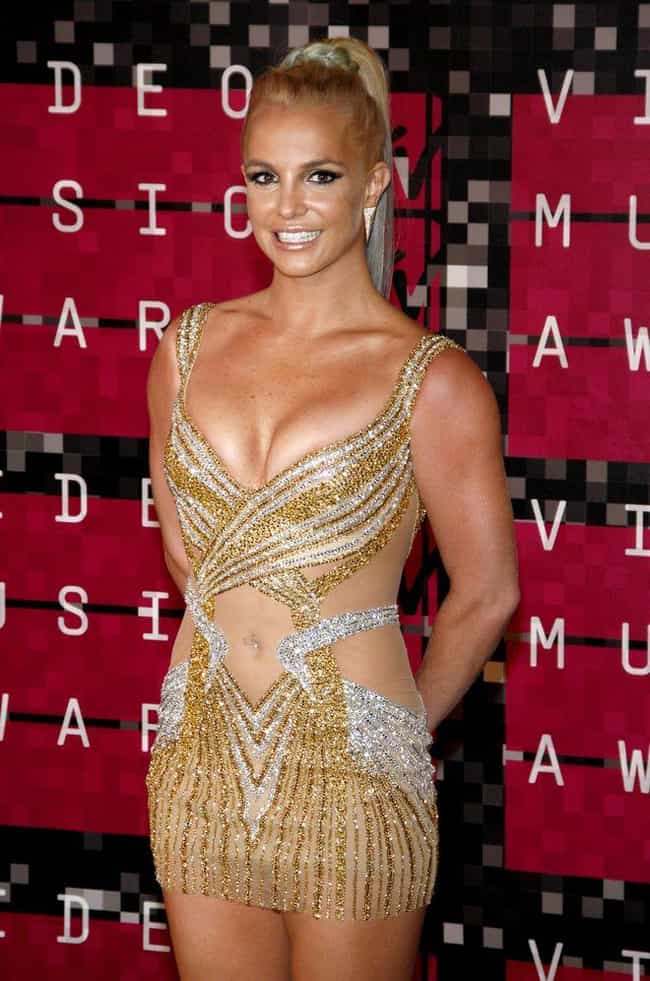 Britney Spears is widely believed to be another victim of Illuminati mind control. Also she has featured Illuminati symbolism in her videos for "Work Bitch" and "I Wanna Go."
Age: 37
Birthplace: McComb, Mississippi, United States of America
Profession: Fashion designer, Record producer, Businessperson, Songwriter, Television producer, + more
Credits: Bridesmaids, Austin Powers in Goldmember, Spring Breakers, Knocked Up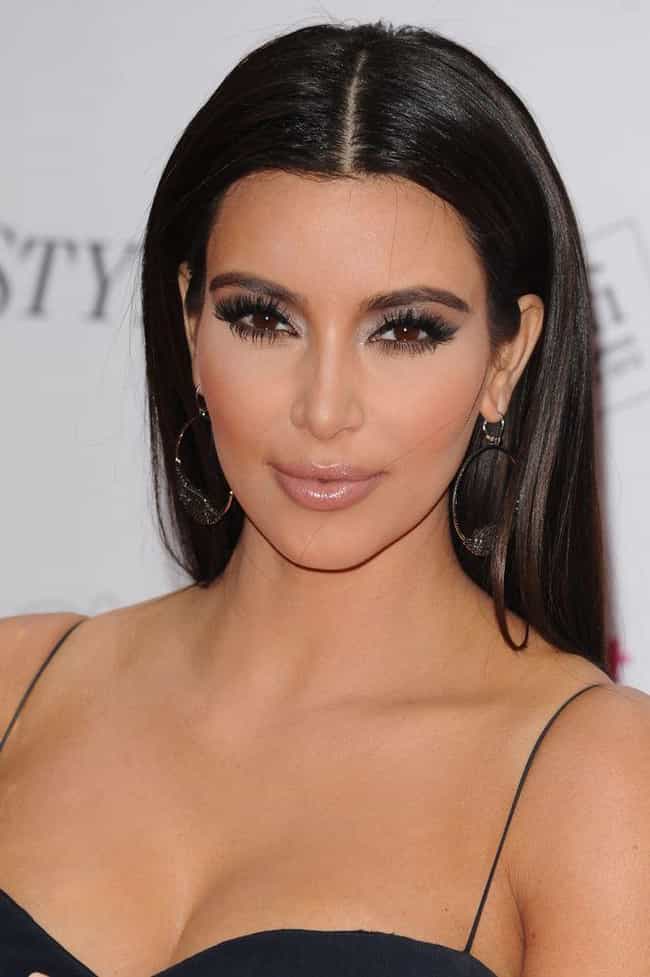 Kim Kardashian has denied that she is a member of the Illuminati, but her soon-to-be husband Kanye West is alleged to be a prominent member. Also, the Kardashian's 2013 Christmas card is full of Illuminati symbolism.
Age: 38
Birthplace: Los Angeles, California, USA
Profession: Fashion designer, Businessperson, Television producer, Entrepreneur, Model, + more
Credits: Keeping Up with the Kardashians, Kourtney & Kim Take New York, Kourtney & Kim Take Miami, Kim Kardashian: Fit in Your Jeans by Friday - Amazing Abs Body Sculpt