secret societies

Famous (Alleged) Illuminati Members

18.4M views
74 items
Follow
Embed
List of all famous Illuminati members, past and present. . . supposedly. The following list of alleged celebrity Illuminati members was put together by reading various sources. Yes, a lot of this is speculation, but everyone mentioned on this list is rumored to have talked about the Illuminati, used their symbology or practiced Illuminati rituals in some way– whether privately or in the public eye. These possible famous Illuminati members range from world leaders to pop culture celebrities.
The Illuminati was founded in 1776 in Bavaria by Adam Weishaupt. It was initially created to house the great thinkers of the area and was modeled after another secret society, the Freemasons. A few years later the government outlawed all secret societies so the Illuminati was thought to be disbanded, though they have been the focus of numerous conspiracy theories throughout the years. Some theories are that the Illuminati members run the world behind the scenes as a New World Order, some say that the Illuminati is run by shape-shifting lizard/human hybrids. In any case the debate of who is a member of the Illuminati has captured our fascination for years.
Who are famous Illuminati members? This list is a culmination of names of supposed celebrity Illuminati Members from various internet sources and should not be considered definitive.
Alleged Illuminati members include singers, rappers, and high profile Hollywood actors. Even powerful businessmen and women are alleged to have Illuminati ties along with other World leaders, and business people in leadership positions (even entire companies are alleged to have Illuminati ties). Angelina Jolie and Jay Z are just a few examples of alleged Illuminati members.
So what are the names of some other alleged members of the Illuminati?
back to page 1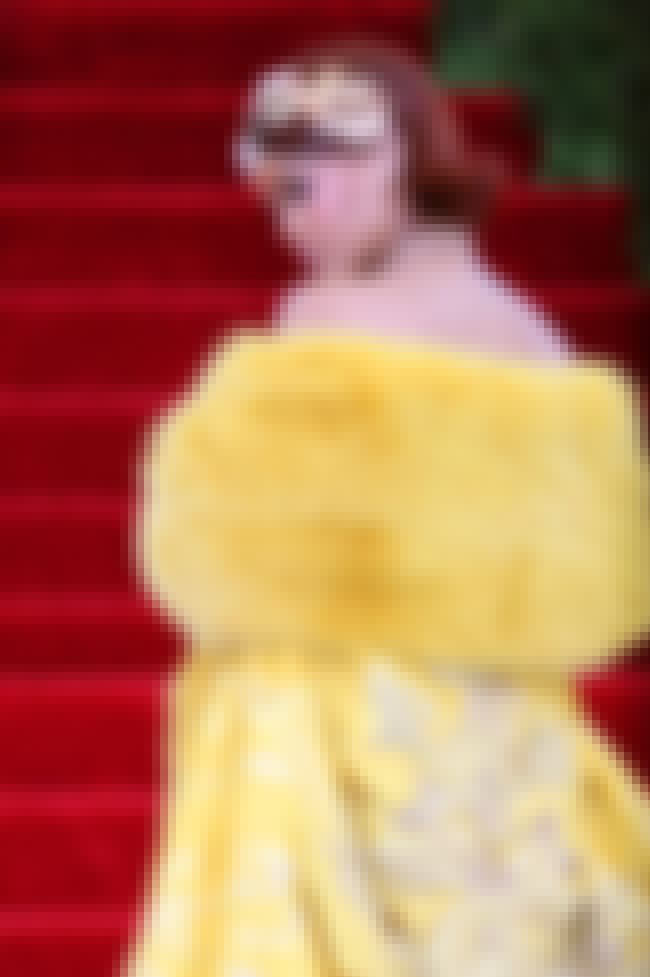 Rihanna's music video for "What Now" is full of Illuminati imagery. She also has been known to publicly flash the Illuminati hand symbol, in which you make your hands into a diamond.
Age: 29
Birthplace: Saint Michael Parish, Barbados
Profession: Fashion designer, Songwriter, Actor, Music artist, Singer
Credits: The Hangover, Wreck-It Ralph, 21, I Love You, Man
Also Ranked
#98 on The Best Female Vocalists Ever
#80 on Who Is America's Sweetheart in 2018?
#5 on The Best Current Female Singers
#12 on Celebrities Who Made The Biggest Cultural Impact In 2017
see more on Rihanna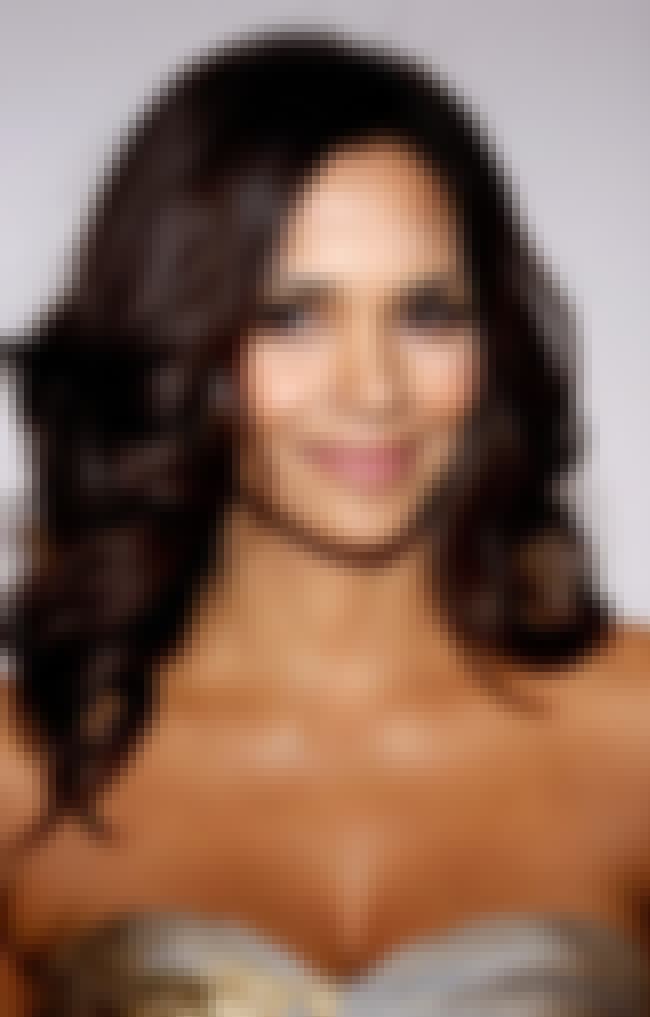 Halle Berry is widely believed to be a member of the Illuminati.
Age: 50
Birthplace: Cleveland, Ohio, United States of America
Profession: Television producer, Film Producer, Model, Actor, Voice acting
Credits: X-Men: The Last Stand, Cloud Atlas, X-Men 2, X-Men: Days of Future Past
Also Ranked
#55 on The Greatest American Actresses of All Time
#33 on The Best Actresses to Ever Win Oscars for Best Actress
#68 on The Best American Actresses Working Today
#98 on The Best Marvel Movie Actors Ever
see more on Halle Berry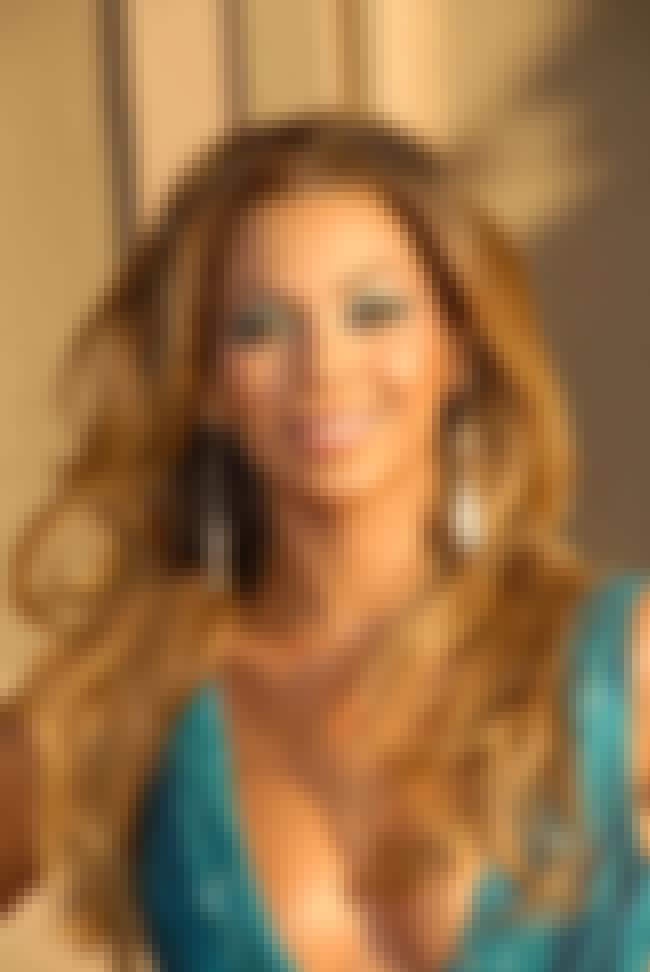 Jay-Z and Beyonce are believed to be prominent members of the Illuminati. Beyonce regularly integrates Illuminati symbols into her videos and performances. She even made the Illuminati hand symbol, of a diamond, during her Super Bowl performance.
Age: 35
Birthplace: Texas, USA, Houston
Profession: Record producer, Businessperson, Songwriter, Television producer, Musician, + more
Credits: Austin Powers in Goldmember, The Great Gatsby, Dreamgirls, Epic
Also Ranked
#27 on The Best Female Vocalists Ever
#72 on Who Is America's Sweetheart in 2018?
#2 on The Best Current Female Singers
#10 on The Sexiest Artists of All Time
see more on Beyoncé Knowles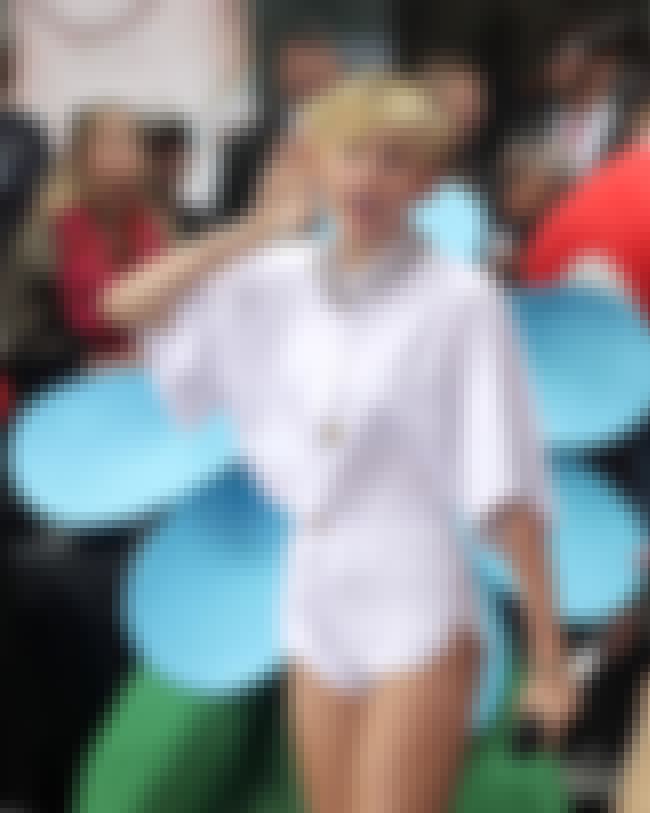 Miley Cyrus has fully embraced Illuminati symbolism. She also has a tattoo of the all seeing eye on her finger and a tattoo of Leonardo da Vinci's, who is associated with the Illuminati, heart drawing on her forearm.
Age: 24
Birthplace: Nashville, Tennessee, United States of America
Profession: Musician, Singer-songwriter, Actor, Voice acting, Dancer
Credits: Bolt, Justin Bieber: Never Say Never, The Last Song, Hannah Montana: The Movie
Also Ranked
#29 on The Best Current Female Singers
#94 on The Sexiest Artists of All Time
#44 on The Best Current Pop Groups/Singers
#5 on Celebrities Who Get A Way Worse Rep Than They Deserve
see more on Miley Cyrus