Watchworthy
22 Famous Actors Who Were Cut from Famous Movies
It's not unusual for no-name actors to have their scenes cut from major motion pictures; it happens for a variety of reasons: sometimes, the scene is deemed unnecessary, whereas other times, the script calls for a last minute rewrite. So, if you've ever wondered if it's just starving actors that get their scenes cut, it turns out the answer is no.
There have been countless instances of some of the most famous actors of our time winding up on the deleted scenes reel of some of the best (and worst) movies of recent years. Below, are 20 instances of famous actors whose scenes were deleted from movies.
Data-driven recommendations based on voting from over 40 million monthly visits to Ranker.
Try the free app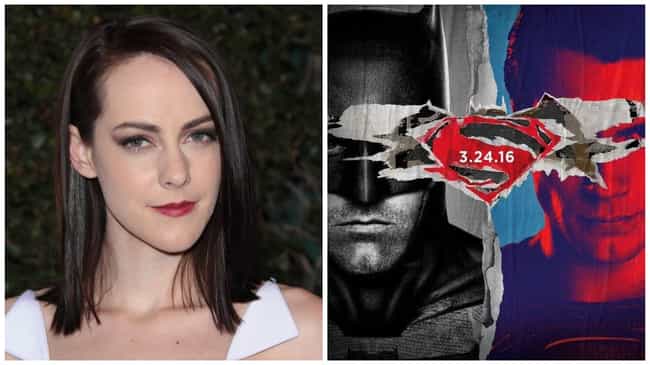 In an effort to cut down 2016's
Batman v Superman
to a (still lengthy) two-and-a-half hours, director Zack Snyder had to cut large parts of his epic superhero film - including
Jena Malone's entire role
. When news of her casting first broke in 2015, it caused quite a stir as fans tried to figure out if she would be playing an iconic hero like Batgirl or Robin. Theatergoers may never know... unless they get the extended, R-rated director's cut on DVD, which features scrapped scenes and Malone's role. Although Snyder says she is neither Batgirl or Robin.
Age: 34
Birthplace: Sparks, Nevada, United States of America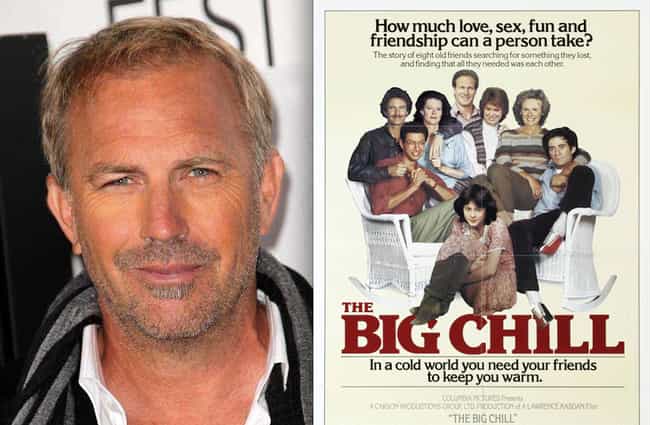 Kevin Costner was cast as the dead character, Alex, in
The Big Chill
, but all of the scenes that he shot are absent from the final version of the feature.
Age: 64
Birthplace: Lynwood, California, United States of America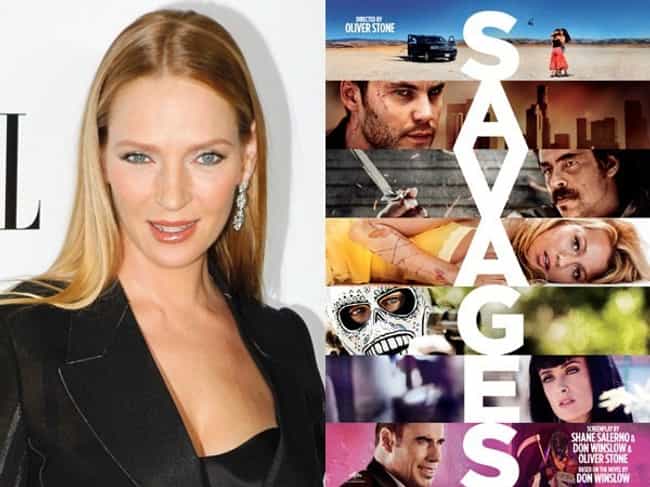 Uma Thurman taped scenes for the gritty Oliver Stone drama
Savages
. She was originally set to portray the mother of Blake Lively's character, but her part was eventually eliminated from the film.
Age: 48
Birthplace: Boston, Massachusetts, United States of America
Andy Garcia was cast as Michelle Pfeiffer's love interest in
Dangerous Minds
, but the scene was deemed totally unnecessary to the film.
Age: 62
Birthplace: Havana, Cuba