funny

The Best Famous Guys to Hit a Strip Club With

865 votes
101 voters
10.4k views
19 items
Follow
Embed
List Rules Awesome actor you'd most like to stuff dollar bills in g-strings with - vote him up!
It's gonna be the best party night ever – you're hitting the strip club with the coolest A-list actors in Hollywood! Dollar bills, overflowin' drinks, booty poppin', hot girls, rockin' celebrities, their entourages, shots, shots, shots.... so many awesome actors to choose from, but which ones are best-suited for your party night out at the strip club?
After long days on set, celebs like to unwind and get a little crazy just like everyone else – some celebs seem to enjoy this much more so than the average Joe. In fact, there seems to be a never-ending supply of reports on TMZ and other celebrity news outlets detailing just how much celebrities like to indulge and let loose when they are at a gentleman's club.

So, as an exercise in imagination, this list features a sample of the best actors to hit up an exotic dance club with. Check it out and vote on the actors you would most like to make it rain with.
Party on!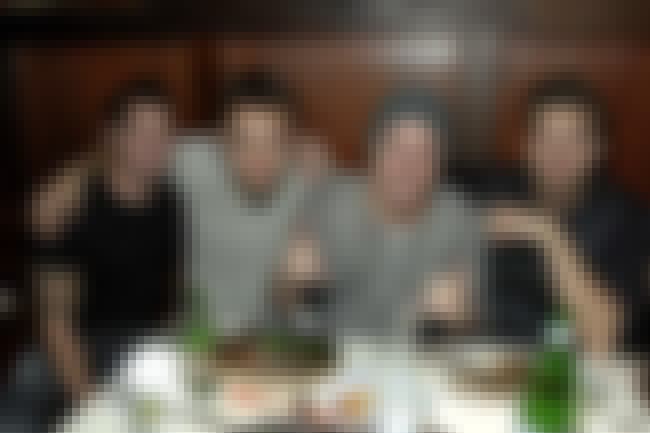 Channing Tatum won the adoration of nearly every heterosexual woman in America when he
played a male stripper in
Magic Mike
. This is the kind of guy one wants with them at a strip club. A person instantly becomes more desirable when they are with an A-list celeb, and there's nothing wrong with capitalizing on one's surroundings. The actor is known to get wild at
the bar he owns,
the 'Red Light District'-inspired bar Saints and Sinners
on Bourbon Street in New Orleans
.
Also Ranked
#28 on Celebrities You Feel Like You Know
#45 on Who Is America's Boyfriend in 2018?
#69 on Celebrities Who Are Great To Sit Next To On A Long Flight
#13 on Who Is The Most Charming Man Alive?

Agree or disagree?
see more on Channing Tatum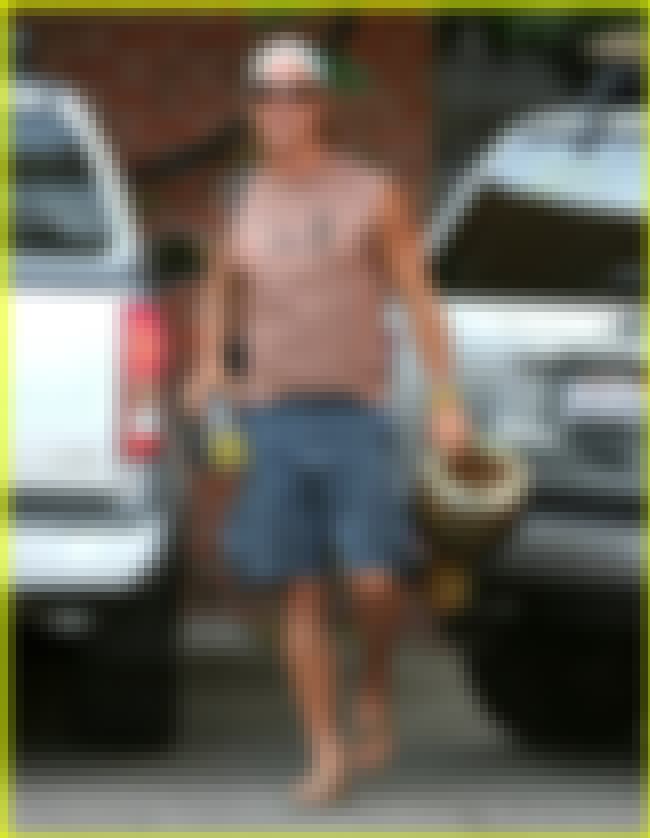 Matthew McConaughey has been a hit with the ladies for years. He is a charming southern gentleman and possesses a magnetic force that seems to pull in beautiful women. Though he is married, he would still be a great guy to spend some time in an exotic dance bar with. Two words: Naked bongos.
Also Ranked
#48 on The Coolest Actors Ever
#68 on Celebrities Who Should Run for President
#35 on The Best (Male) Actors Working Today
#74 on The Best Actors in Film History

Agree or disagree?
see more on Matthew McConaughey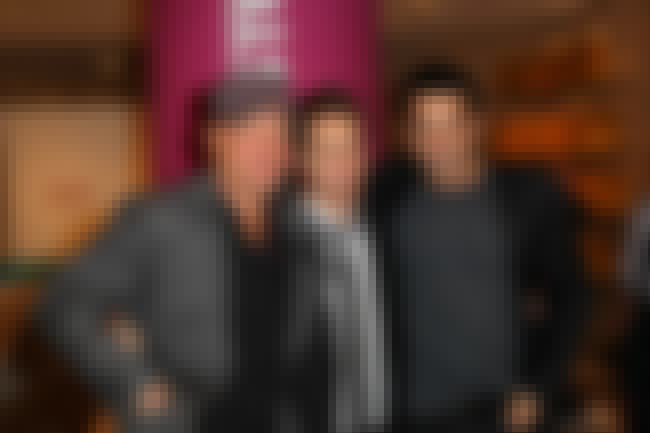 Mr. Farrell has been known to keep a club open after hours and drop $16,000 throughout the tenure of his stay. It's safe to say that Farrell is a big draw with the ladies but would also very likely be willing to ensure his guests were having a good time while taking in some of the scenery.
Also Ranked
#83 on The Coolest Actors Ever
#7 on The Best Irish Actors of All Time
#89 on The Greatest Actors Who Have Never Won an Oscar (for Acting)
#4 on The Best Living Irish Actors

Agree or disagree?
see more on Colin Farrell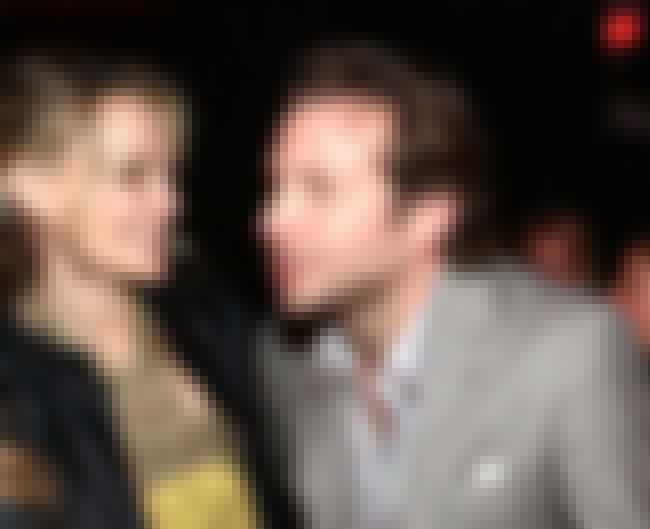 Bradley Cooper is a great-looking guy with all sorts of female admirers; and his role in
The Hangover
has likely resulted in people buying him free drinks and giving him the royal treatment everywhere he goes. So, it stands to reason that he would be popular at any strip club he turned up at. Cooper allegedly found himself up on a 3 AM bender in London with his girlfriend, Suki Waterhouse, in February 2014, the night before the BAFTAs. Reporters say is was a struggle for the pair to look alive for the awards ceremony the next day.
Also Ranked
#31 on The Best (Male) Actors Working Today
#30 on Celebrities Whose Lives You Want
#66 on The Best Marvel Movie Actors Ever
#36 on The Best Living American Actors

Agree or disagree?
see more on Bradley Cooper