Total Nerd Famous Actors Who Almost Played Superman

5.2k votes
603 voters
59.4k views
30 items
Follow
List Rules These notable people were all (somewhat) close to playing Superman. Vote up the ones you wish got the part.
Superman is one of the most iconic American characters of the 20th century, but for whatever reason he's impossible to perfectly capture on film and television. Directors have tried all kinds of hunky actors, but they never seem to be able to get it right. Man of Steel's Henry seems like the most comic book looking of all the actors to play him, which might be why he was chosen. But the actors who almost played Superman all have something interesting about them, and you can see each generation's sensibilities in their casting choices. Take a look at these hunky guys who almost played comic book characters and see if they look like Superman to you.
A Superman actor really only has to do one thing well. Look good in that red and blue suit. The guys who played Superman all looked like Superman when they put on their outfit, so maybe when the actors who were inches away from being Clark Kent put on the famous costume everything fell apart. On the other hand, some of the actors who were considered for the role just didn't want to deal with the pressure of saving the world every two years – which makes sense. But come on, how fun does it sound to be Superman. Most of these actors will probably never know.
Vote on which actor you think should have played Superman, and leave us a comment if you there's an actor out there who you think deserves to don the blue and red tights.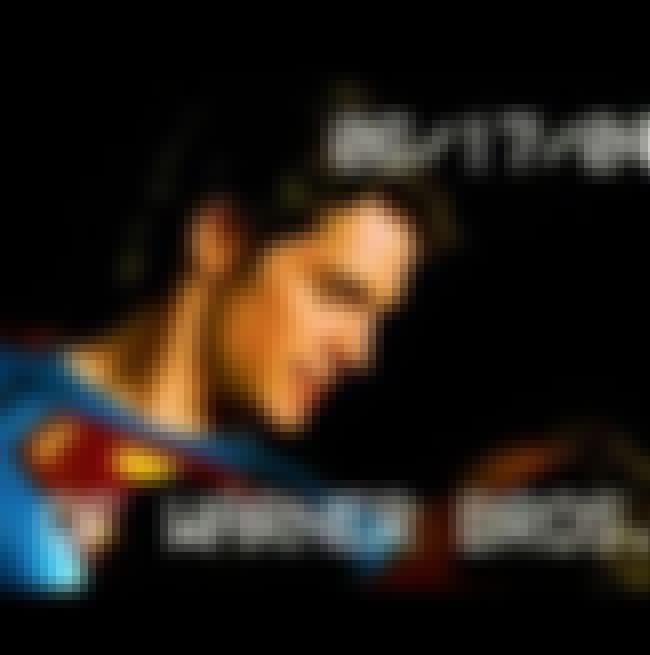 We know, Henry Cavill was Superman in Man of Steel and Batman v. Superman, but prior to that he was close to starring in JJ Abrams' failed Superman: Flyby. He was so close to the role that ya boy even had a screen test.
Also Ranked
#37 on Who Is America's Boyfriend in 2018?
#21 on The Top Casting Choices for the Next James Bond Actor
#88 on The All-Time Greatest Action Stars
#93 on The Best English Actors of All Time

Wish he got the part?
see more on Henry Cavill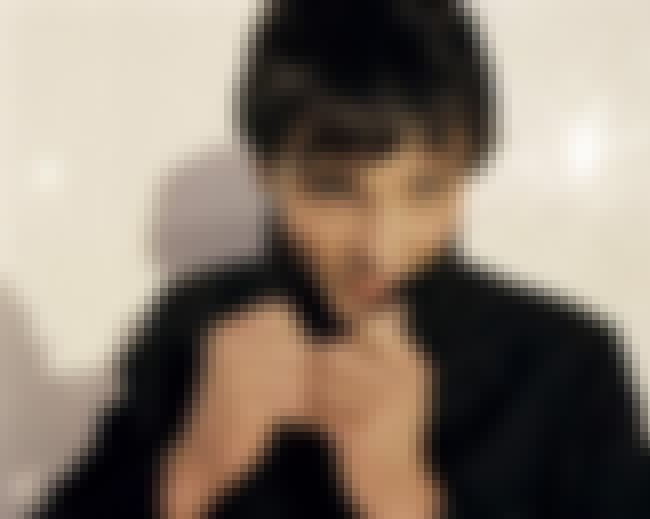 Tom Welling was already Superman, duh. He was zipping around Smallville for a decade. But that doesn't mean that when The CW decided that they wanted to add a Superman character to Supergirl he wasn't in the conversation. But according to the star he wasn't all that interested. "I don't know. It would be kind of odd. I don't know who he is at that point. He would obviously be Superman."
Also Ranked
#45 on The Best Actors in Live-Action Comic Book TV Shows

Wish he got the part?
see more on Tom Welling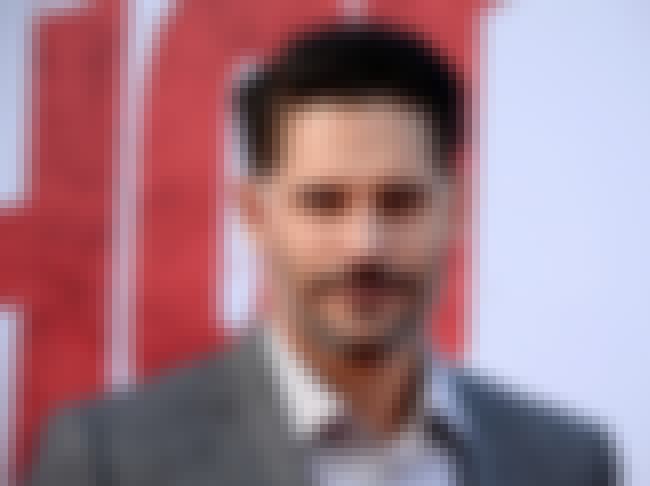 Zach Snyder's Man of Steel really messed a lot of people up. Patient zero was Joe Manganiello, who revealed that he was super depressed after failing to clinch the coveted role of Clark Kent.
Possibly speaking to his therapist
, Manganiello said, "[Warner Bros] wanted me to screen test and part of the screen test process is that they actually have to settle your deal, as if you were cast going into a screen before you get the screen test. And so that involved settling the shooting schedule. The dates for shooting
Superman
would have conflicted with 11 weeks of season five [of
True Blood
]. And as it turns out they had big plans for my character in season five and they were not willing to share me with
Superman
. So regrettably I never got to screen test and I never got to compete for the role. I never got to put on the suit."
Also Ranked
#5 on Who Should Be The Next Wolverine?

Wish he got the part?
see more on Joe Manganiello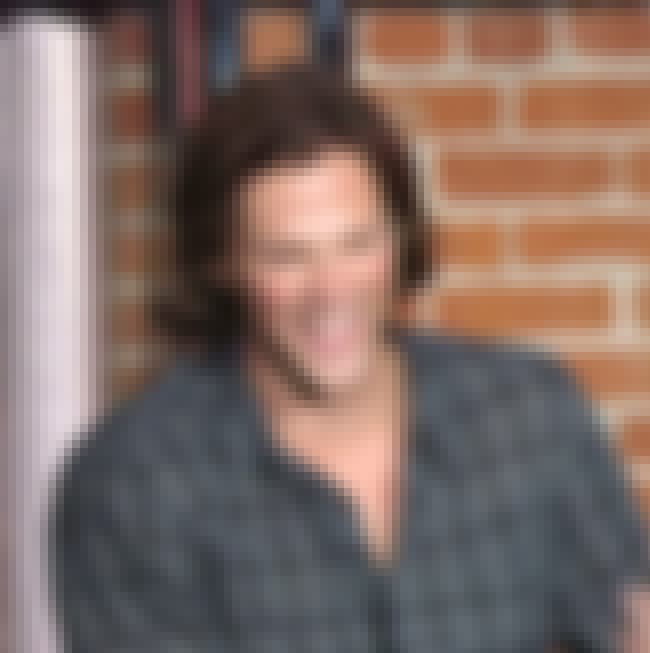 Most of us know Jared Padalecki as one of the spooky brothers from Supernatural, or as dum-dum Dean from Gilmore Girls, but he was almost in McG's version of Superman: Flyby.
Also Ranked
#99 on Actors You Would Watch Read the Phone Book
#8 on Who Should Be The Next Wolverine?
#3 on America's Most Missed Ex-Boyfriends
#10 on Eren Jaeger Fantasy Casting

Wish he got the part?
see more on Jared Padalecki