celebrity facts

17 Famous Actors Who Almost Played the Joker

2.3k votes
371 voters
17.6k views
17 items
Follow
Embed
List Rules A list of notable people who were (somewhat) close to playing the Joker. Vote up the ones you would love to see play the role.
In every superhero movie, villains seem to have the most fun. And no villain has more fun that Batman's arch nemesis the Joker. It's an iconic role that seems to offer a blessing and a curse to everyone who touches it, but that hasn't stopped a tidal wave of actors from campaigning to put themselves in the middle of a Joker-Batman sandwich. The actors who almost played the Joker are astounding, either by their sheer amount of talent, or just by how big they are in Hollywood, and some of the people who auditioned for the role will definitely surprise you. Take a break from working on your Heath Ledger impression to check out the actors who almost played the Joker.
In order to play the Joker from Batman, an actor has to fully lose themselves in the character, and bring something completely new to the role. Every Joker actor since Caesar Romero has brought something wholly unique to the character, and it ended up defining their career. And after all, who wouldn't want to be a part of a lineage that included Jack Nicholson, Mark Hamill, and Heath Ledger? Most of the actors who were in the running to play Joker are interesting in their own way, and it would be cool to know how they would have changed the history of the character.
Vote on the actors who you would have loved to see play this iconic role, and if you think there's an actor that should be in consideration to play the Joker - tell us about it in the comments.
When Willem Defoe was cast in the 2017 Justice League movie, the Internet rumor mill was convinced this meant he was getting a second stab at the role his face was built to play. Then it was announced that Defoe would be playing Aquaman-ally Nuidis Vulko.
This was a second near-miss for Dafoe. From what we can tell,
Defoe was briefly under consideration
for the role of the Joker in Tim Burton's 1989
Batman
, but he lost out to one of the greatest actors on the planet so whatever.
Age: 61
Birthplace: Appleton, Grand Chute, Wisconsin, United States of America
Profession: Model, Actor, Voice acting
Credits: Spider-Man, Finding Nemo, Platoon, The Grand Budapest Hotel
Also Ranked
#88 on The Greatest Actors & Actresses in Entertainment History
#19 on The Greatest Actors Who Have Never Won an Oscar (for Acting)
#66 on The Best Actors in Film History
#33 on The Best Marvel Movie Actors Ever
see more on Willem Dafoe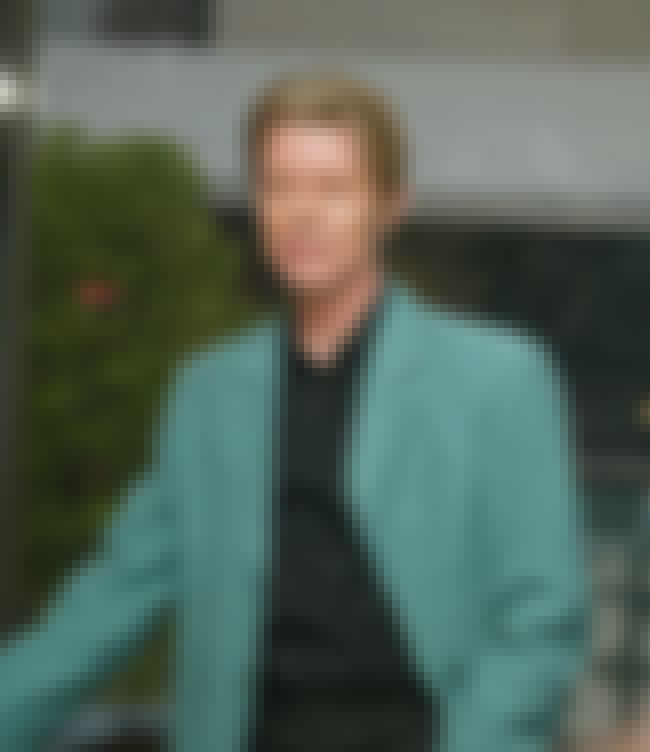 First off, there's no way this was ever going to happen. The universe wouldn't have allowed something so wonderful to occur. This alleged casting would have occurred in Ivan Reitman's unrealized project The Batman, that would have also given us Bill Murray as Batman, and Eddie Murphy as Robin. Fine. Whatever.
Age: 70
Birthplace: Brixton, London, United Kingdom
Profession: Film Score Composer, Arranger, Record producer, Songwriter, Musician, + more
Credits: Labyrinth, Basquiat, The Hunger, The Man Who Fell to Earth
Also Ranked
#65 on The Best English Actors of All Time
#4 on The Best Rock Vocalists
#9 on The Greatest Musical Artists of All Time
#10 on The Best Singers of All Time
see more on David Bowie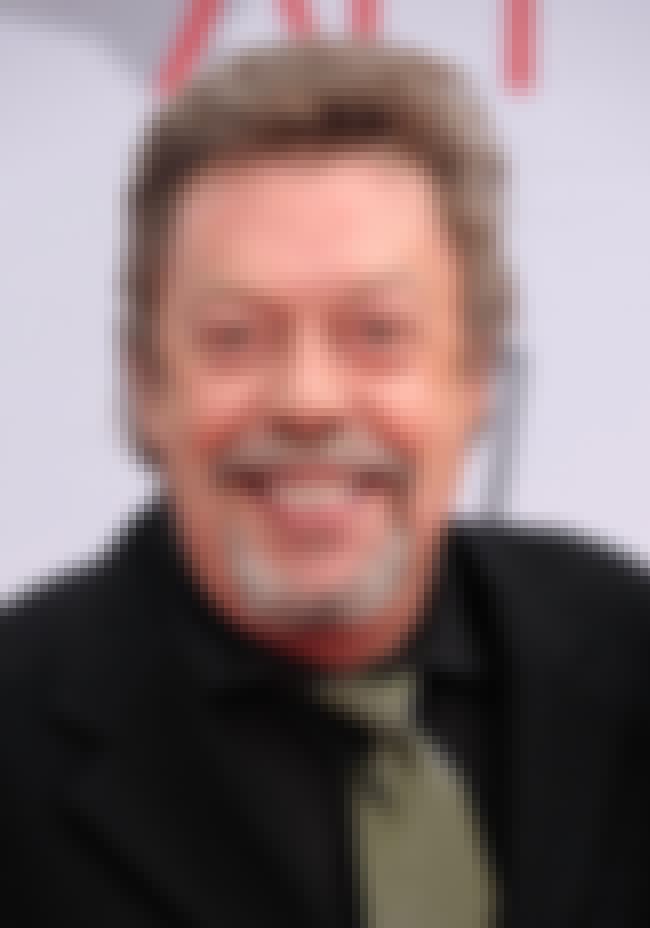 Even though it seems like a no brainer to cast Tim Curry as an evil clown (he was pretty good at it that one time), it seems like he couldn't deliver what the producers of Batman: The Animated Series wanted. After he recorded four episodes it was decided that his voice was too scary, so the role went to Mark Hamill - who went on to have one of the greatest second acts in the history of Hollywood.
Age: 70
Birthplace: Grappenhall, United Kingdom
Profession: Television producer, Actor, Composer, Voice acting, Singer
Credits: The Rocky Horror Picture Show, The Hunt for Red October, The Wild Thornberrys, Charlie's Angels
Also Ranked
#32 on The Best English Actors of All Time
#62 on The Greatest British Actors of All Time
#48 on The Greatest Broadway Stars of All Time
#41 on The Best Animated Voiceover Performances
see more on Tim Curry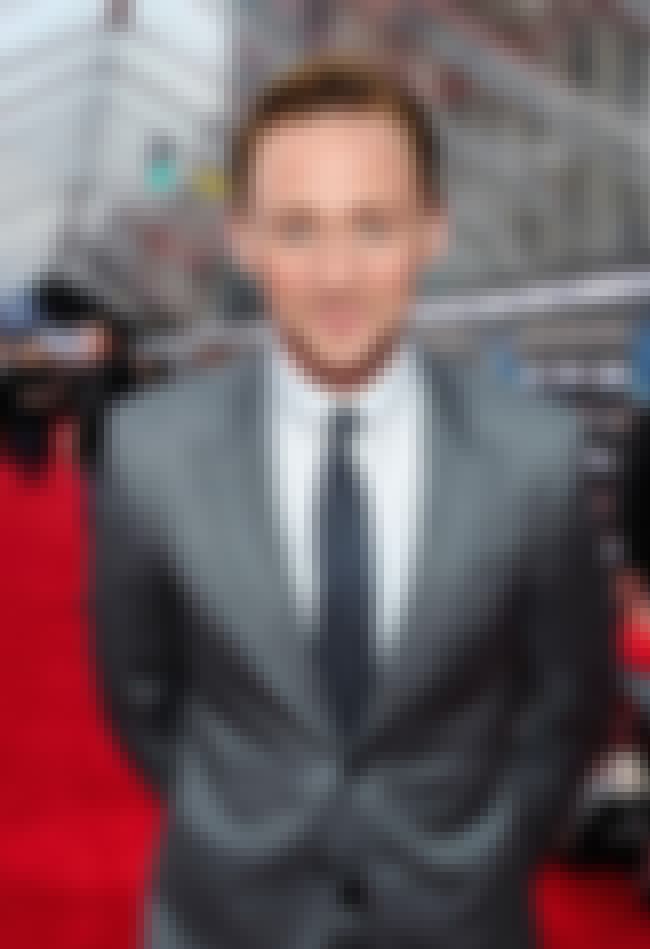 At one point, skeleton-lizard hybrid Tom Hiddleston was rumored to be in consideration to play a battle-wearied Joker in Zach Snyder's Batman V. Superman. We don't know how Hiddleston would have been able to convince the fine folks at Disney to let him play Loki in the MCU while also playing the Joker, but it would have been interesting to read about.
Age: 36
Birthplace: Westminster, London, United Kingdom
Profession: Actor
Credits: Thor, The Avengers, Thor: The Dark World, Crimson Peak
Also Ranked
#77 on The Best Actors Working Today
#27 on The Best English Actors of All Time
#7 on The Best Living English Actors
#69 on The Most Trustworthy Celebrities in the World
see more on Tom Hiddleston