celebrities

Famous Actresses You'd Want to Go on a Road Trip With
3.5k votes
577 voters
51.4k views
10 items
Follow
Embed
List Rules Turn up the tunes, hit a Taco Bell drive thru, and vote up the famous actresses you'd most want as road trip buddies.
There's nothing like hitting the open road for an epic road trip. It's the American way! But what if instead of a normal road trip, you could take a fancy, high-class, star-studded, celebrity road trip? Any of these fun ladies, who also happen to be famous actresses, would make excellent road trip companions, though some might be better than others.
A road trip co-pilot is essential. You'll need someone to argue about the best navigation apps with, so it might as well be a famous actress. Jennifer Lawrence, Amy Poehler, or Charlize Theron? Pack the snacks, queue up your ultimate playlist, and grab a neck pillow, it's time to take in the spectacular sights (and the monotony of the looong open road) with some of the best actresses. They're jokesters, dancers, singers, and party girls, so the long days of driving will fly right by (hopefully).
So v
ote up your ideal travel partner from the famous actresses below, or add your dream co-pilot. And b
efore you embark on your big celebrity road trip, don't forget to prepare by watching at least a few of the classic road trip movies on
this list
.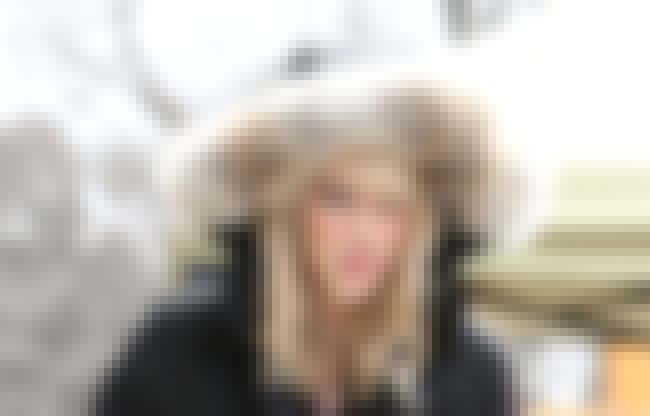 Emma Stone, known for her roles in Superbad, Easy A, and the most recent Spider-Man reboot, is one of Hollywood's most fun and down-to-earth young actresses. Full of self-deprecating charm, she'd likely be a delight to spend hours upon hours with in a tiny car.
Pros:
- Her boyfriend is Spider-Man, so if you run in to any super villains on the road, help is just a call away.
- Stone isn't afraid to show off her sweet dance moves, and what's a road trip without at least a little car dancing?
Cons:
- Emma occasionally forgets to pay parking tickets until they're past due (we're talking like 8 years past due). Hopefully her license won't be revoked, leaving you with all the driving responsibilities.
Also Ranked
#14 on The Best American Actresses Working Today
#92 on The Best Actresses in Film History
#68 on The Best Living American Actresses
#20 on Famous Women You'd Want to Have a Beer With
see more on Emma Stone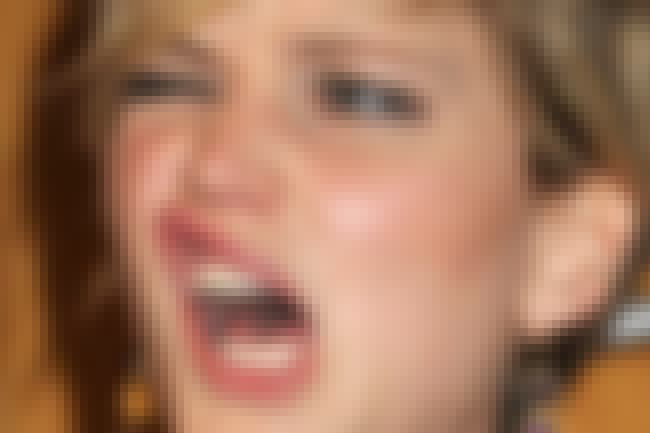 Widely known as one of Hollywood's most fun actresses, Lawrence always surprises with hilarious antics on the red carpet and in interviews. Goofballs are always great to have on the road with you to keep things interesting, and Lawrence certainly fits the silly bill.
Pros:
- Her personality (and wide range of facial expressions) is one of a kind. Look at all this fun!
- She's a self-described "fast pee-er," which would keep pit stops short on the road.
Cons:
- If she wasn't afraid to flip the bird to a roomful of press after winning an Oscar in 2013, who knows what kinds of scary truckers she might accidentally upset.
Also Ranked
#15 on The Best American Actresses Working Today
#95 on The Best Actresses in Film History
#49 on The Most Trustworthy Celebrities in the World
#18 on The Best Living American Actresses
see more on Jennifer Lawrence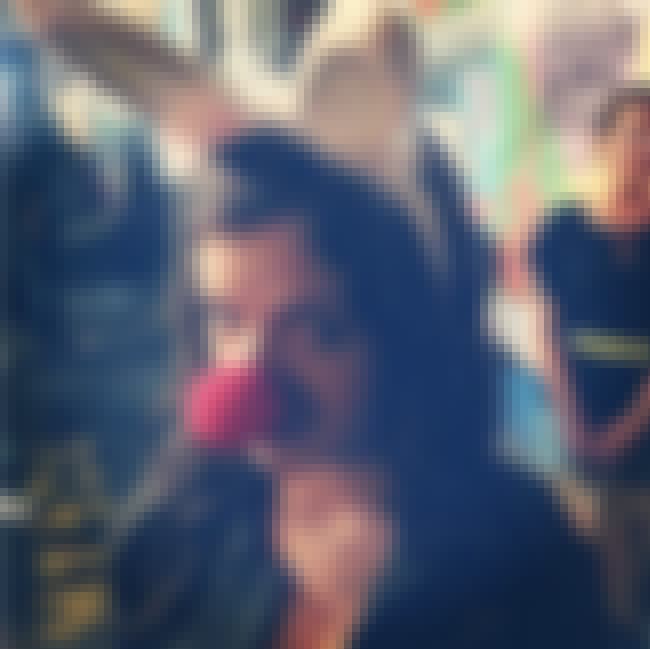 An easy-going gal with a hilarious Twitter feed, you'll have as much fun live tweeting your trip as you will simply enjoying the ride. Kendrick, for some ungodly reason, plays the accordion, though we much prefer her singing voice as part of the a capella team in Pitch Perfect.
She's regarded as a sweet, classy, fun, and down-to-earth girl, perfect for sharing the front seat with on long stretches on the open road.
Pros:
- A capella singing is great for when you're sick of your road trip playlist.
- She loves Beyoncé, an excellent music choice for keeping the drive fierce.
Cons:
- No accordions allowed, thanks.
Also Ranked
#51 on The Best American Actresses Working Today
#13 on The Best Female Broadway Stars of the 21st Century
#44 on The Most Trustworthy Celebrities in the World
#46 on The Best Current Female Singers
see more on Anna Kendrick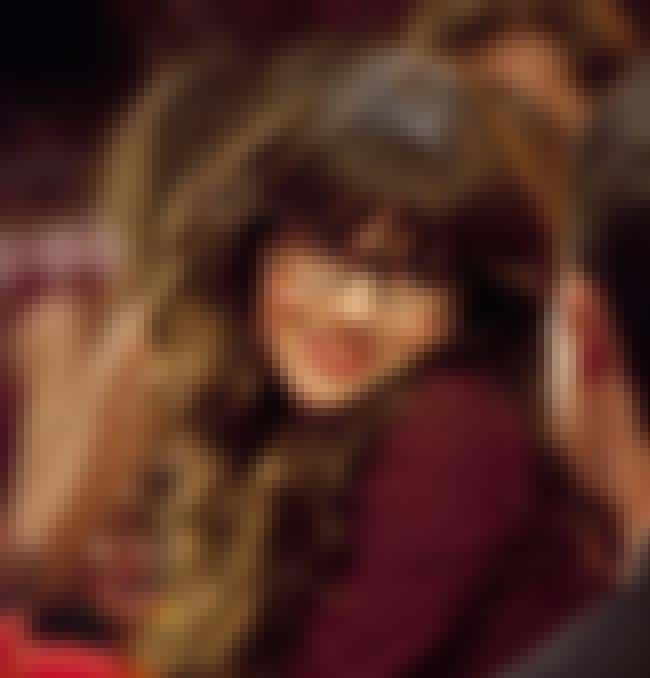 Love to sing in the car? Then Deschanel and her pipes are the perfect road trip buddies for you. As long as you don't mind a constant cute 'n quirky overload, you'll be set. Deschanel is also gluten free.
Pros:
- The "She" of indie duo She & Him, you'd never not be singing.
Cons:
- One word: ukelele.
- Gluten-free really narrows your road food choices.
Also Ranked
#12 on The Best Actresses Who've Never Won an Emmy (for Acting)
#29 on The Most Trustworthy Celebrities in the World
#72 on The Best Living American Actresses
#40 on Famous Women You'd Want to Have a Beer With
see more on Zooey Deschanel