READ

Famous Adrian College Alumni

List Rules People on this list must have gone to Adrian College and be of some renown.
List of famous alumni from Adrian College, with photos when available. Prominent graduates from Adrian College include celebrities, politicians, business people, athletes and more. This list of distinguished Adrian College alumni is loosely ordered by relevance, so the most recognizable celebrities who attended Adrian College are at the top of the list. This directory is not just composed of graduates of this school, as some of the famous people on this list didn't necessarily earn a degree from Adrian College.
Examples include Lucien Baker and Mike Rogers.
This list answers the questions "Which famous people went to Adrian College?" and "Which celebrities are Adrian College alumni?"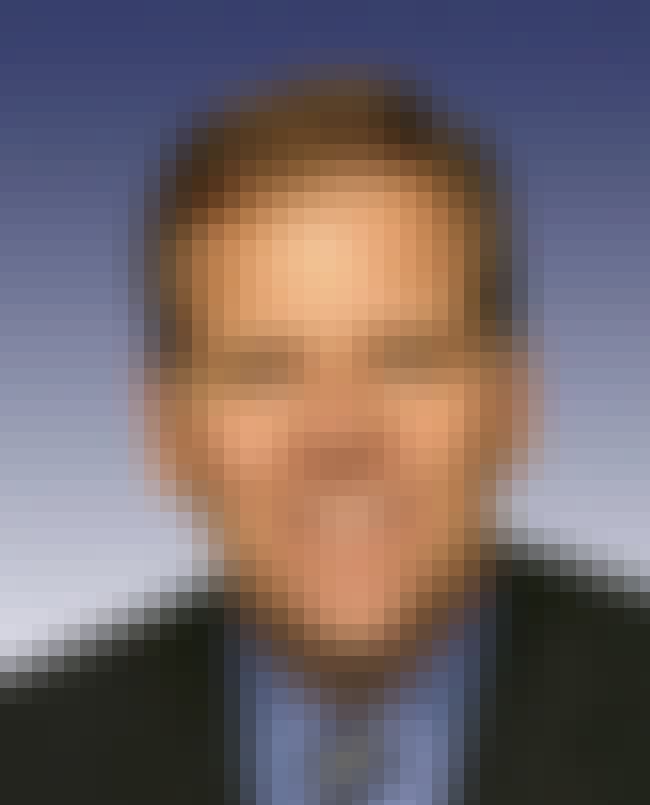 Michael J. "Mike" Rogers is a CNN National Security Commentator. He was the U.S. Representative for Michigan's 8th congressional district, serving from 2001-2015. He is a member of the Republican Party and was Chairman of the Permanent Select Committee on Intelligence. ...more on Wikipedia
Age: 55
Birthplace: Michigan, Contiguous United States, United States of America, United States, with Territories, + more
see more on Mike Rogers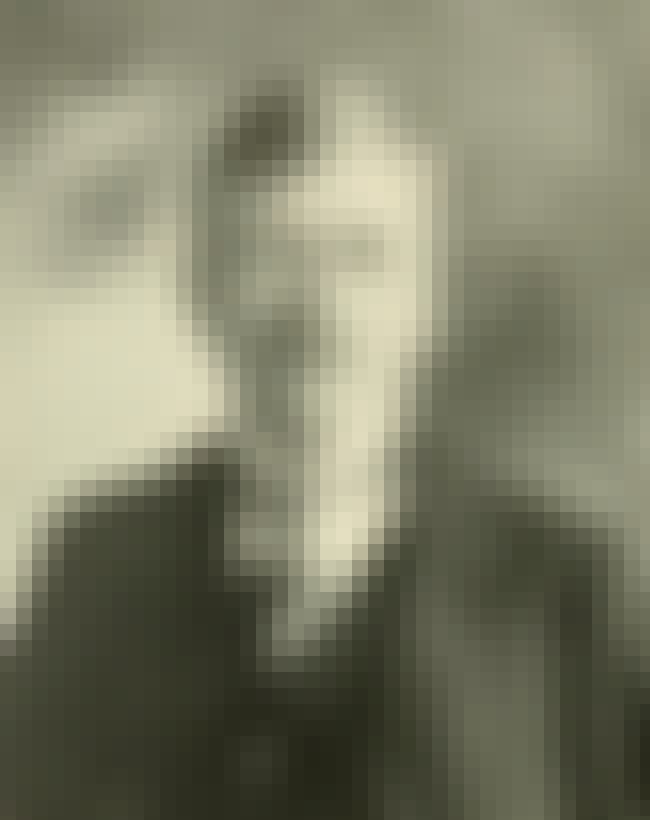 Lucien Baker was a United States Senator from Kansas. Baker was born near Cleveland, Ohio and moved with his parents to Morenci, Michigan. There he attended the public schools and graduated from Adrian College and from the law department of the University of Michigan at Ann Arbor. He was admitted to the bar in 1868 and commenced practice in Leavenworth, Kansas in 1869. From 1872 to 1874, he was a city attorney of Leavenworth. From 1893 to 1895, he was a member of the State Senate and was elected as a Republican to the United States Senate. He served from March 4, 1895 to March 3, 1901 but was an unsuccessful candidate for renomination. He was the chairman of the Committee on Civil Service ...more on Wikipedia
Age: Dec. at 61 (1846-1907)
Birthplace: Cleveland, Ohio, United States of America
see more on Lucien Baker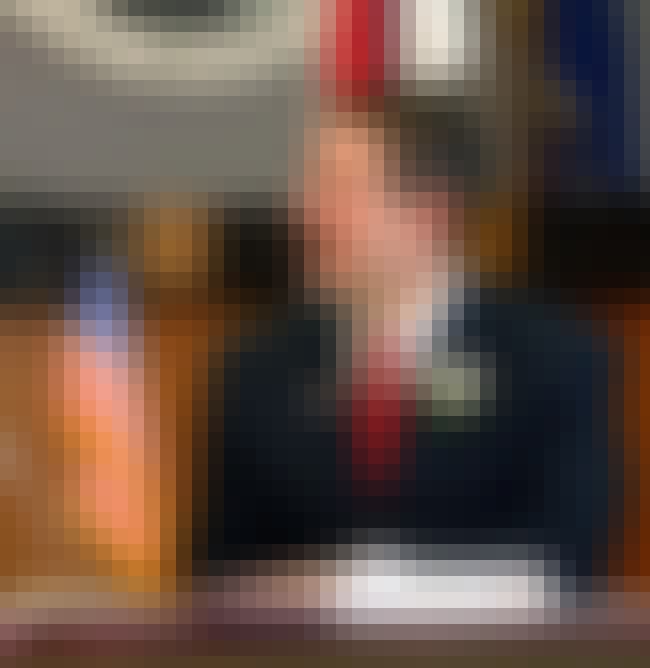 Virgil "Virg" Bernero is the current mayor of Lansing, Michigan, elected on November 8, 2005 and re-elected on November 3, 2009. He is a member of the Democratic Party. Prior to serving as mayor, Bernero served as a legislative aide, an Ingham County Commissioner and as a member of the Michigan House of Representatives and the Michigan Senate. He was the Democratic nominee for Governor of Michigan in 2010, losing in the November 2 general election to Republican Rick Snyder. ...more on Wikipedia
Age: 54
Birthplace: Southeast Michigan, Metro Detroit, Michigan, Contiguous United States, Pontiac, + more
James Laird was a Nebraska Republican politician. Laird was born in Fowlerville, New York and moved with his parents to Hillsdale County, Michigan. He attended Adrian College and enlisted at thirteen in the Sixteenth Regiment of the Michigan Volunteer Infantry in the Army of the Potomac during the American Civil War. At Gaines' Mill, a musket ball struck him in the breast; he was taken prisoner and held for six weeks at Libby Prison before being exchanged. Later he served at Chancellorsville and Gettysburg, and, after re-enlisting in 1864, took part in the Petersburg campaign. Over three years, from 1862 to 1865, he was wounded five times, and rose to the rank of major by the time he was ...more on Wikipedia
Age: Dec. at 40 (1849-1889)
see more on James Laird