Quotations

The Best Quotes About African American History

21 votes
8 voters
2k views
8 items
List Rules Must be a famous or well-known quote. Vote for the African american history sayings that strongly resonate with you, and downvote any you didn't like.
A list of the best african american history quotes and sayings, including the names of each speaker or author when available. This list is sorted by popularity, so only the most famous african american history quotes are at the top. The authors of these historic african american history quotes are displayed next to each quote, so if you see one you like be sure to check out other inspirational african american history quotes from that same writer.
This list answers the questions, "What are the best quotes about african american history?" and "What are inspirational african american history quotes?"
This list includes notable african american history quotes by various authors, writers, playwrights, speakers, politicians, athletes, poets, and more. Vote on your favorites so that the greatest african american history quotes rise to the top, as the order of the list changes dynamically based on votes. Don't let your favorite african american history sayings get to the bottom of the list.
"You are neither Christ nor King nor Lincoln. But what you are is willing, capable, and sincere, there upon a bough of hope and audacity as branded by history as any have ever been." --from poem There Upon a Bough of Hope & Audacity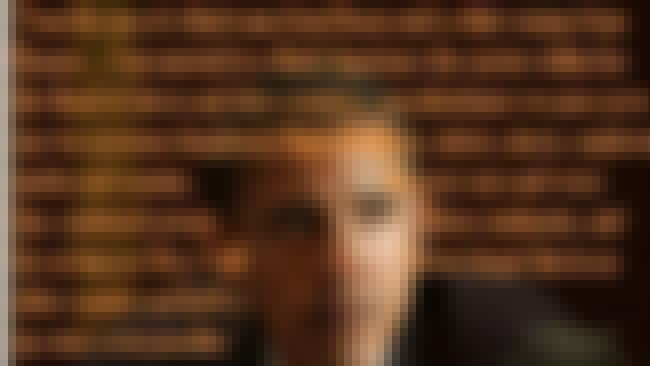 Should this be higher or lower?
"What we do today does not always secure reasonable hope for tomorrow. Only this time––with the fact of Barack Obama's presidential nomination––our country had overcome the odds in a profoundly miraculous way. Like millions––literally, millions––of others, I was privileged to bear witness to a gift of history more than 200 years in the making: it was and it is a moment worthy of joy's sweet and bitter tears. " from blog Why I Cried When Barack Obama Received the Democratic Nomination for President of the United States
Should this be higher or lower?
"Racism is any action motivated by racial difference resulting in a detrimental impact on the life of another individual or group of individuals." --from The Harlem Renaissance Dialogues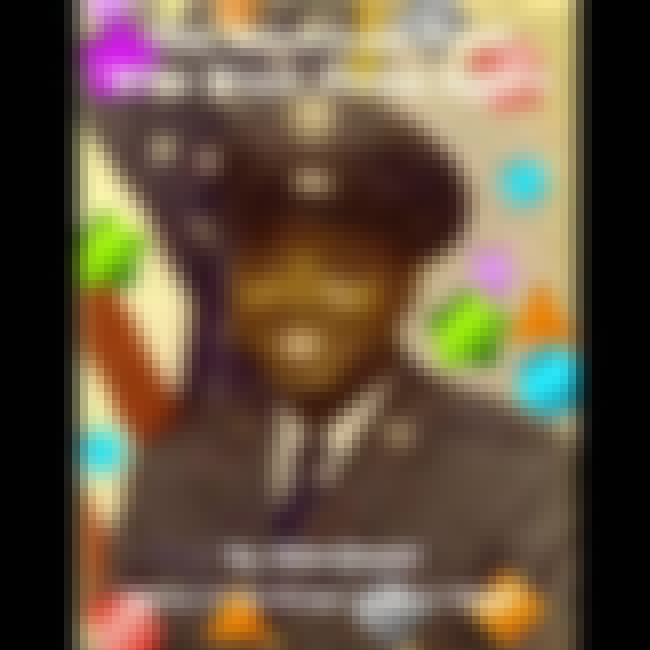 Should this be higher or lower?
"As life in general constituted much pain in the form of struggles against poverty, disease, ignorance, and emotional anguish, what more civilized way for people to alleviate the same than by giving themselves to one another as brothers and sisters in deed as well as in word? A society of people hoping to become politically superior needed first to become spiritually valid."
Should this be higher or lower?