Entertainment
Famous People You Didn't Know Were Agnostic

Updated August 29, 2018
15.8k views
35 items
While famous atheists are frequently outspoken about their lack of faith, celebrity agnostics are sometimes quieter about their belief system. Agnosticism is a nebulous term that means different things to different people, which can make it hard to discuss openly. Nevertheless, these celeb agnostics have attempted to explain their individual interpretations of the term.

Celebrities who are agnostic have varying degrees of belief or lack thereof. Some singers and actors veer further to the atheist side of the spectrum, while others maintain they're spiritual without being religious. While some stars were raised with a particular religion, others grew up in atheist or non-religious households. At any rate, all these notable agnostics spent time pondering various theories of the universe and the soul, and concluded there are some things we simply cannot know.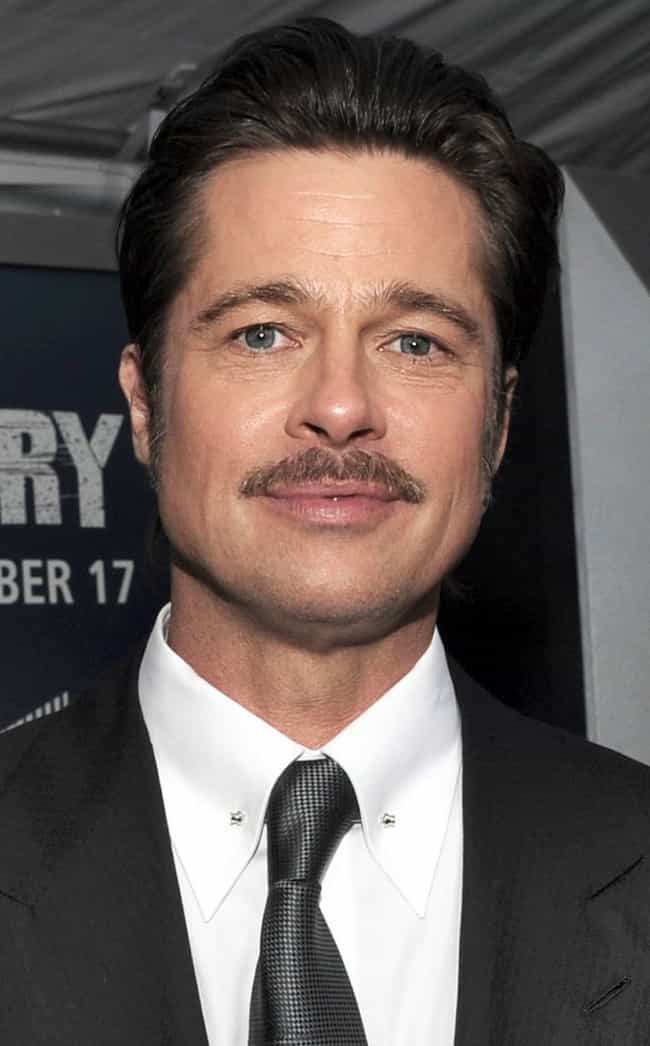 In a 2009 Bild.com interview, Brad Pitt claimed he did not believe in God and described his religious views by saying:
I'm probably 20 percent atheist and 80 percent agnostic. I don't think anyone really knows. You'll either find out or not when you get there, until then there's no point thinking about it.
Age: 55
Birthplace: USA, Shawnee, Oklahoma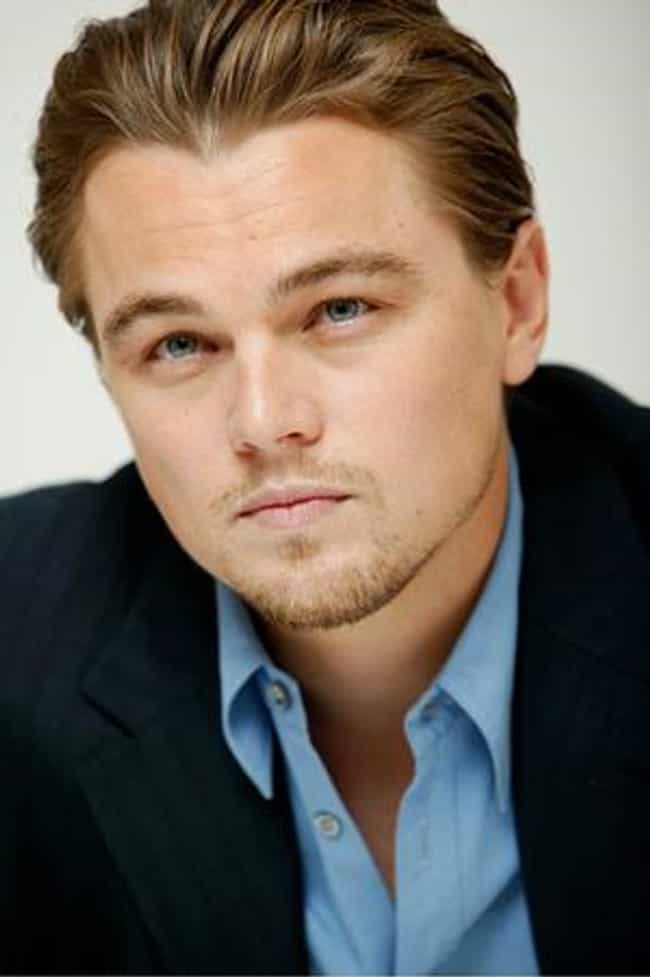 In a 2010 Rolling Stone article, Leonardo DiCaprio stated:
I'm not an atheist, I'm agnostic. What I honestly think about is the planet, not my specific spiritual soul floating around. I know that sounds slightly eco-boy, but I think about the idea that there's going to be a mass extinction, and then something else is going to evolve.
Age: 41
Birthplace: Los Angeles, California, United States of America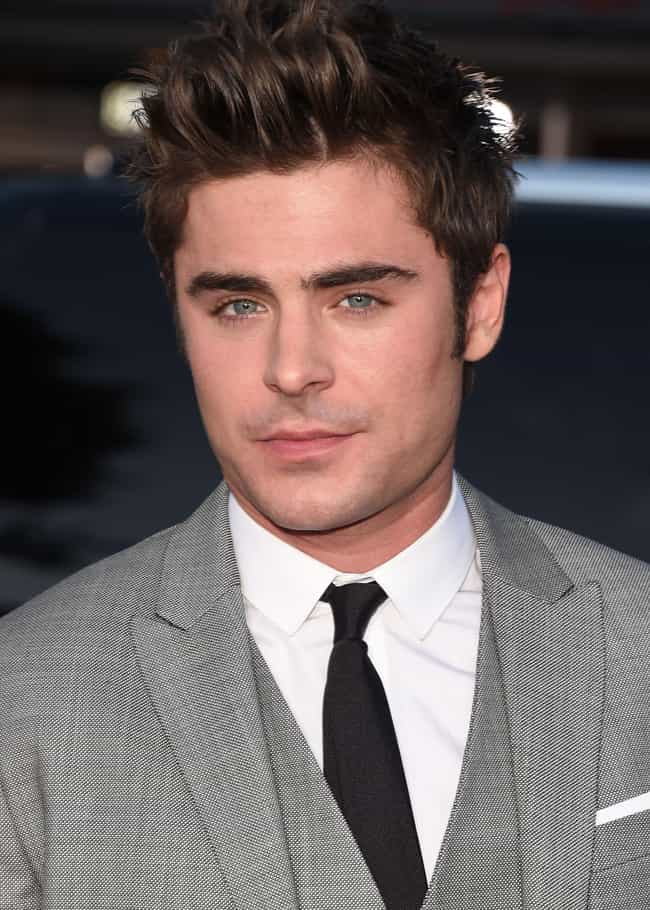 Zac Efron has stated that he was raised agnostic and is reportedly still agnostic.

Source
Age: 31
Birthplace: San Luis Obispo, California, United States of America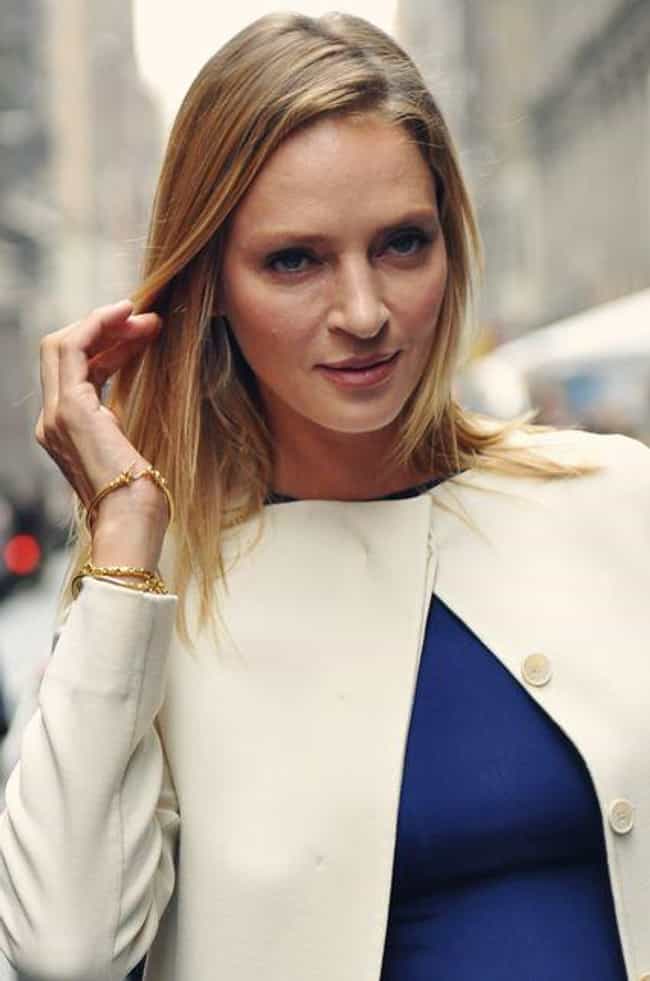 While she had a Buddhist upbringing, Uma Thurman is reportedly agnostic.
Age: 48
Birthplace: Boston, Massachusetts, United States of America