READ

Famous Alpine skiers from Slovenia

List of notable or famous alpine skiers from Slovenia, with bios and photos, including the top alpine skiers born in Slovenia and even some popular alpine skiers who immigrated to Slovenia. If you're trying to find out the names of famous Slovenian alpine skiers then this list is the perfect resource for you. These alpine skiers are among the most prominent in their field, and information about each well-known alpine skier from Slovenia is included when available.
List people include Maruša Ferk, Ana Drev and many more.
This historic alpine skiers from Slovenia list can help answer the questions "Who are some Slovenian alpine skiers of note?" and "Who are the most famous alpine skiers from Slovenia?" These prominent alpine skiers of Slovenia may or may not be currently alive, but what they all have in common is that they're all respected Slovenian alpine skiers.
Use this list of renowned Slovenian alpine skiers to discover some new alpine skiers that you aren't familiar with. Don't forget to share this list by clicking one of the
social media
icons at the top or bottom of the page. (14 items)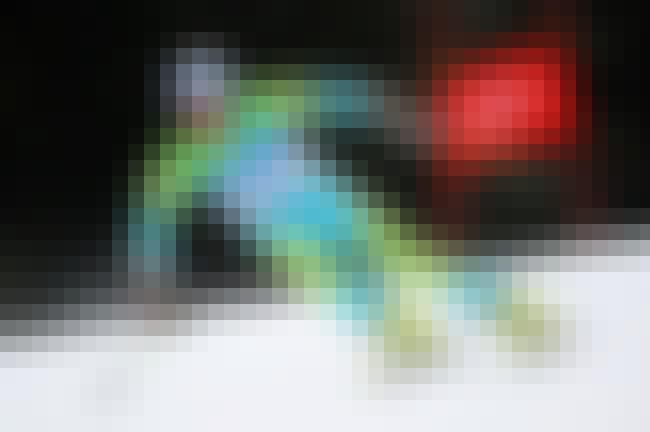 Aleš Gorza is a retired Slovenian alpine skier. Gorza represented Slovenia at the 2006 Winter Olympics. His World Cup debut was on December 21, 2001 in Kranjska Gora. His best results so far are two 3rd places in Super-G, one in Whistler, British Columbia and in Bormio, Italy, in 2008. He retired in 2012 after being dropped from Slovenian national ski team. ...more on Wikipedia
Age: 38
Birthplace: Slovenj Gradec, Slovenia
see more on Aleš Gorza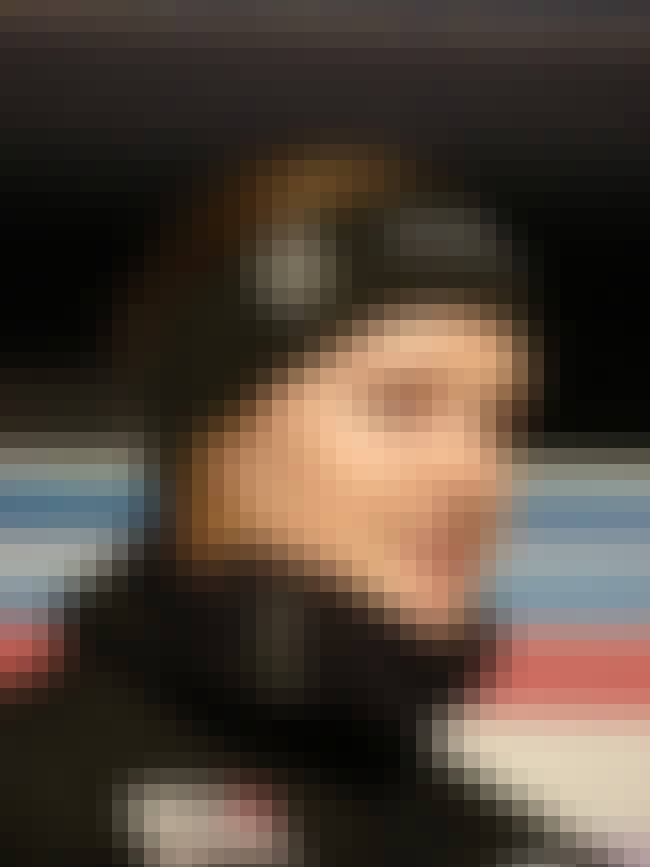 Ana Drev is a Slovenian alpine skier. Drev's first European Cup races were on 24 February 2001. She has won two European Cup races, and her best result at the World Cup is 8th place. ...more on Wikipedia
Age: 33
Birthplace: Slovenj Gradec, Slovenia
see more on Ana Drev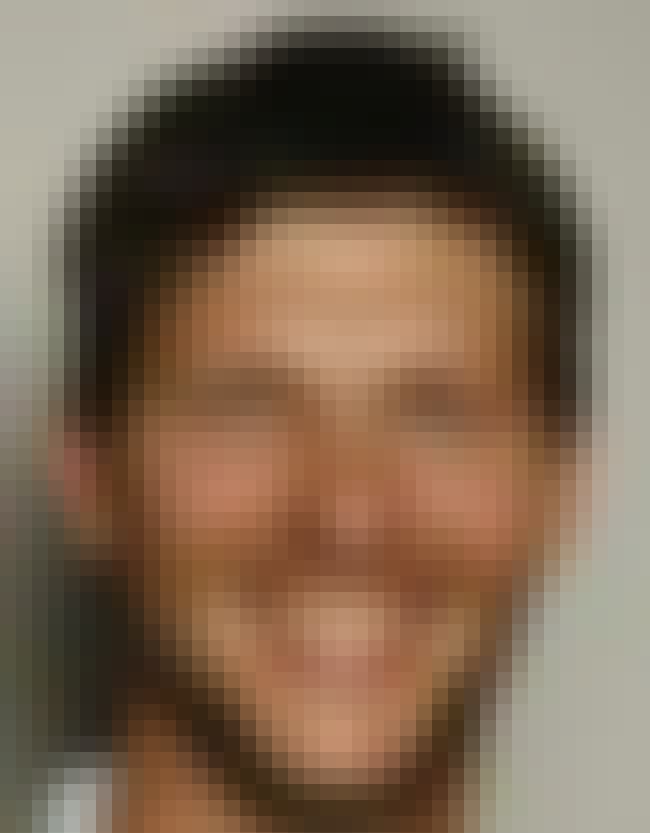 Andrej "Jerry" Jerman, is a recently retired World Cup alpine ski racer from Slovenia. Born in Tržič, then in SFR Yugoslavia, Jerman specialized in the speed events of downhill and super G. He gained his first World Cup victory at Garmisch-Partenkirchen in February 2007 in a downhill, the first-ever for Slovenia. The next day he finished second, again in the downhill. Until then, his best World Cup result was fourth place in a downhill at Bormio, two months earlier. Jerman later gathered his second victory at Bormio, and finished his career with four World Cup podiums, all in downhill, and 27 top tens, with 18 in downhill. His best result in Super G was fourth, which came at Lake Louise in ...more on Wikipedia
Age: 40
Birthplace: Tržič, Slovenia
see more on Andrej Jerman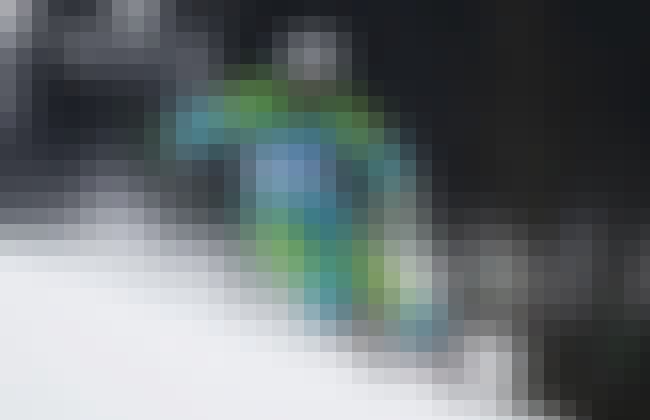 Andrej Križaj, is a Slovenian alpine skier. Križaj represented Slovenia at the 2010 Winter Olympics. ...more on Wikipedia
Age: 32
Birthplace: Jesenice, Slovenia
see more on Andrej Križaj