Weird History
Famous American Criminals Who Were Executed

Updated November 5, 2019
515.7k views
46 items
American history is filled with interesting and twisted tales of some of the world's most evil criminals. Famous murders, rapists, and other types of devious criminals have roots in the old U.S.A. These criminals spent their life's final moments on death row waiting for their last meal and the long walk to their execution. What were the most famous executions in American history? What crimes were committed to earn a spot on death row? In what ways were these American criminals executed? This list answers those questions and more.
Execution in America has evolved over the decades. Firing squad and hangings used to be a popular method of execution, whereas lethal injection and electric chair are the most commonly used methods today. The electric chair was once such a controversial method of the death in the United States that many lawyers argued that it was cruel and unusual punishment, and by the rule of the Eighth Amendment, should be outlawed. There were even a few cases where the electric chair was faulty and needed multiple tries to execute a convict.
The criminals on this list have very different crimes and marks on the world, but their way out of the world was very similar. These men and women were all executed through the American legal system.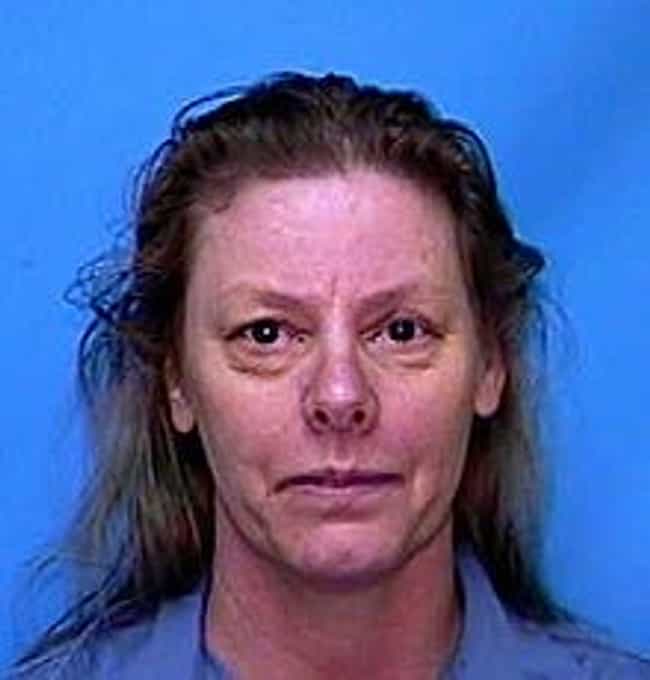 In 1990, Aileen Wuornos made headline news when she was arrested for killing seven men that she claimed had tried to rape her. Her self-defense excuse didn't work, and she was sentenced to death by lethal injection. She was executed in 2002.
Age: Dec. at 46 (1956-2002)
Birthplace: Rochester, Michigan, United States of America
Frank Abbandando, aka The Dasher, was a member of Murder, Inc., a gang of thugs who created chaos in New York in the 1930s. Abbandando was a contract killer for the powerful gang and was convinced his connections would lead to a not-guilty verdict. However, he was found guilty and was executed in 1942.
Age: Dec. at 32 (1910-1942)
Birthplace: New York City, New York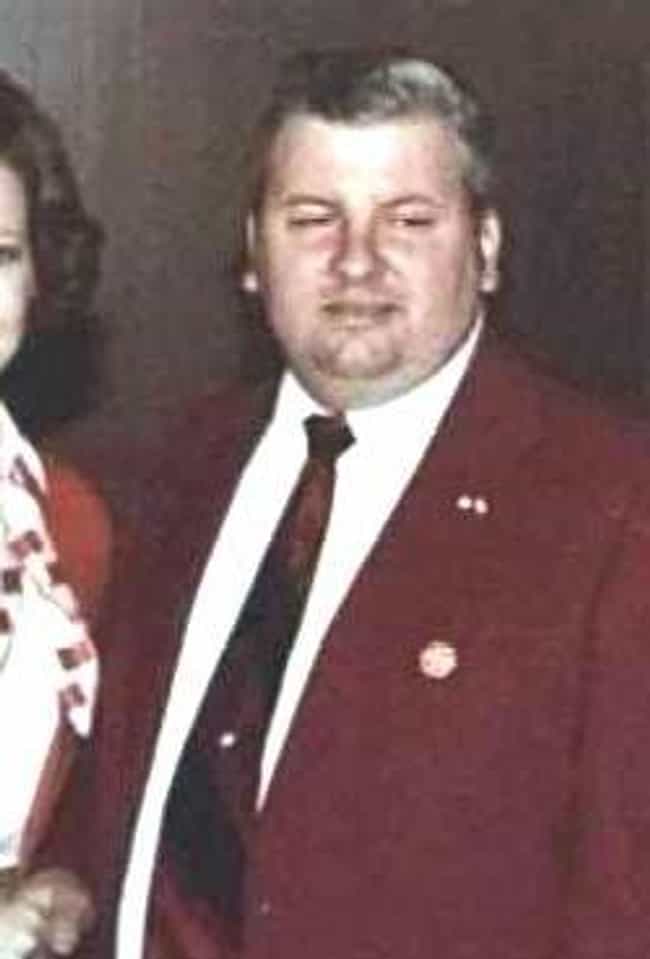 Famous for his reputation of dressing up like a clown for fundraisers and children events, John Wayne Gacy killed and sexually assaulted 33 young men between 1972 and 1978. He was sentenced to death for 12 of his murders and spent 14 years on death row. On May 10, 1994, he was executed by lethal injection.
Age: Dec. at 52 (1942-1994)
Birthplace: Chicago, Illinois, United States of America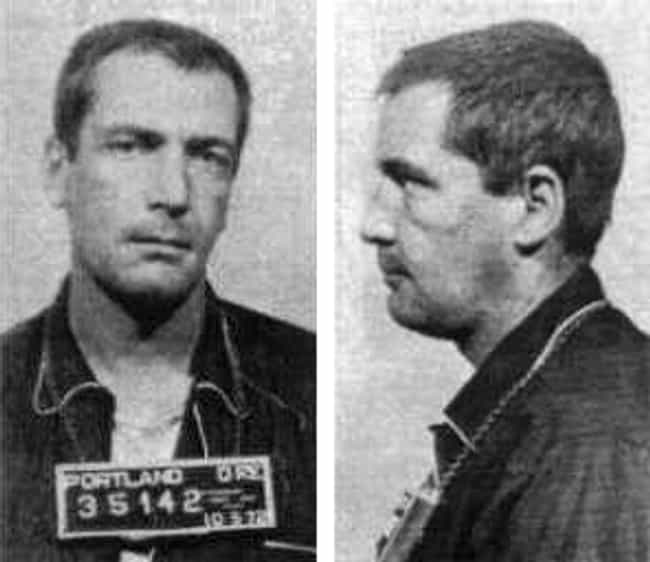 Gary Gilmore had a history violent crimes throughout his life, but it was his stint robbing a gas station that led him to his end. He killed a gas station attendant and then later a motel manager while robbing them. He was caught but only charged with the first murder. While on death row, he tried to kill himself twice and was finally executed on January 17, 1977 by firing squad.
Age: Dec. at 37 (1940-1977)
Birthplace: McCamey, Texas