Models
The Most Gorgeous American Models

Updated August 21, 2019
63.4k votes
4.2k voters
647.7k views
98 items
American fashion models and supermodels: Every well-known American top model and female models from the US are listed here. Like Cindy Crawford who was the first notable American fashion model to have a striking effect on and off the ramp. This list includes the names of American female models along with the best American model pictures. The US is known for producing a number of the world's top models. American model search agencies are always keen on getting many actresses with supermodel type bodies into modeling, and being asked to model for some US ads. On the other hand, only a small number of American top models have gone on to be successful actresses.
This list includes famous beautiful (not just the hottest or the sexiest) actresses that have also done modeling work as well.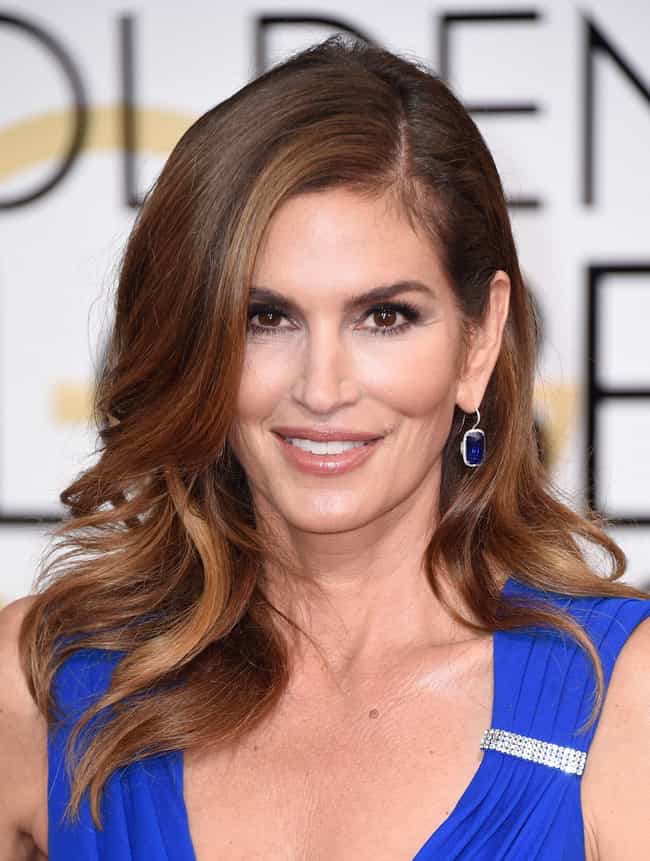 Cynthia Ann "Cindy" Crawford (born February 20, 1966) is an American model. Her success at modeling made her an international celebrity that has led to roles in television and film, and to work as a spokesperson. In 1995, Forbes magazine named her the highest paid model on the planet. She was named No. 3 on VH1's 40 Hottest Hotties of the 90s and was named one of the "100 Hottest Women of All-Time" by Men's Health. Crawford is known for her trademark mole just above her lip, and has appeared on hundreds of magazine covers throughout her career. ...more on Wikipedia

Is she beautiful?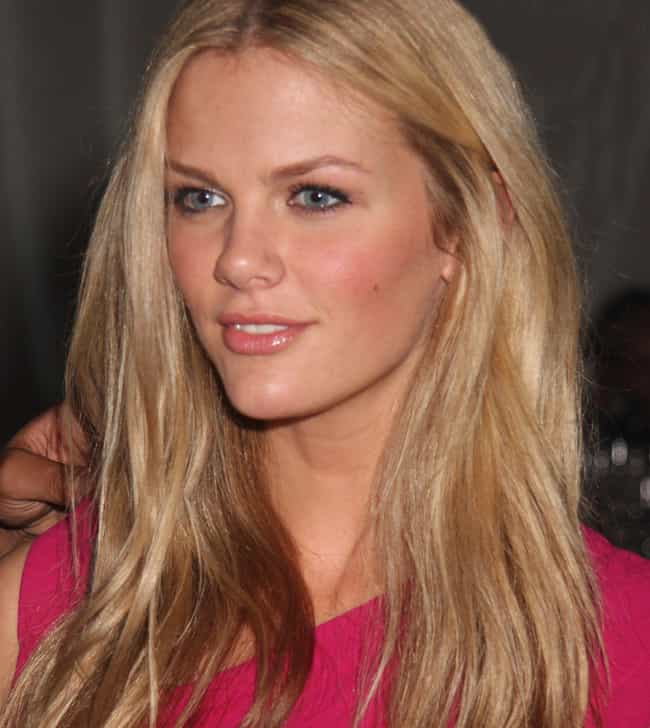 Brooklyn Danielle Decker Roddick (born April 12, 1987) is an American model and actress best known for her appearances in the Sports Illustrated Swimsuit Issue, including the cover of the 2010 issue. In addition to working for Victoria's Secret for the 2010 "Swim" collection, she has ventured into television with guest appearances on Chuck, Ugly Betty, The League, and Royal Pains. She made her feature film debut in Just Go with It (2011), and later starred in Battleship (2012) and What to Expect When You're Expecting (2012). ...more on Wikipedia

Is she beautiful?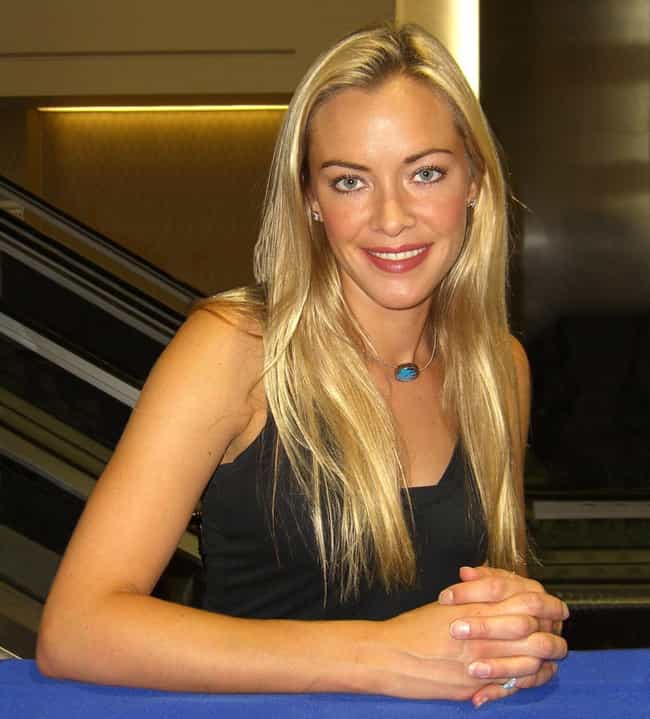 Kristanna Loken (born October 8, 1979) is an American actress and model. She is best known for her roles in the films Terminator 3: Rise of the Machines (2003), BloodRayne (2005) and Bounty Killer (2013) and on the TV series Painkiller Jane (2007), The L Word (2007–2008) and Burn Notice (2011–2012). ...more on Wikipedia

Is she beautiful?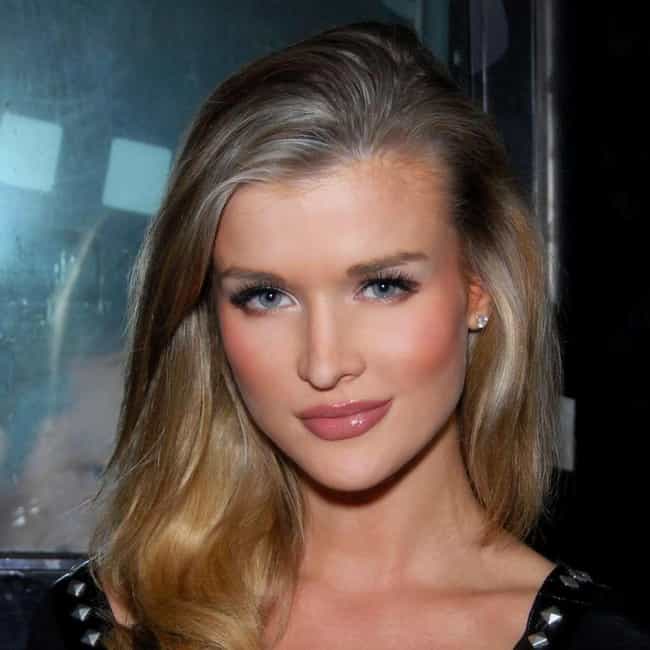 Joanna Krupa (Polish pronunciation: [jɔˈanːa ˈkrupa]; born 23 April 1979) is a Polish American model, actress and animal rights activist. She is known internationally as the host and head judge of Polish Top Model as well as for appearances on reality television shows Dancing with the Stars and The Real Housewives of Miami. ...more on Wikipedia

Is she beautiful?