Art Genres

Famous Anthony van Dyck Paintings

List of famous Anthony van Dyck paintings, listed alphabetically with pictures of the art when available. A celebrated artist around the world, Anthony van Dyck has created some of the most historic paintings of all time. These popular Anthony van Dyck paintings fetch insane amounts of money at art auctions, so if you want to buy one then start saving your money now. Going to museums can be expensive and time consuming, so scroll through this list to see paintings that Anthony van Dyck created from the comfort of your own home. You can find additional information for these renowned Anthony van Dyck paintings by clicking the names of the pieces.
The list you're viewing is made up of artwork like Guernica and Mona Lisa.
This list answers the questions, "What are the most famous Anthony van Dyck paintings?" and "What are examples of Anthony van Dyck paintings?"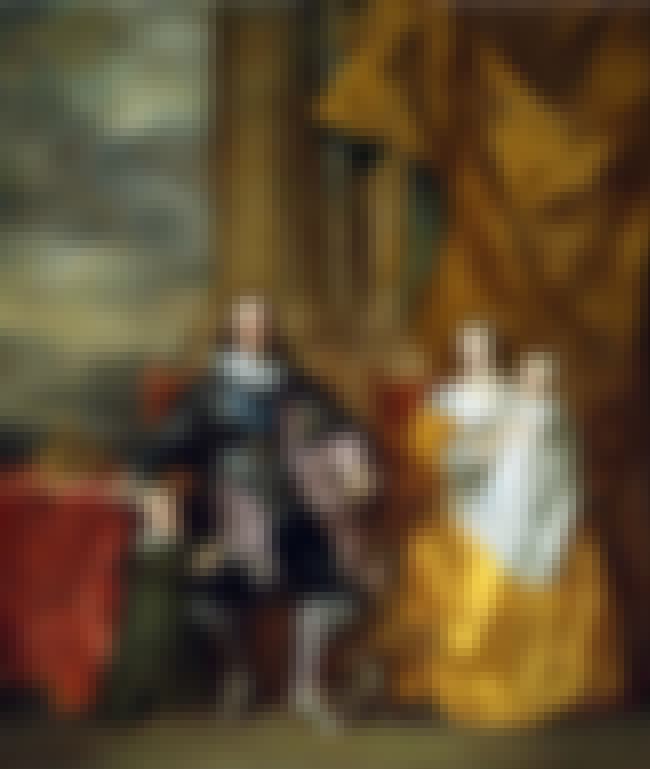 Charles I and His Wife Henrietta Maria with Their Eldest Children Charles and James (1633) is a painting by Flemish artist Anthony van Dyck. ...more on Wikipedia
see more on Charles I and His Wife Henrietta Maria with Their Eldest Children Charles and James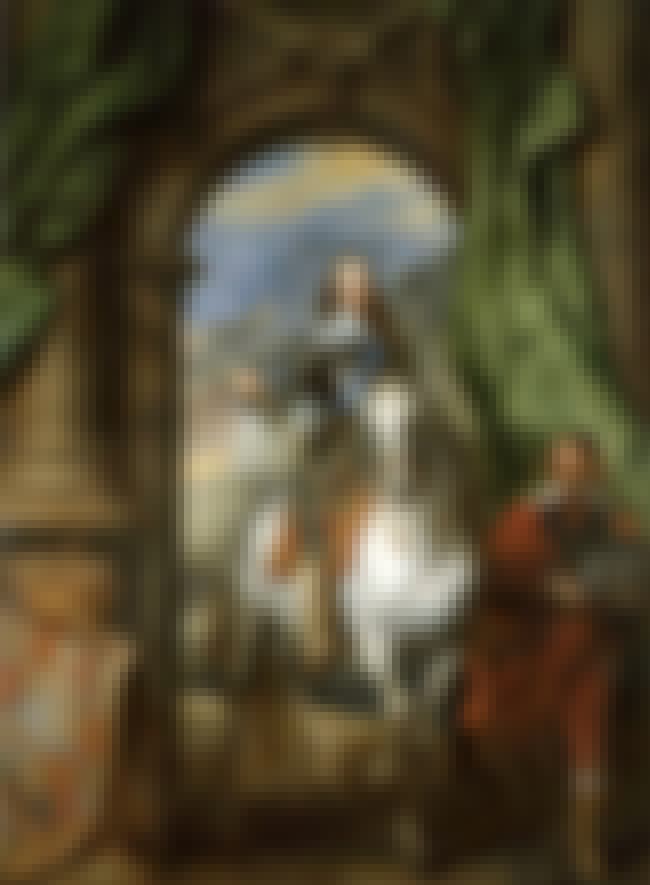 Charles I with M. de St Antoine is an oil painting on canvas by the Flemish painter Anthony van Dyck, depicting Charles I on horseback, accompanied by his riding master, Pierre Antoine Bourdon, Seigneur de St Antoine. Charles I became King of Great Britain and Ireland in 1625 on the death of his father James I, and van Dyck became Charles' Principal Painter in Ordinary in 1632. This portrait is thought to have been painted around 1633, and was the first equestrian portrait of Charles I painted by van Dyck. The prime version is in the Royal Collection. ...more on Wikipedia
see more on Charles I with M. de St Antoine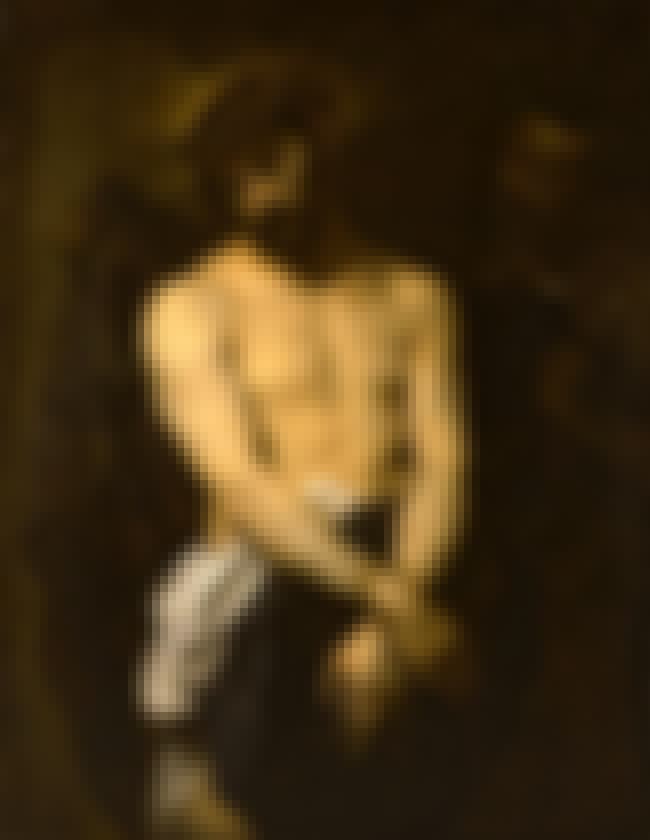 Ecce Homo (1625-1626) is a painting by Flemish artist Anthony Van Dyck. ...more on Wikipedia
see more on Ecce Homo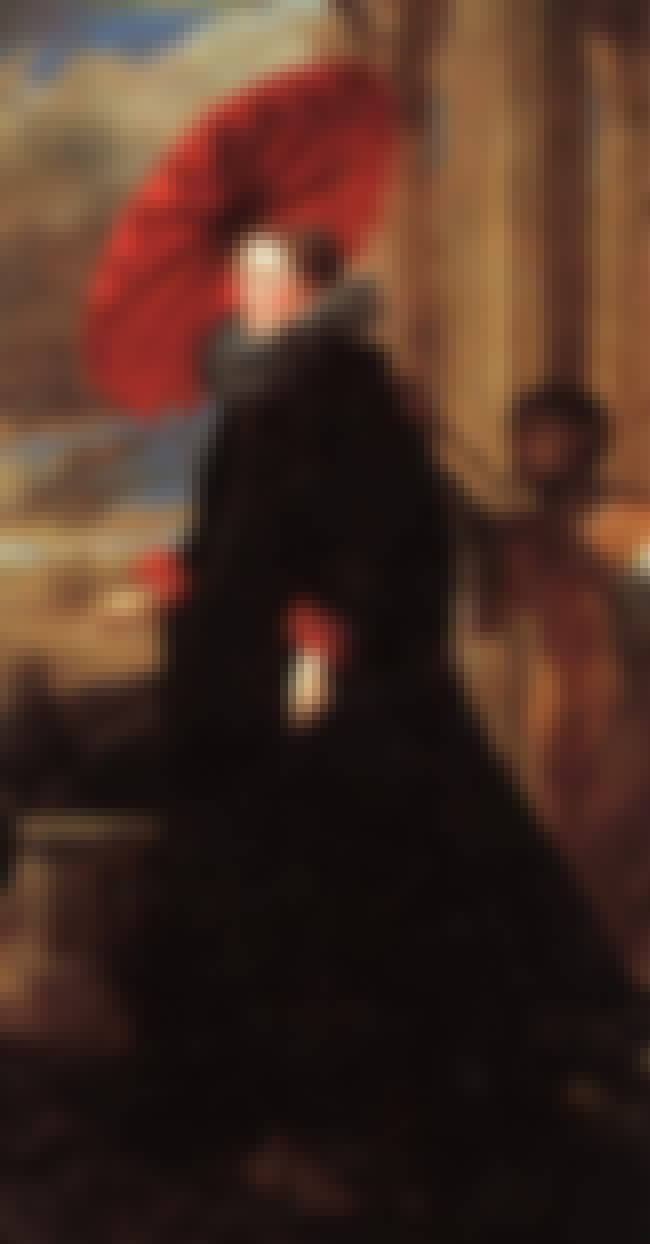 "Marchesa Elena Grimaldi, Wife of Marchese Nicola Cattaneo" (c. 1623) is a painting by Flemish Baroque artist Anthony van Dyck. ...more on Wikipedia
see more on Marchesa Elena Grimaldi