Canada

Famous Anthropologists from Canada

List of notable or famous anthropologists from Canada, with bios and photos, including the top anthropologists born in Canada and even some popular anthropologists who immigrated to Canada. If you're trying to find out the names of famous Canadian anthropologists then this list is the perfect resource for you. These anthropologists are among the most prominent in their field, and information about each well-known anthropologist from Canada is included when available.
Anthony F. C. Wallace and Wade Davis are included on this list along with many more.
This historic anthropologists from Canada list can help answer the questions "Who are some Canadian anthropologists of note?" and "Who are the most famous anthropologists from Canada?" These prominent anthropologists of Canada may or may not be currently alive, but what they all have in common is that they're all respected Canadian anthropologists.
Use this list of renowned Canadian anthropologists to discover some new anthropologists that you aren't familiar with. Don't forget to share this list by clicking one of the
social media
icons at the top or bottom of the page. (8 items)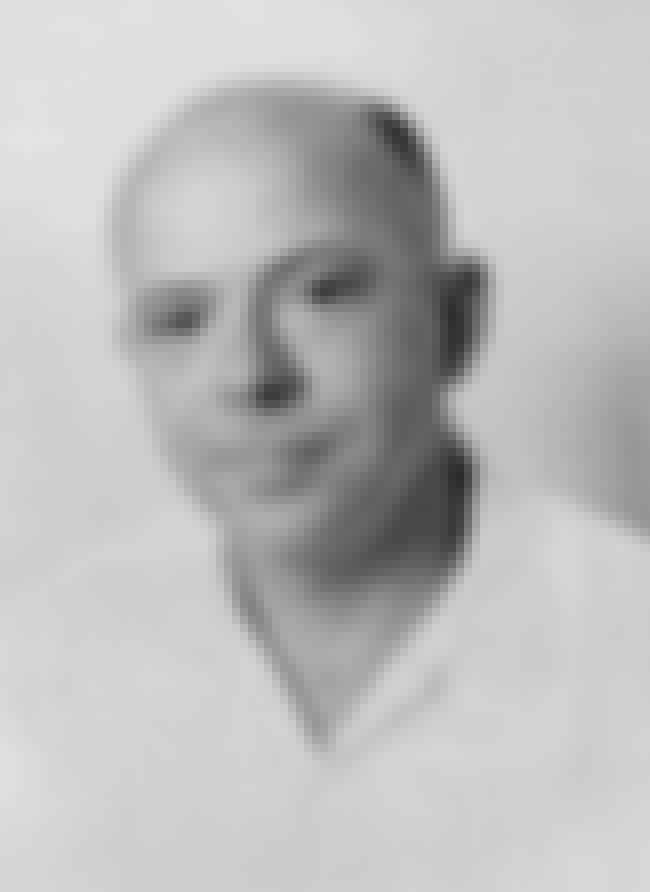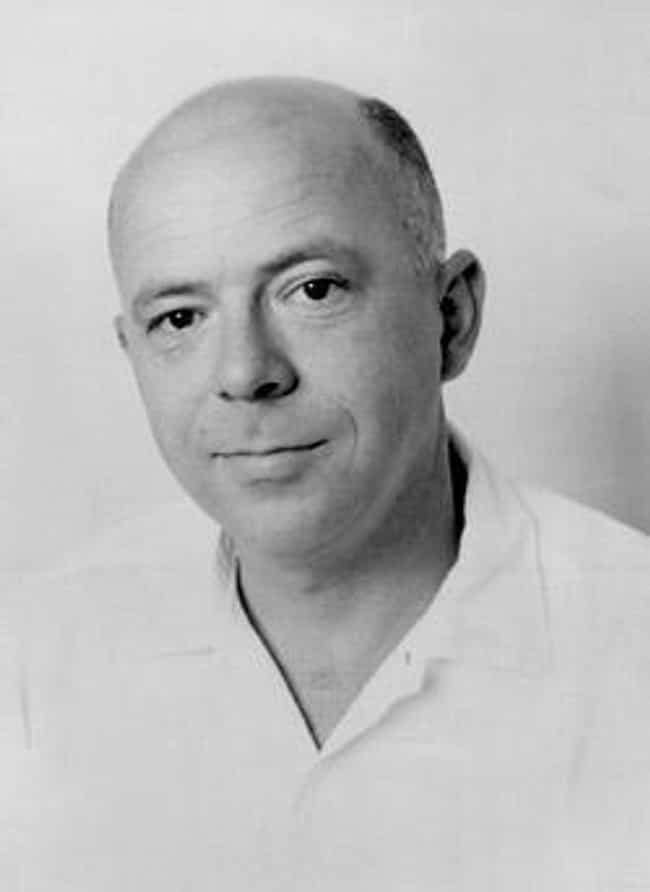 Anthony Francis Clarke Wallace is a Canadian-American anthropologist who specializes in Native American cultures, especially the Iroquois. His research expresses an interest in the intersection of cultural anthropology and psychology. He is famous for the theory of revitalization movements. He was born in Toronto, Ontario, in 1923, the son of the historian Paul Wallace, and did both undergraduate and graduate work at the University of Pennsylvania, where he was a student of A. Irving Hallowell and Frank Speck. He received his Ph.D. in 1950. He later taught at the University of Pennsylvania, where his students included the anthropologist Raymond D. Fogelson. He was also for a time the ...more on Wikipedia
Age: 94
Birthplace: Toronto, Canada
see more on Anthony F. C. Wallace
Charles D. Laughlin, Jr. is known primarily for having co-founded a school of neuroanthropological theory called Biogenetic Structuralism. Laughlin is an emeritus professor of anthropology and religion at Carleton University in Ottawa, Canada. Following service in the American air force, Laughlin completed his undergraduate work in anthropology with a concentration in philosophy at San Francisco State University. He then did graduate work in anthropology at the University of Oregon, beginning in 1966. His doctoral dissertation was based on fieldwork conducted among a small tribe in northeast Uganda called the So. Laughlin's choice of the So was influenced by conversations he had with Colin ...more on Wikipedia
Age: 80
see more on Charles Laughlin
Harold B. Barclay is professor emeritus in anthropology at the University of Alberta, Edmonton, Alberta. His research has focussed on rural society in modern Egypt and the northern Arab Sudan as well as political anthropology and anthropology of religion. He is also commonly acknowledged as a notable writer in anarchist theory, specialising in theories involving the destruction of the state and how society would operate if leaderless. ...more on Wikipedia
Age: 94
see more on Harold B. Barclay
Kevin Tuite is a full Professor of Anthropology at the Université de Montréal. Born in South Bend, Indiana, USA, Tuite is a citizen of the U.S. and Ireland and a Landed immigrant of Canada. He specializes in the languages and cultures of the Caucasus, especially those of Georgia, where he has conducted fieldwork since 1985. He has authored a number of books and academic articles on these subjects, particularly in journals such as Anthropological Linguistics, Anthropos, and Lingua. His Erdős–Bacon number is 15. ...more on Wikipedia
Age: 64
Birthplace: South Bend, Indiana, United States of America