Russian People

Famous Anthropologists from Russia

List of notable or famous anthropologists from Russia, with bios and photos, including the top anthropologists born in Russia and even some popular anthropologists who immigrated to Russia. If you're trying to find out the names of famous Russian anthropologists then this list is the perfect resource for you. These anthropologists are among the most prominent in their field, and information about each well-known anthropologist from Russia is included when available.
Examples include Dmitri Bondarenko and Andrey Korotayev.
This historic anthropologists from Russia list can help answer the questions "Who are some Russian anthropologists of note?" and "Who are the most famous anthropologists from Russia?" These prominent anthropologists of Russia may or may not be currently alive, but what they all have in common is that they're all respected Russian anthropologists.
Use this list of renowned Russian anthropologists to discover some new anthropologists that you aren't familiar with. Don't forget to share this list by clicking one of the
social media
icons at the top or bottom of the page. (14 items)
Afanasiy Prokopievich Shchapov was a Russian historian accused of "Siberian nationalism" and persecuted by tsarist authorities. ...more on Wikipedia
Age: Died at 46 (1830-1876)
see more on Afanasy Shchapov
Anatoly Mikhailovich Khazanov is an anthropologist and historian. Born in Moscow, Khazanov attended Moscow State University, where he received an M.A. in 1960. He earned a Ph.D. degree in 1966 and Dr.Sc. in 1976 from the USSR Academy of Sciences. In 1990, he became Professor of the Department of Anthropology at the University of Wisconsin, Madison; and at the moment he is the Ernest Gellner Professor of Anthropology. He is a Fellow of the British Academy, Corresponding Member of the UNESCO International Institute for the Study of Nomadic Civilizations, and Honorary Member of the Central Asian Studies Society; as well as the recipient of numerous grants and fellowships. Anatoly M. Khazanov ...more on Wikipedia
Age: 80
Birthplace: Moscow, Russia
see more on Anatoly Khazanov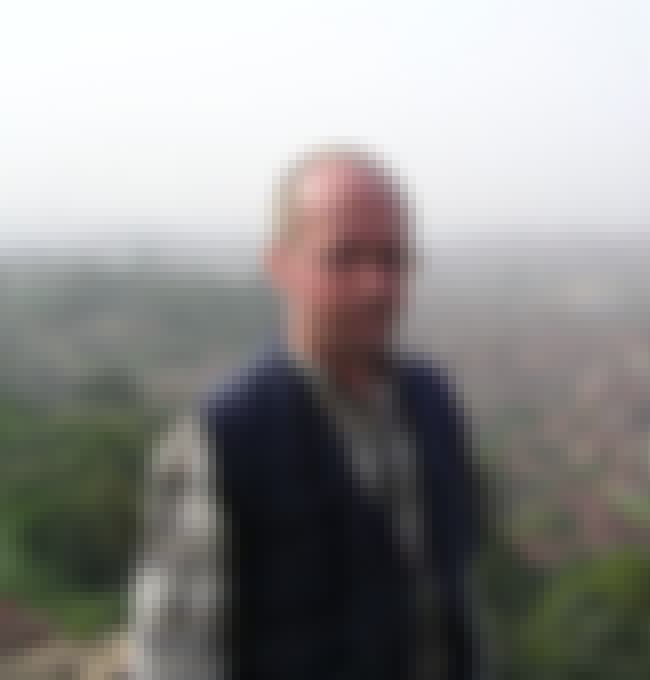 Andrey Vitalievich Korotayev is a Russian anthropologist, economic historian, and sociologist, with major contributions to world-systems theory, cross-cultural studies, Near Eastern history, Big History, and mathematical modeling of social and economic macrodynamics. He is currently the Head of the Laboratory of Monitoring of the Risks of Sociopolitical Destabilization of the National Research University Higher School of Economics, and a Senior Research Professor at the Center for Big History and System Forecasting of the Institute of Oriental Studies as well as in the Institute for African Studies of the Russian Academy of Sciences. In addition, he is a Senior Research Professor of the ...more on Wikipedia
Age: 57
Birthplace: Moscow, Russia
see more on Andrey Korotayev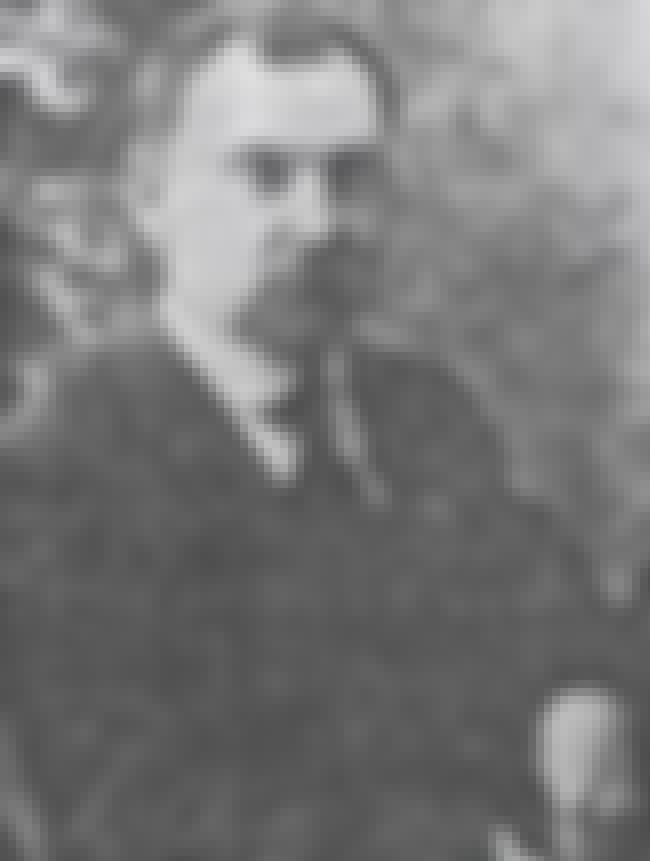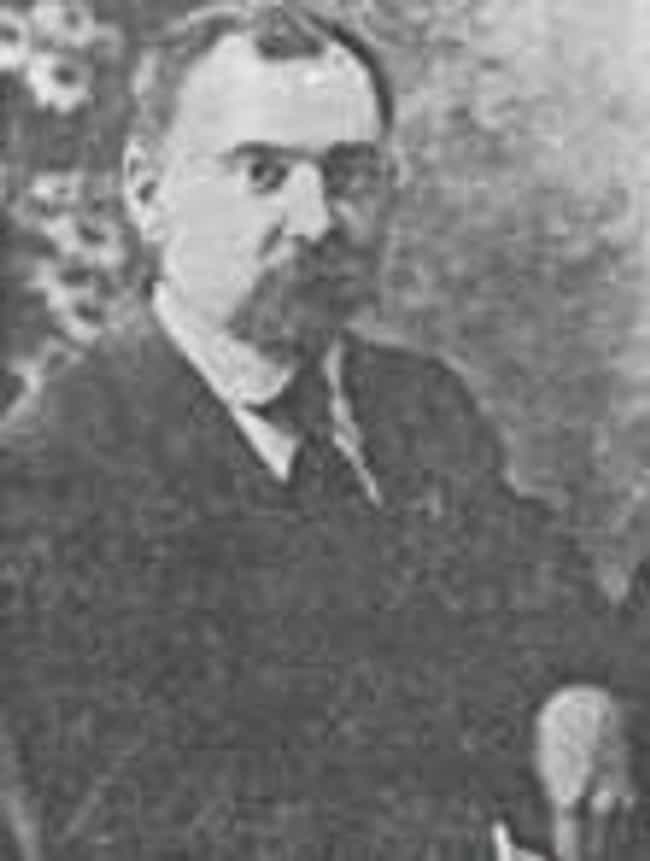 David Alekseevich Zolotarev was a Russian anthropologist and ethnographer who studied the tribal populations of the Yaroslavl region of northern Russia. In his capacity as professor of anthropology at the University of Leningrad and as a representative of the Russian Geographical Society's Ethnographic Division, Zolotarev led numerous anthropological expeditions, and would later report the findings in published research papers and at scientific conferences. Following the Russian Revolution, the Soviet government called on Zolotarev and other anthropologists to determine how the isolated ethnic populations of the northern Russian regions were able to adapt to the new Communist society. During ...more on Wikipedia
Age: Died at 50 (1885-1935)
Birthplace: Rybinsk, Russia
see more on David Zolotarev