Entertainment

Appalling Anti-Semitic Remarks by Famous People

Despite the fact that people of all races and religions run the entertainment industry, several famous actors, actresses, musicians and politicians have been called out as anti-Semites. Some of these celebs quickly apologized for their anti-Semitic comments, while other stood by their words. One Oscar-winning director famously went on an anti-Semitic tirade.
Who is the most famous celebrity anti-Semite? Miley Cyrus, Mel Gibson, Kanye West, and Charlie Sheen are all household names, and they've all made anti-Semitic comments.
Whether it was a stupid gaffe or a deeper feeling, Miley Cyrus said some pretty controversial things in a 2013 interview about the music industry. In response to her music label telling her what to do, she said, "It can't be like this 70-year-old Jewish man that doesn't leave his desk all day, telling me what the clubs want to hear." Coco Chanel's anti-Semitic beliefs were well documented throughout her life, while Mel Gibson delivered perhaps the most famous anti-Semitic rant after he was arrested on a suspected DUI charge. He reportedly asked the arresting officer if he was Jewish and muttered, "F*****g Jews... The Jews are responsible for all the wars in the world."
Which celebrity's antiSemitic comments are the most shocking? Take a look at this list of notable anti Semites and share your thoughts in the comments section.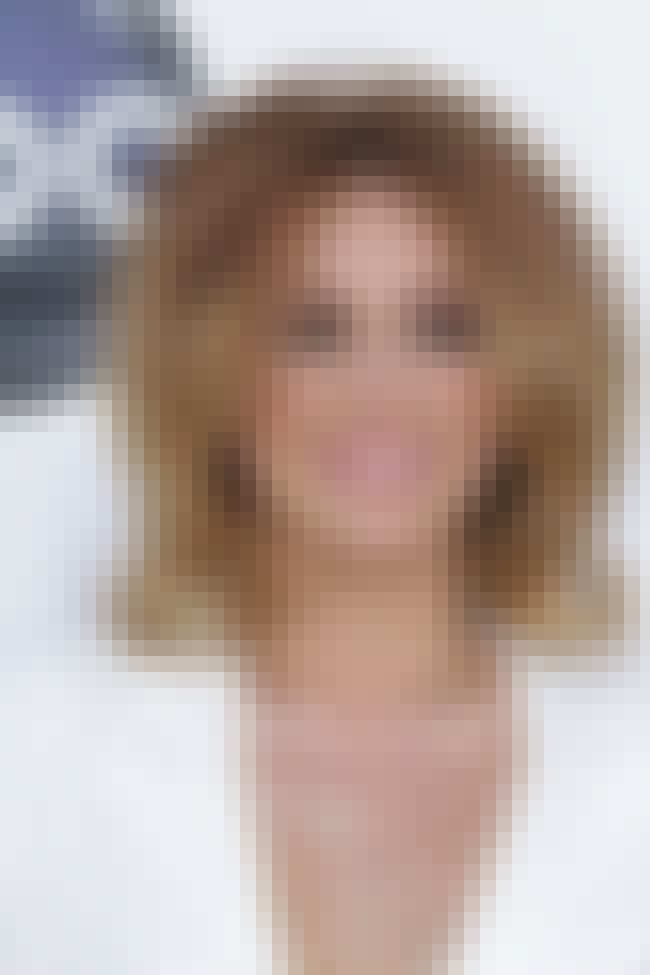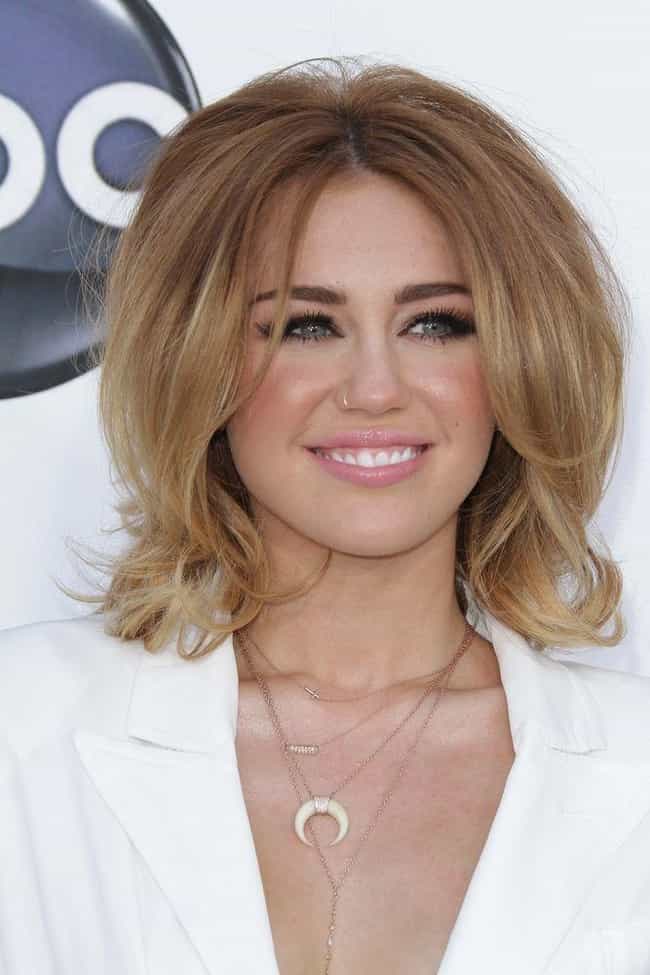 In 2013, some members of the media dubbed Miley Cyrus an anti-semite after she made a comment on the current music industry executives. "It can't be like this 70-year-old Jewish man that doesn't leave his desk all day, telling me what the clubs want to hear," she said.
Source
Also Ranked
#43 on The Best Current Pop Groups/Singers
#27 on The Best Current Female Singers
#26 on Current Singers You Most Wish You Could Sound Like
#73 on The Sexiest Artists of All Time
see more on Miley Cyrus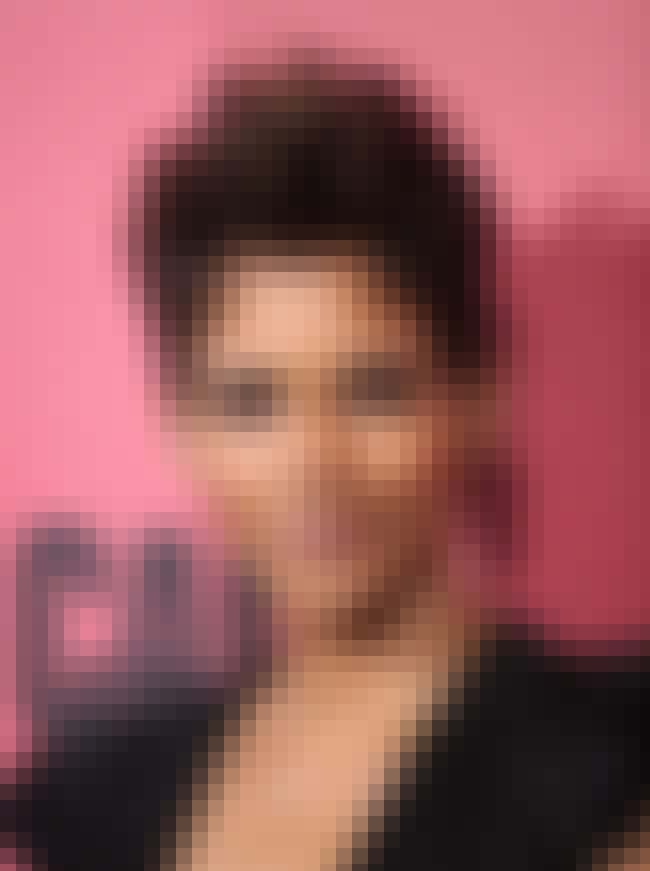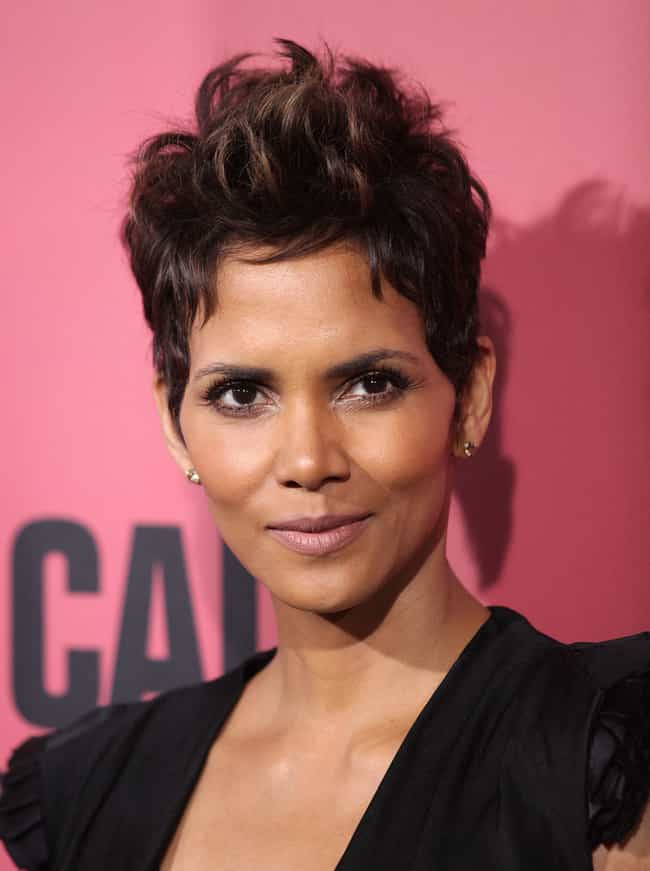 Halle Berry found herself in an anti-semitic controversy after she said that a morphed photo of her with large nose made her look like her "Jewish cousin."
Source
Also Ranked
#60 on The Best American Actresses Working Today
#54 on The Most Beautiful Women In Hollywood
#63 on The Most Beautiful Women of All Time
#70 on The Best Actresses Working Today
see more on Halle Berry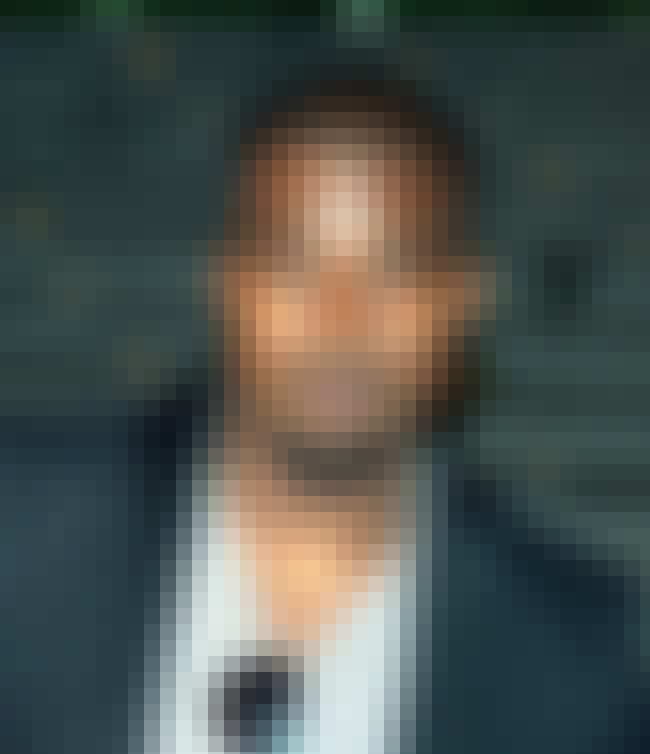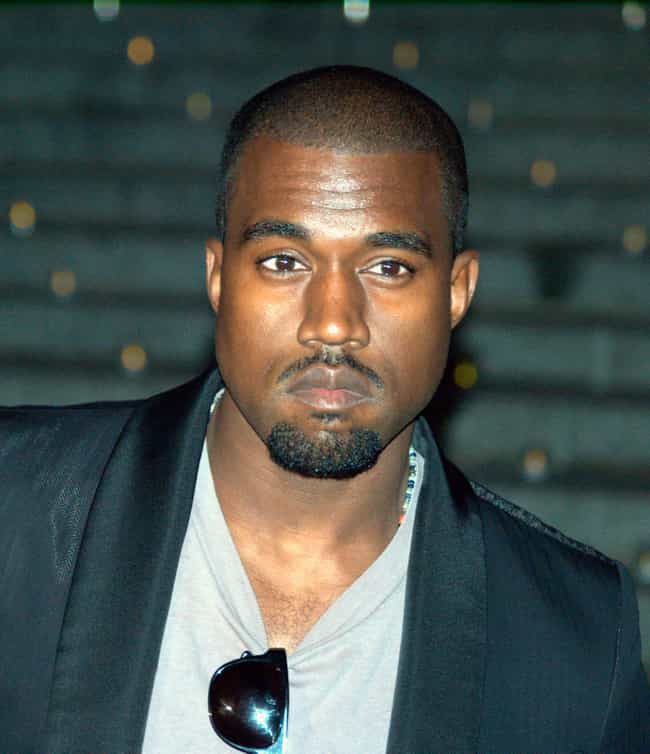 In 2013, Kanye West was called anti-semitic by Anti-Defamation League after he said, "Man, let me tell you something about George Bush and oil money and Obama and no money. People want to say Obama can't make these moves or he's not executing. That's because he ain't got those connections... Black people don't have the same level of connections as Jewish people. Black people don't have the same connections as oil people."
Source
Also Ranked
#10 on The Greatest Rappers of All Time
#93 on Bands Or Artists With Five Great Albums
#91 on The Best Rappers From Atlanta
#76 on Acts You'd Like To See As The Super Bowl Half Time Show
see more on Kanye West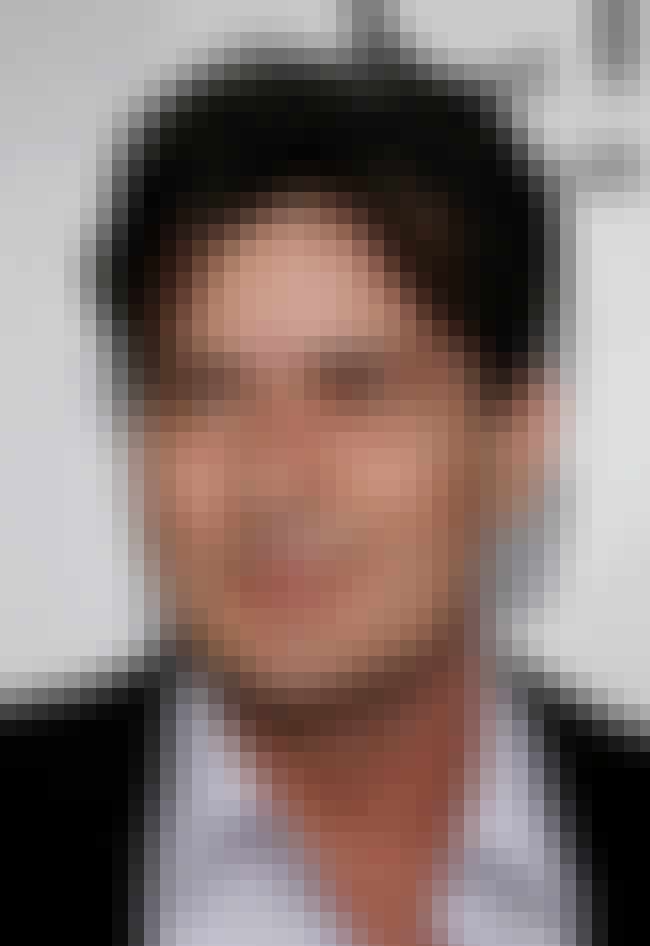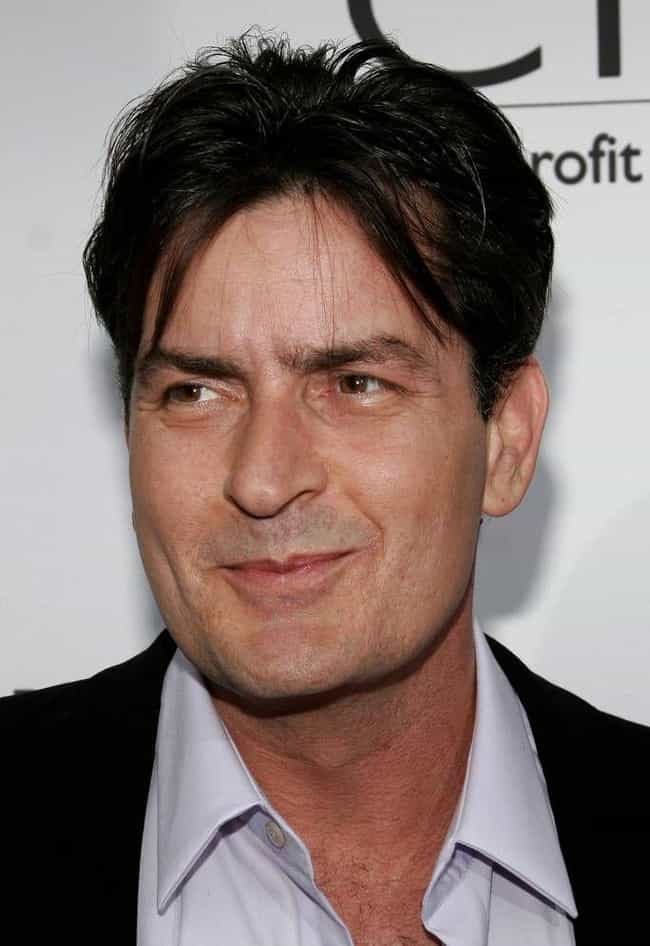 Amidst the Two and a Half Men turmoil, Charlie Sheen was accused of making anti-Semitic comments after he referred to the show's creator, Chuck Lorre, by his birth name, Chaim Levine, in a derogatory manner.
Source
Also Ranked
#96 on Celebrities Who Should Run for President
#56 on Celebrities with the Weirdest Middle Names
#16 on The Greatest '80s Teen Stars
#66 on The Most Psychedelic People Ever
see more on Charlie Sheen