Culture

Famous Antonio Canova Sculptures

List of famous Antonio Canova sculptures, listed alphabetically with pictures of the art when available. A celebrated artist around the world, Antonio Canova has created some of the most historic sculptures of all time. These popular Antonio Canova sculptures fetch insane amounts of money at art auctions, so if you want to buy one then start saving your money now. Going to museums can be expensive and time consuming, so scroll through this list to see sculptures that Antonio Canova created from the comfort of your own home. You can find additional information for these renowned Antonio Canova sculptures by clicking the names of the pieces.
This list has a variety of artwork in it, from Mount Rushmore National Memorial to Statue of Liberty.
This list answers the questions, "What are the most famous Antonio Canova sculptures?" and "What are examples of Antonio Canova sculptures?"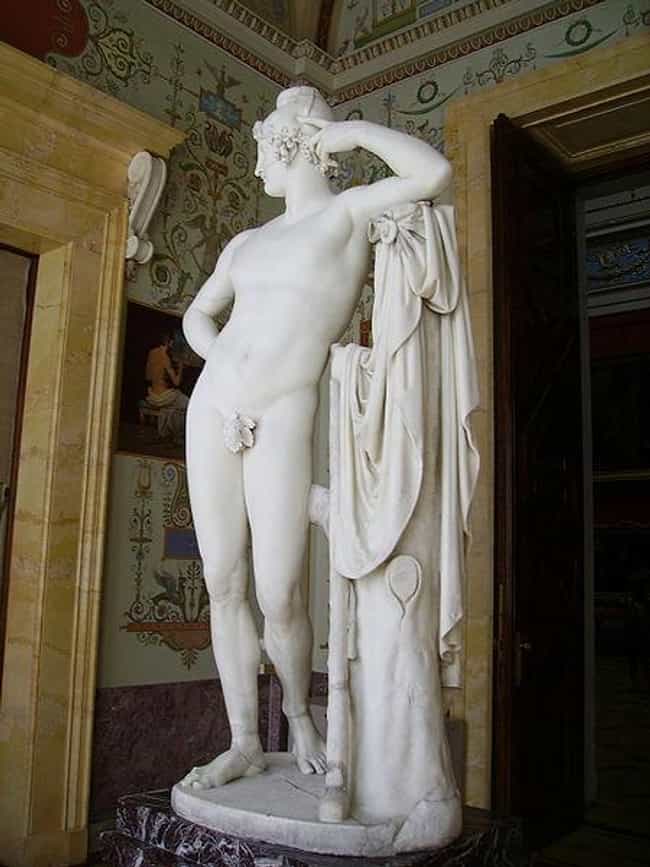 Paris (1822-23) is a sculpture by Antonio Canova. ...more on Wikipedia
see more on Paris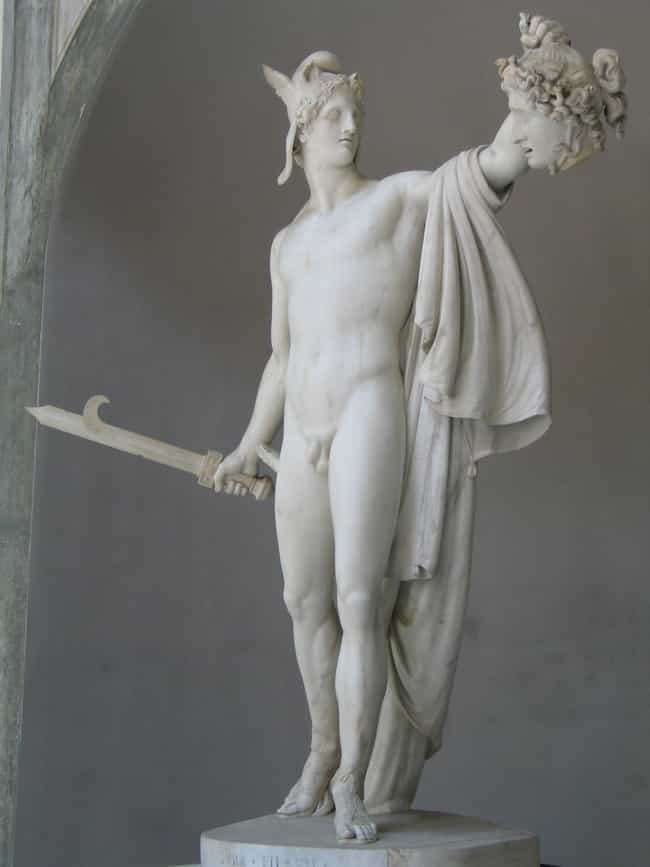 Perseus with the Head of the Gorgon Medusa (1801) is a sculpture by Italian artist Antonio Canova. ...more on Wikipedia
see more on Perseus with the Head of the Gorgon Medusa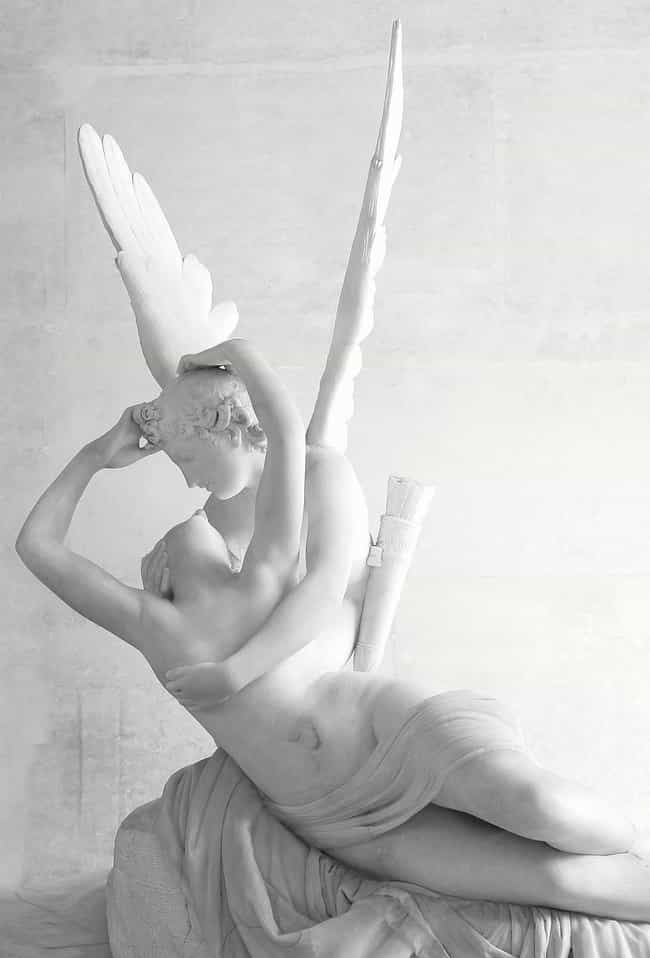 Antonio Canova's sculpture Psyche Revived by Cupid's Kiss, first commissioned in 1787 by Colonel John Campbell, is a masterpiece of Neoclassical sculpture, but shows the mythological lovers at a moment of great emotion, characteristic of the emerging movement of Romanticism. It represents the god Cupid in the height of love and tenderness, immediately after awakening the lifeless Psyche with a kiss. The story of Cupid and Psyche is taken from Lucius Apuleius' Latin novel The Golden Ass, and was popular in art. Joachim Murat acquired the first or prime version in 1800. After his death the statue entered the Louvre Museum in Paris, France in 1824; Prince Yusupov, a Russian nobleman acquired ...more on Wikipedia
see more on Psyche Revived by Cupid's Kiss
Antonio Canova's statue The Three Graces is a Neoclassical sculpture, in marble, of the mythological three charites, daughters of Zeus – identified on some engravings of the statue as, from left to right, Euphrosyne, Aglaea and Thalia - who were said to represent beauty, charm and joy. The Graces presided over banquets and gatherings primarily to entertain and delight the guests of the gods. As such they have always proved to be attractive figures for historical artists including Sandro Botticelli and Bertel Thorvaldsen. A version of the sculpture is to be found in the Hermitage Museum); another is owned jointly and exhibited in turn by the Victoria and Albert Museum and the National ...more on Wikipedia
see more on The Three Graces