Music
25 Rappers Who Are Aquarius

Updated August 21, 2019
2.8k views
25 items
This list features famous Aquarius rappers ranked by popularity. Independent, unique and cutting-edge, Aquarius signs have several personality traits that make them great rappers. This list of Aquarius rappers – born between Jan. 20 and Feb. 18 – features everyone from old-school legends to buzz-worthy up-and-comers.
Who will you find on this list of famous Aquarius artists? Rick Ross, who was born January 28, 1976, raps about his zodiac sign. "Fast money, travellin' at light speed / Middle school could you tell that I would write these? / Aquarius came up in a house full of Pisces / Top floor of the project we offered sight sea," Rick Ross raps on "Capone Suite." Rap legends Ice-T and Dr. Dre were also born under the sign of Aquarius. Other Aquarius artists include J. Cole and Kid Cudi.
Did you know there were so many famous Aquarius musicians? Take a look at this list to learn lyrics and more about rappers who are Aquarius.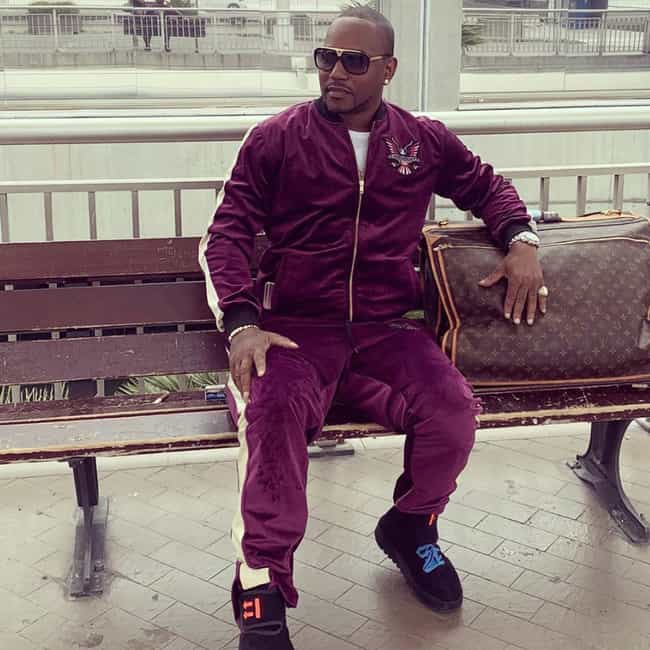 Birthday: February 4, 1976
Aquarius lyrics: "My jewelry look like a straight up frozen aquarium (d*mn!) / Frozen aquarius, Outkast Aquemini." - "Look in your Eyes" by Young Gunz (featuring Cam'ron)
Age: 43
Birthplace: Harlem, New York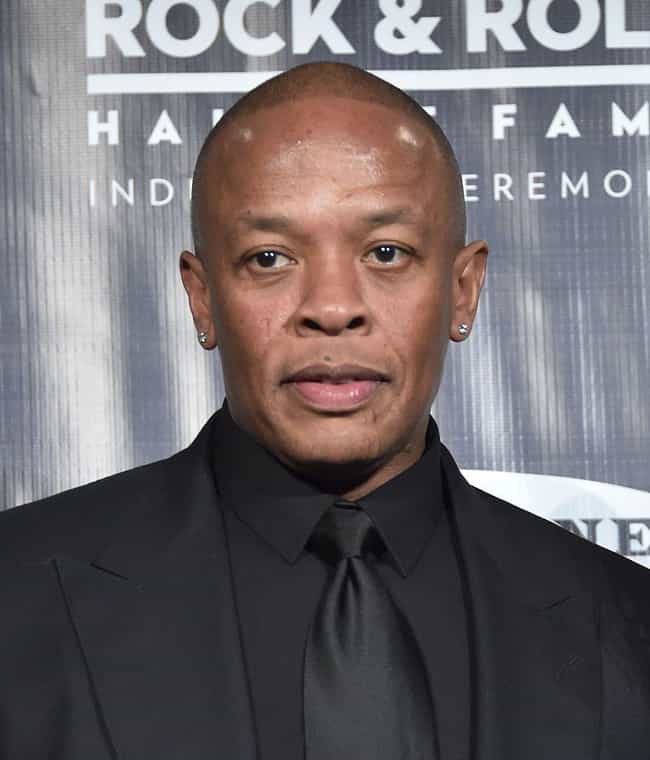 Birthday: February 18, 1965
Age: 54
Birthplace: Compton, California, United States of America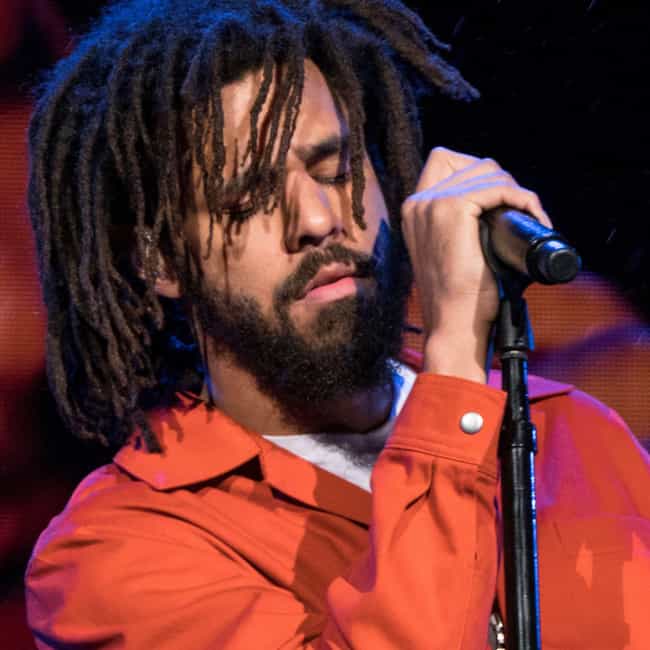 Birthday: January 28, 1985
Age: 34
Birthplace: Frankfurt, Germany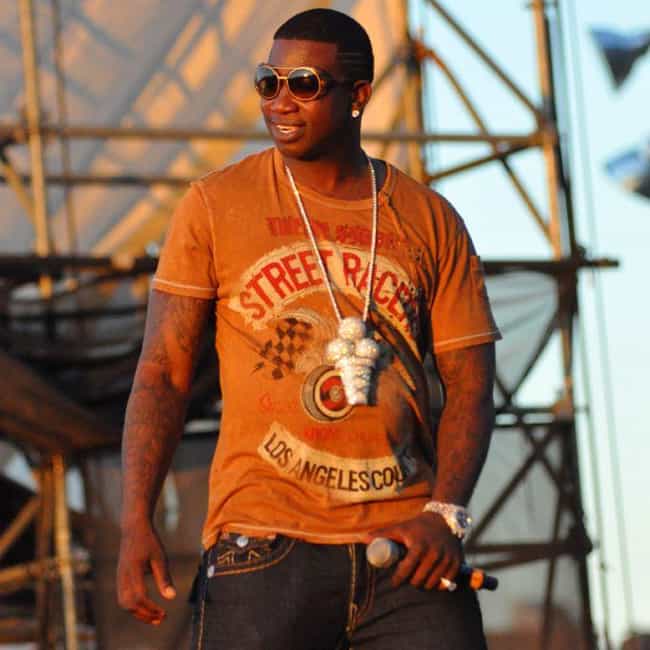 Birthday: February 12, 1980
Aquarius lyrics: "I'm in the ATL & I'm hot as hell with no AC / Drop more grain than AC, I spend 1-50 on my AP / I'm a a**hole, kinda arrogant / An Aquarius, no Aries." - "Greasy"
Age: 39
Birthplace: Birmingham, Alabama, United States of America