Culture
Famous Aries Celebrities

This list of famous Aries celebrities is a cross-section of all the most notable celebrity Aries men and women and a great way to understand Aries traits. Those born between March 21 - April 19 fall under the Aries star sign and are known for being fearless, energetic, and optimistic. Some of the most popular and hottest celebrities of all time have been born under the Aries zodiac sign.
Celebrity astrology is an interesting topic to follow. Many famous actors, musicians, YouTubers, and politicians have a desire to be in the spotlight, which is a common trait of the Aries. Artists Leonardo da Vinci and Vincent van Gogh; athletes Ronaldinho, Cy Young, and Maria Sharapova; acclaimed actors Gary Oldman, Reese Witherspoon, Heath Ledger, and Joan Crawford; directors Akira Kurosawa, Francis Ford Coppola, and Quentin Tarantino; and musicians Eric Clapton and Elton John are just a few of the most famous Aries women and men. What do they have in common? What are the top Aries qualities? These well known Aries have personalities that reflect enthusiasm and a desire to lead. Many Aries are kickstarters who can get a project off the ground (though not necessarily see it through) and play makers. Your favorite celebrity may be an Aries, and now you'll have a glimpse into this celebrity star sign.
Who are the most famous Aries people from history and current pop culture? The most notable celebrity Aries whose birthdays fall under this star sign share many characteristics. This famous Sagittarius list includes some, but certainly not all, of the most well-known Aries to ever make names for themselves.
Wondering who is compatible with Aries? Check out the list of signs compatible with Aries and find your answer. You might share some Aries traits with some of the most famous people in the world!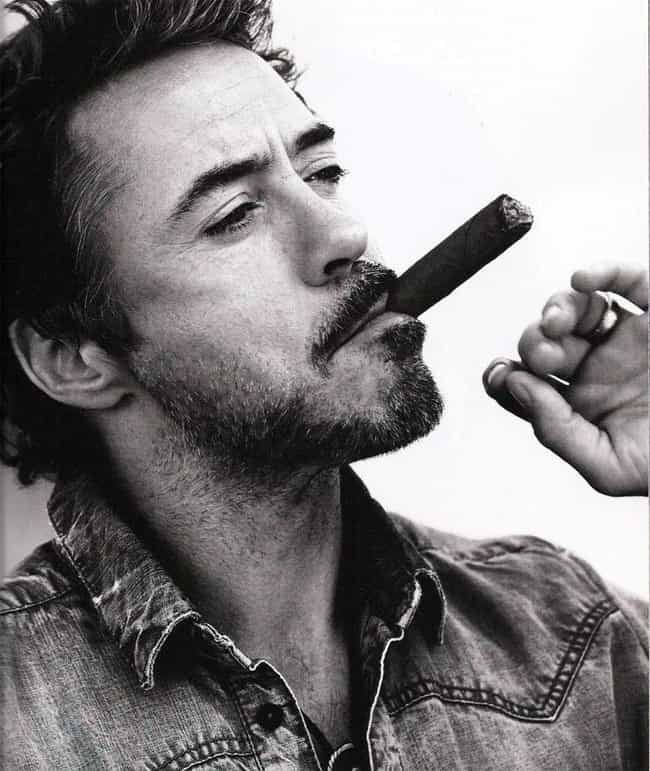 Robert John Downey Jr. (born April 4, 1965) is an American actor, producer and singer. His career has been characterized by critical and popular notoriety in his youth, followed by a period of substance abuse and legal troubles, before a resumption of critical repute and resurgence of commercial success in middle age. In 2008, Downey was named by Time magazine among the 100 most influential people in the world, and from 2013 to 2015, he was listed by Forbes as Hollywood's single highest-paid actor. His films have grossed over $5.8 billion in North America and $14.4 billion internationally, making him the second-highest-grossing box-office actor to date both domestically and worldwide.At the ...more on Wikipedia
Age: 53
Birthplace: Manhattan, New York City, New York, United States of America
Profession: Comedian, Singer-songwriter, Film Producer, Screenwriter, Actor
Born: 4/4/1965
see more on Robert Downey Jr.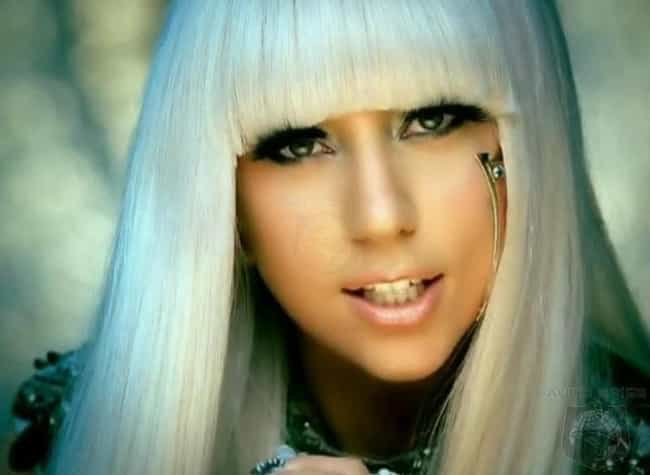 Stefani Joanne Angelina Germanotta (born March 28, 1986), known professionally as Lady Gaga, is an American singer, songwriter and actress. She is known for her unconventionality, provocative work and visual experimentation. Gaga began performing as a teenager, singing at open mic nights and acting in school plays. She studied at Collaborative Arts Project 21, through New York University's Tisch School of the Arts, before dropping out to pursue a music career. When Def Jam Recordings canceled her contract, she worked as a songwriter for Sony/ATV Music Publishing, where Akon helped her sign a joint deal with Interscope Records and his own label KonLive Distribution in 2007. She rose to ...more on Wikipedia
Age: 32
Birthplace: New York City, New York, United States of America
Profession: Fashion designer, Record producer, Businessperson, Singer-songwriter, Actor, + more
Born: 3/28/1986
see more on Lady Gaga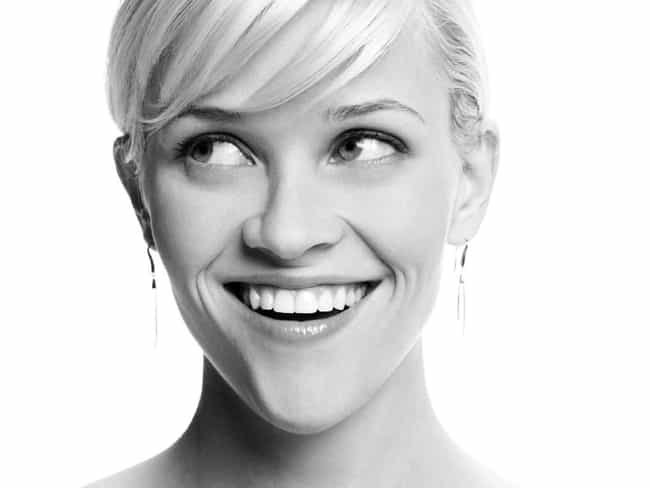 Laura Jeanne Reese Witherspoon (born March 22, 1976) is an American actress, producer, and entrepreneur. The recipient of several accolades, including an Academy Award and a Primetime Emmy Award, she is among the highest-paid actresses in the world, as of 2019. Time magazine named her one of the 100 most influential people in the world in 2006 and 2015. Born in New Orleans, Louisiana, and raised in Nashville, Tennessee, Witherspoon began her career as a teenager, making her screen debut in The Man in the Moon (1991). She also starred opposite Mark Wahlberg in Fear (1996). Her breakthrough came in 1999 with a supporting role in Cruel Intentions and for her portrayal of Tracy Flick in the ...more on Wikipedia
Age: 42
Birthplace: New Orleans, Louisiana, United States of America
Profession: Businessperson, Film Producer, Actor, Voice acting
Born: 3/22/1976
see more on Reese Witherspoon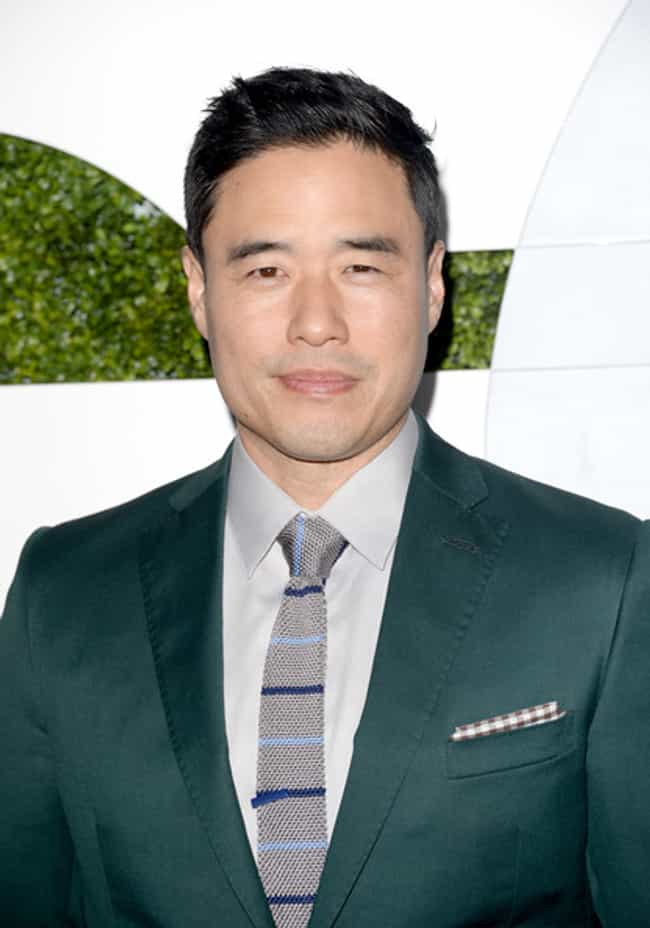 Randall Park (born March 23, 1974) is an American actor, comedian and writer. He is best known for portraying Kim Jong-un in the 2014 film The Interview and Eddie Huang's father, American restaurateur Louis Huang, in Fresh Off the Boat, for which he was nominated for the Critics' Choice Television Award for Best Actor in a Comedy Series in 2016. In 2012, he had gained popularity playing Steve, a prank replacement of Jim Halpert in an episode of The Office. He also appears in the Marvel Cinematic Universe movie Ant-Man and the Wasp as FBI agent Jimmy Woo and in the DC Extended Universe film Aquaman as Dr. Stephen Shin. ...more on Wikipedia
Age: 44
Birthplace: Los Angeles, California, United States of America
Profession: Journalist, Comedian, Musician, Screenwriter, Actor, + more
Born: 1974-03-23
see more on Randall Park