READ

Famous Army Officers from the United Kingdom

1.8k views
18 items
Follow
List of notable or famous army officers from the United Kingdom, with bios and photos, including the top army officers born in the United Kingdom and even some popular army officers who immigrated to the United Kingdom. If you're trying to find out the names of famous British army officers then this list is the perfect resource for you. These army officers are among the most prominent in their field, and information about each well-known army officer from the United Kingdom is included when available.
Everything from James Blunt to John Gabriel Stedman is included on this list.
This historic army officers from the United Kingdom list can help answer the questions "Who are some British army officers of note?" and "Who are the most famous army officers from the United Kingdom?" These prominent army officers of the United Kingdom may or may not be currently alive, but what they all have in common is that they're all respected British army officers.
Use this list of renowned British army officers to discover some new army officers that you aren't familiar with. Don't forget to share this list by clicking one of the social media icons at the top or bottom of the page. (18 items)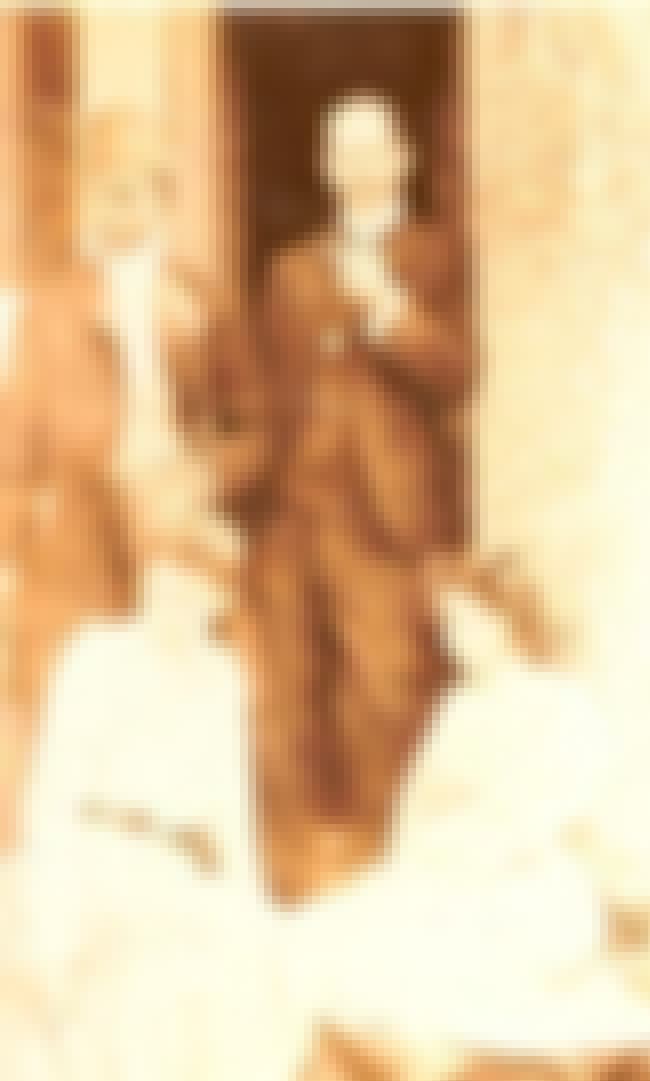 Arthur Edward Harington Raikes was a British army officer. Raikes was born on 5 February 1867 to Reverend Charles Hall Raikes and Charlotte d'Ende Arbuthnot. Raikes served as a Lieutenant in the Wiltshire Regiment before moving to Zanzibar where he was appointed Brigadier-General in the Sultan's army. In 1896 he was involved in the Anglo-Zanzibar War, caused by the succession of a sultan unfavourable to the British, and led 900 pro-British Askaris during the bombardment of the Sultan's palace. In return for his service he was appointed a First Class member of the Order of the Brilliant Star of Zanzibar on 24 September 1896, a First Class member of the Zanzibari Order of Hamondieh on 25 ...more on Wikipedia
Age: Died at 48 (1867-1915)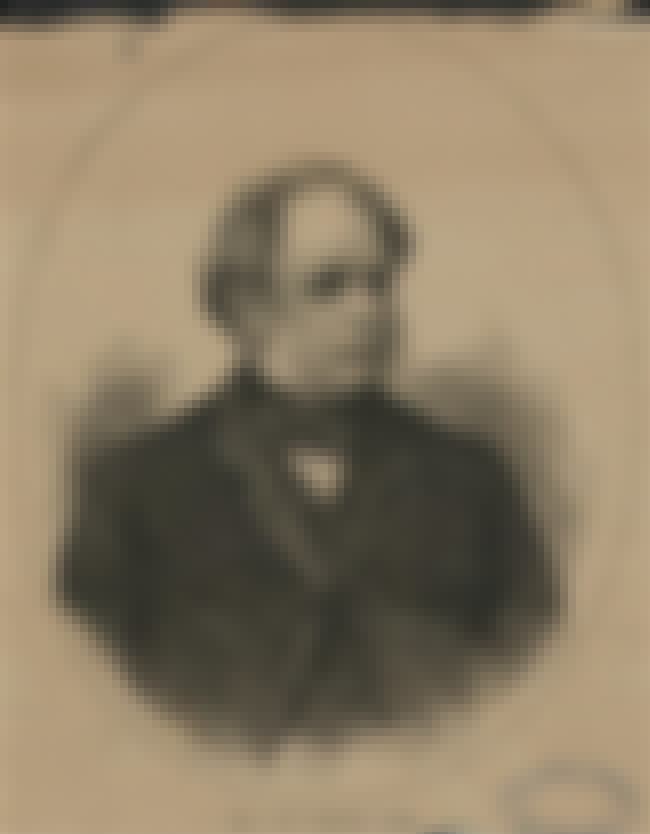 Sir Charles Grey was a British army officer, member of the British House of Commons and political figure in Lower Canada. In later life, he served as private secretary to Prince Albert and later Queen Victoria. He was born in Northumberland, England in 1804, the son of Charles Grey, 2nd Earl Grey and younger brother of Henry, the 3rd Earl Grey. Grey joined the British Army as a sub-lieutenant in 1820 and commanded the 73rd Regiment from 1833 to 1842. Grey represented Wycombe in the British House of Commons from 1832 to 1837, defeating Disraeli to win the seat. In 1836, he married Caroline Eliza, daughter of Sir Thomas Harvie Farquhar, 2nd baronet. Their children included: Mary Caroline Grey, ...more on Wikipedia
Age: Died at 66 (1804-1870)
see more on Charles Grey
Edward Felix Norton DSO MC was a British army officer and mountaineer. He attended Charterhouse School and the Royal Military Academy, Woolwich, and then joined artillery units in India and served in World War I. He had been introduced to mountain climbing at the home in the Alps of his grandfather, Alfred Wills. His experience led to joining the British Mount Everest expeditions in 1922 and 1924, and reached high elevations both years. His 8570m height was a world altitude record which stood for nearly 30 years, only being surpassed during the unsuccessful Swiss expedition of 1952. In 1924, he took over leadership of the expedition when General Charles Granville Bruce fell ill, and Norton ...more on Wikipedia
Age: Died at 70 (1884-1954)
Birthplace: Argentina
see more on Edward Felix Norton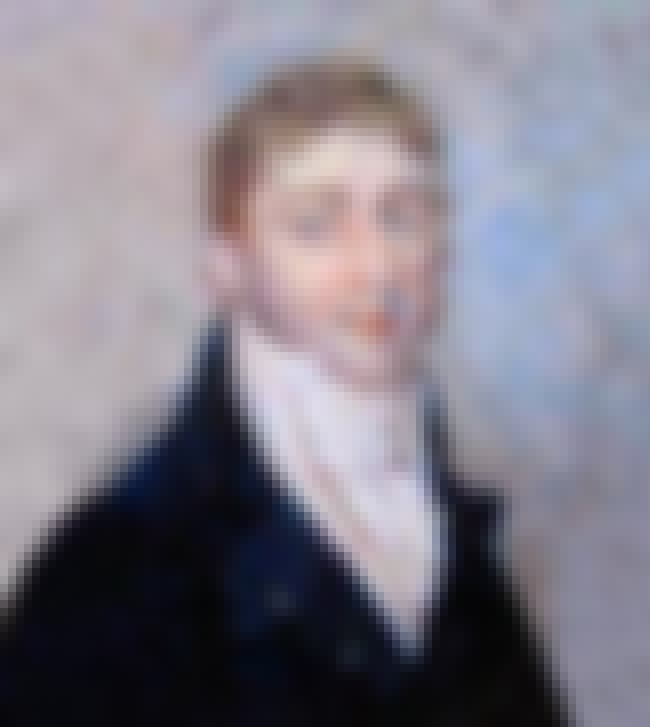 Francis Perceval Eliot was an English soldier, auditor and man of letters. ...more on Wikipedia
Age: Died at 63 (1755-1818)
Birthplace: Kew, London, United Kingdom