Culture

Famous Art Deco Artists

List of famous Art Deco artists, with images, bios, and information about their notable works. All the greatest artists associated with the Art Deco movement are included here, along with clickable names for more details on that particular painter or sculptor. You might also be interested in famous pointillism artists and famous art nouveau artists. These notable Art Deco period artists are organized alphabetically, but you may sort this information by clicking any column. Every well-known or influential figure in this movement is listed below.
You may copy this list to build your own just like it, re-rank it to fit your views, then publish it to share with your Facebook friends, Twitter followers or with any other social networks you're on. With artists ranging from Tamara de Lempicka to Lee Lawrie, this is a great starting point for a list of your favorites.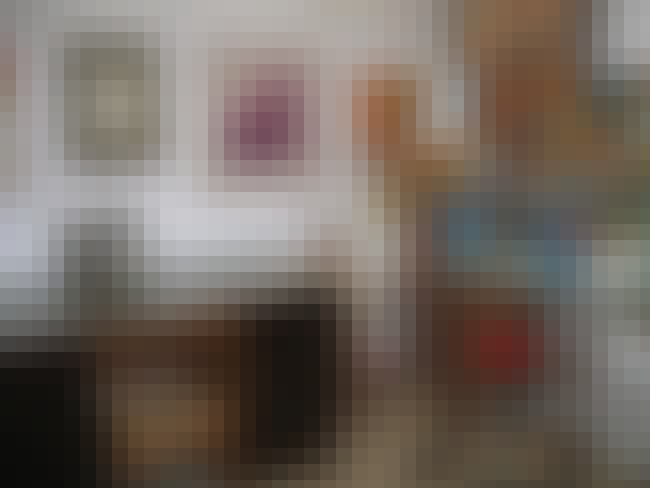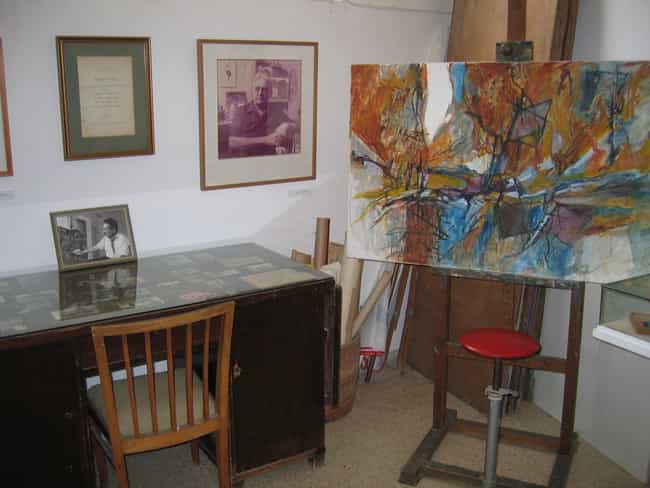 Marcel Janco was a Romanian and Israeli visual artist, architect and art theorist. He was the co-inventor of Dadaism and a leading exponent of Constructivism in Eastern Europe. In the 1910s, he co-edited, with Ion Vinea and Tristan Tzara, the Romanian art magazine Simbolul. Janco was a practitioner of Art Nouveau, Futurism and Expressionism before contributing his painting and stage design to Tzara's literary Dadaism. ...more on Wikipedia
Artworks: Composition with Red Arrow
Birthplace: Bucharest, Romania
Associated periods or movements: Art Nouveau, Post-Impressionism, Dada, Art Deco, Cubism, + more
Nationality: Israel, Romania
Art Forms: Collage, Fresco, Relief, Ceramic art, Painting, + more
see more on Marcel Janco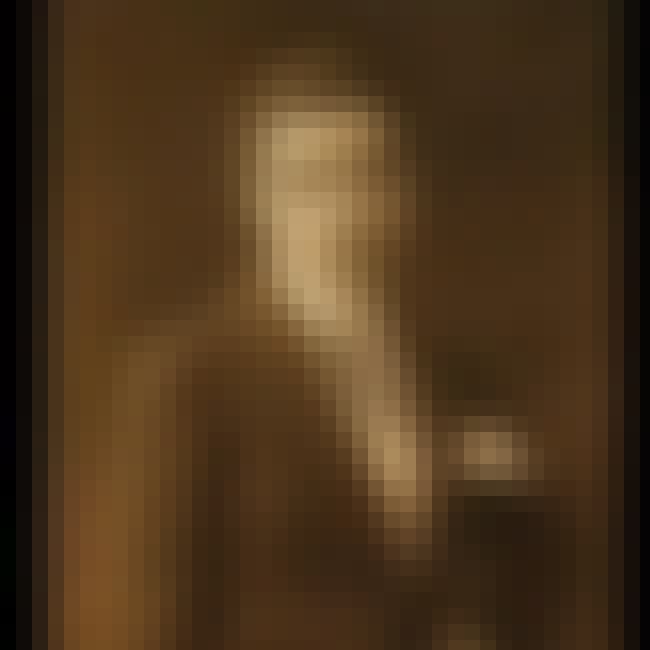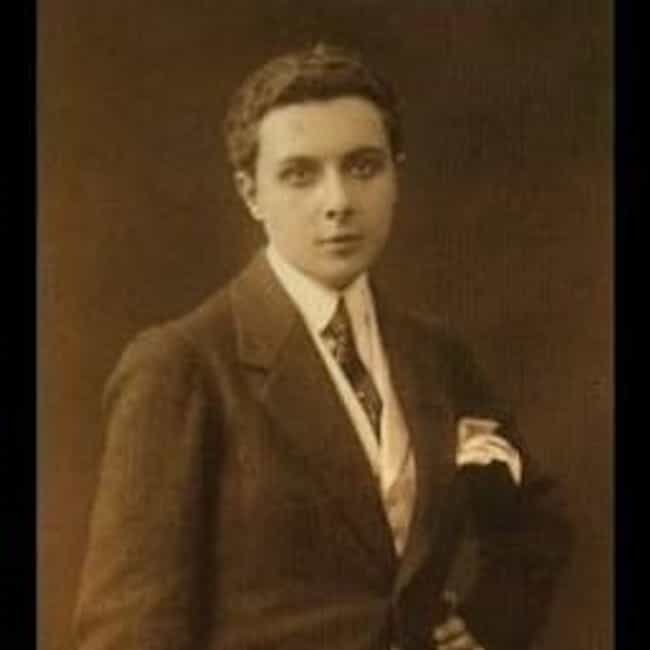 Romain de Tirtoff was a Russian-born French artist and designer known by the pseudonym Erté, from the French pronunciation of his initials. He was a diversely talented 20th-century artist and designer who flourished in an array of fields, including fashion, jewellery, graphic arts, costume and set design for film, theatre, and opera, and interior decor. ...more on Wikipedia
Birthplace: Saint Petersburg, Russia
Associated periods or movements: Art Deco
Nationality: France, Russia
see more on Romain de Tirtoff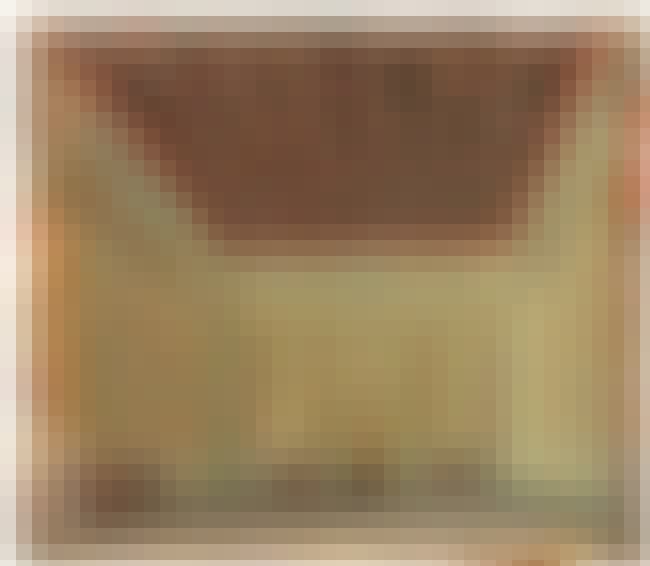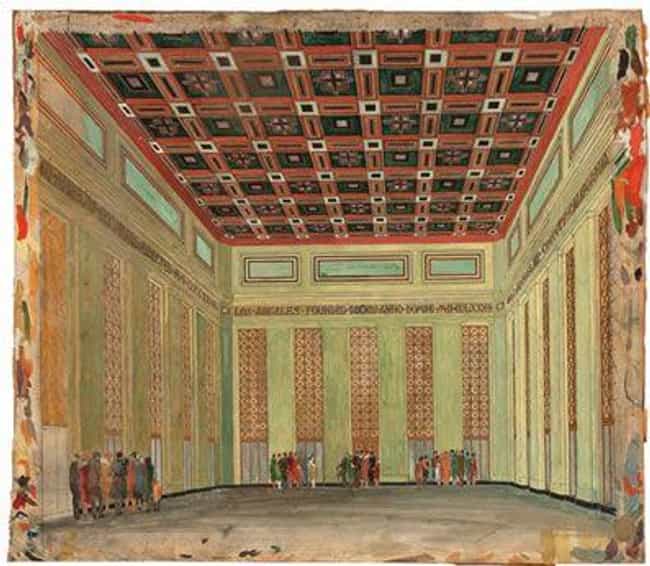 Herman Sachs was an artist and art educator, active in Germany and the United States during the first half of the 20th century. ...more on Wikipedia
Birthplace: Bacău, Nord-Est, Romania
Associated periods or movements: German Expressionism, Art Deco
Nationality: Germany, Romania
see more on Herman Sachs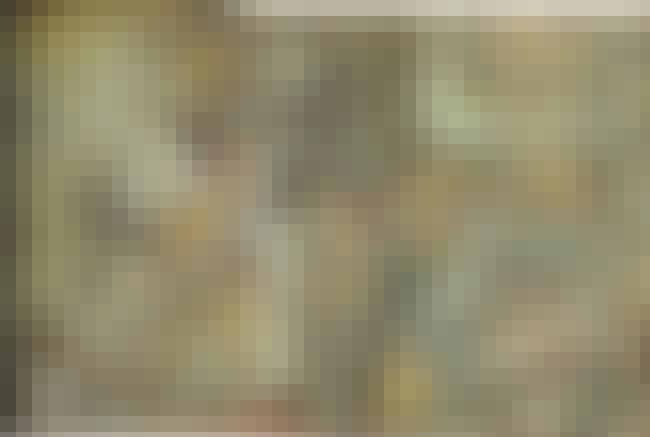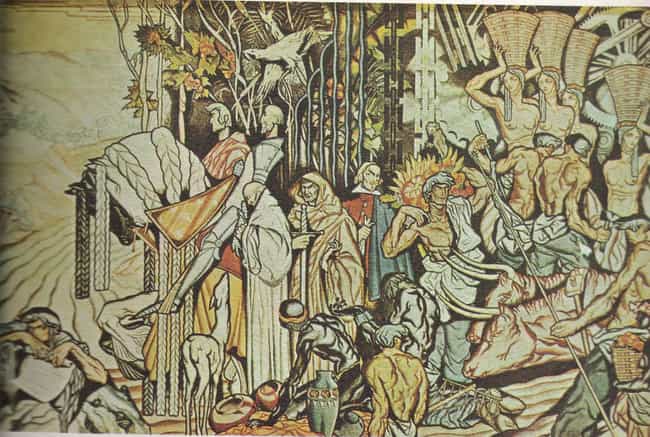 4
Santiago Martínez Delgado
Santiago Martínez Delgado was a Colombian painter, sculptor, art historian and writer. He established a reputation as a prominent muralist during the 1940s and is also known for his watercolors, oil paintings, illustrations and woodcarvings. Martínez attended the Chicago Academy of Fine Arts under the tutelage of Ruth VanSickle Ford. In 1933, he was awarded the Logan Medal of the arts for his mural at the "Century of Progress" International Exhibition in Chicago. During these years in Chicago, he produced various illustrations for Esquire Magazine and participated in the Federal Art Project. Martínez was a disciple of Frank Lloyd Wright at Taliesin, where he began to experiment with the Art ...more on Wikipedia
Artworks: A Century of Colombian Evolution
Birthplace: Bogotá, Colombia
Associated periods or movements: Art Deco
Nationality: Colombia
Art Forms: Painting