Artists

Famous Artists from Austria-Hungary

List of the most popular artists from Austria-Hungary, listed alphabetically with photos when available. For centuries artists have been among the world's most important people, helping chronicle history and keep us entertained with one of the earliest forms of entertainment. Whether they're known for painting, sculpting, etching or drawing, the famous Austria-Hungarian artists on this list have kept that tradition alive by creating renowned pieces of art that have been praised around the world. You can find useful information below about these notable Austria-Hungarian artists, such as when they were born and where their place of birth was.
János Mattis-Teutsch and Anton Gág are a great starting point for your to rank your favorites on this list
This list answers the questions, "Which famous artists are from Austria-Hungary?" and "Who are the most well-known Austria-Hungarian artists?"
For further information on these historic Austria-Hungarian artists, click on their names. If you're a fine art lover use this list of celebrated Austria-Hungarian artists to discover some new paintings that you will enjoy.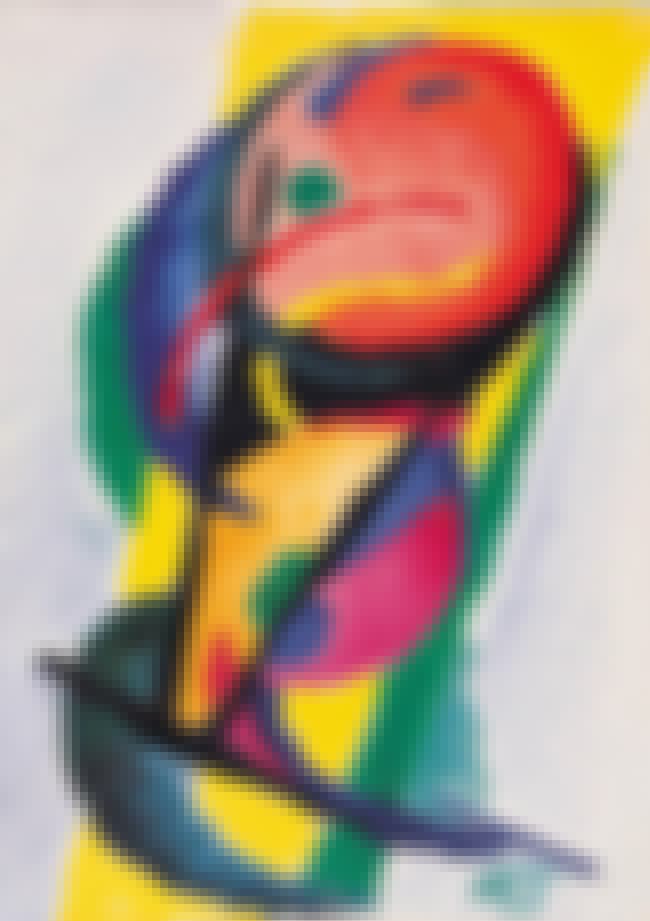 János Mattis-Teutsch or Máttis-Teutsch, Mátis-Teutsch was a Hungarian and Romanian painter, sculptor, graphic artist, art critic, and poet. Best known for his Seelenblumen cycle of paintings, he was an important contributor to the development of modern art and avant-garde trends inside Romania. He was the grandfather of the artist Waldemar Mattis-Teutsch. ...more on Wikipedia
Birthplace: Brașov, Centru, Romania
Nationality: Hungary, Austria-Hungary, Romania
Art Forms: Painting
see more on János Mattis-Teutsch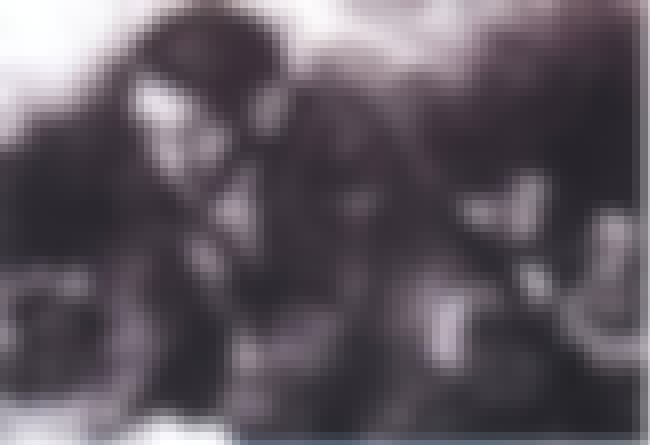 Bruno Schulz was a Polish writer, fine artist, literary critic and art teacher born to Jewish parents. He is regarded as one of the great Polish-language prose stylists of the 20th century. In 1938, he was awarded the Polish Academy of Literature's prestigious Golden Laurel award. Several of Schulz's works have been lost in the Holocaust, including short stories from the early 1940s and his final, unfinished novel The Messiah. Schulz was shot and killed by a German Nazi in 1942 while walking back home toward Drohobycz Ghetto with a loaf of bread. ...more on Wikipedia
Artworks: Enchanted City II, Snow-White Accompanied by Dwarves, Dedication, Undula, the Eternal Ideal, + more
Birthplace: Drohobych, Ukraine
Nationality: Poland, Austria-Hungary
Also Ranked
#33 on The Best Jewish Authors
see more on Bruno Schulz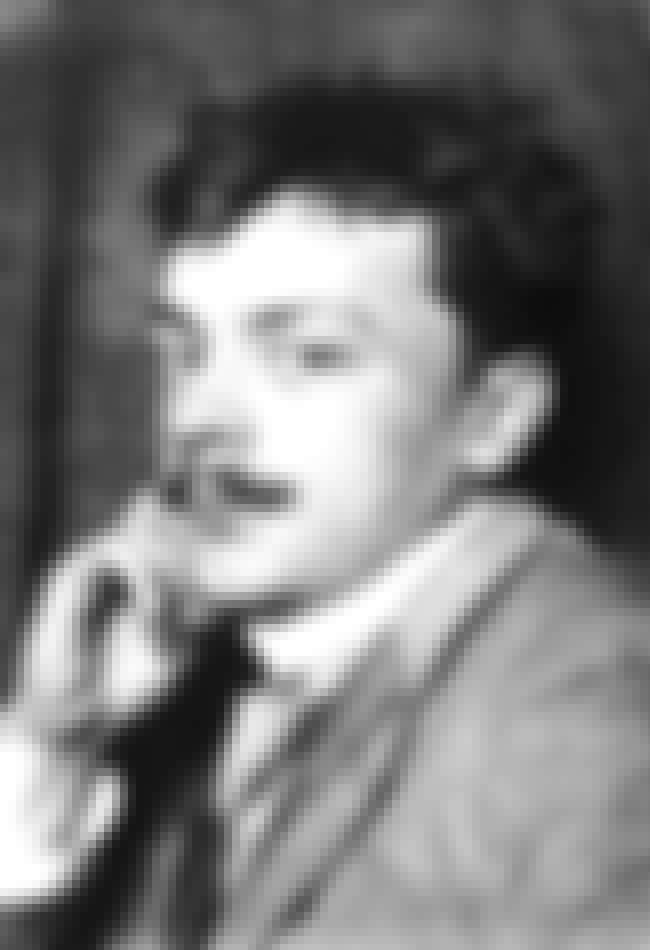 Koloman Moser was an Austrian artist who exerted considerable influence on twentieth-century graphic art and one of the foremost artists of the Vienna Secession movement and a co-founder of Wiener Werkstätte. During his life, Moser designed a wide array of art works - books and graphic works from postage stamps to magazine vignettes; fashion; stained glass windows, porcelains and ceramics, blown glass, tableware, silver, jewelry, and furniture - to name a few of his interests. ...more on Wikipedia
Artworks: The enchanted princesses, corner cabinet, Beer Glass, Venus in the Grotto, Flower Basket, + more
Birthplace: Vienna, Austria
Nationality: Austria-Hungary
Art Forms: Ceramic art, Painting, Printmaking, Drawing
see more on Koloman Moser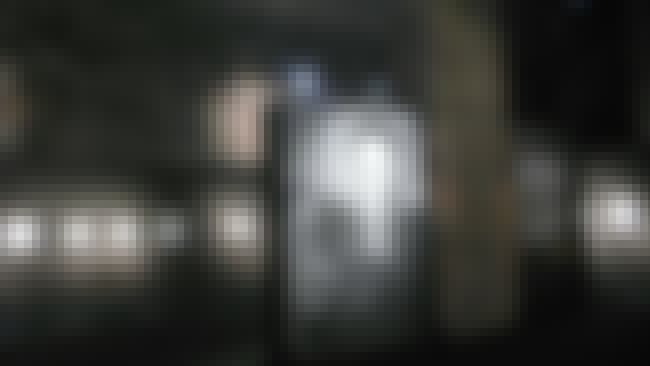 Weegee was the pseudonym of Arthur Fellig, a photographer and photojournalist, known for his stark black and white street photography. Weegee worked in Manhattan, New York City's Lower East Side as a press photographer during the 1930s and '40s, and he developed his signature style by following the city's emergency services and documenting their activity. Much of his work depicted unflinchingly realistic scenes of urban life, crime, injury and death. Weegee published photographic books and also worked in cinema, initially making his own short films and later collaborating with film directors such as Jack Donohue and Stanley Kubrick. ...more on Wikipedia
Artworks: Flagpole Painter, Transvestite in Paddy Wagon, Woman, New Jersey Nudist Camp, After the Opera, + more
Birthplace: Zolochiv, Ukraine
Nationality: Austria, United States of America, Austria-Hungary
Art Forms: Photography
Also Ranked
#9 on The Most Controversial Photographers Of All Time
#20 on The Best Lifestyle Photographers
see more on Weegee