artists

Famous Artists from Cuba

22.7k views
29 items
Follow
List of the most popular artists from Cuba, listed alphabetically with photos when available. For centuries artists have been among the world's most important people, helping chronicle history and keep us entertained with one of the earliest forms of entertainment. Whether they're known for painting, sculpting, etching or drawing, the famous Cuban artists on this list have kept that tradition alive by creating renowned pieces of art that have been praised around the world. You can find useful information below about these notable Cuban artists, such as when they were born and where their place of birth was.
This list features artists like Belkis Ayón and Miguel Cerejido.
This list answers the questions, "Which famous artists are from Cuba?" and "Who are the most well-known Cuban artists?"
For further information on these historic Cuban artists, click on their names. If you're a fine art lover use this list of celebrated Cuban artists to discover some new paintings that you will enjoy.
Ana Mendieta was a Cuban American performance artist, sculptor, painter and video artist who is best known for her "earth-body" art work. Originally born in Havana, Mendieta arrived in the United States as a refugee in 1961, shortly prior to the beginning of the Cuban Revolution. ...more
Birthplace: Havana, Cuba
Nationality: United States of America, Cuba
Art Forms: Sculpture, Video art
see more on Ana Mendieta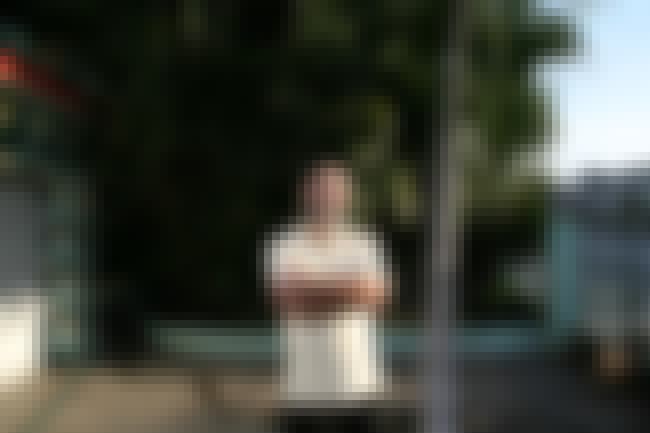 Leonardo Padura Fuentes is a Cuban / Spanish novelist and journalist. As of 2007, he is one of Cuba's best known writers internationally. In English and some other languages, he is often referred to by the shorter form of his name, Leonardo Padura. He has written movie scripts, two books of short stories and a series of detective novels translated into 10 languages. In 2012, Fuentes was awarded the National Prize for Literature, Cuba's national literary award and the most important award of its kind. ...more
Birthplace: Havana, Cuba
Nationality: Cuba
see more on Leonardo Padura Fuentes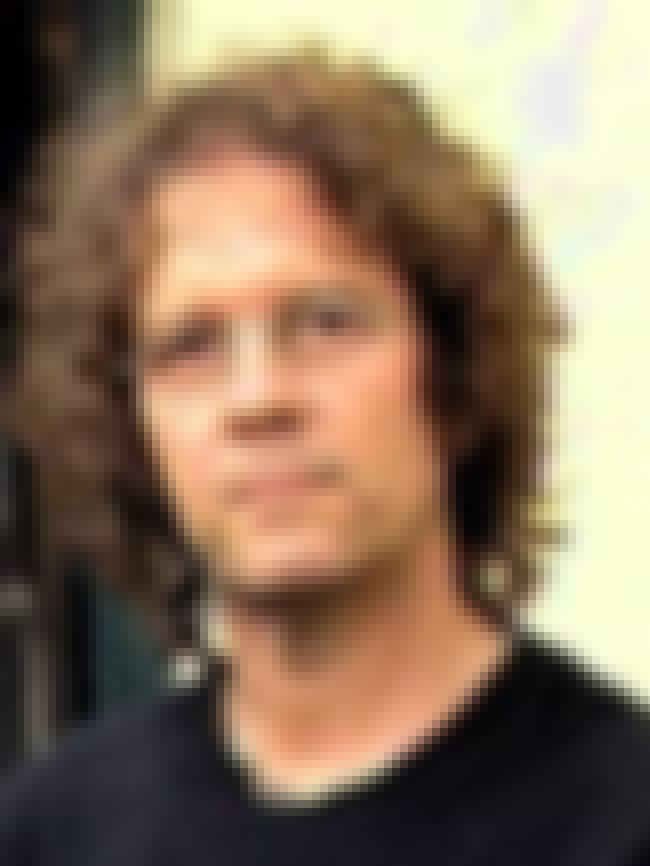 Miguel Cerejido is a Canadian artist. Graduated of Drawing and Painting from the Escuela Nacional de Bellas Artes "San Alejandro" in 1980. He finished a Master Degree in Fine Arts at the Instituto Superior de Arte in 1985; he worked as a professor at the Instituto Superior de Diseño Industrial, among other art schools in Cuba. He also worked as a specialist at the Centro de "Diseño Ambiental" in Havana. He was an active member of the National Union of Writers and Artists of Cuba since 1995, and of Art Kollectif Media Foundation Inc. in Ottawa, Canada. Presently he is a member of Arts Ottawa East organization, The Council for the Arts in Ottawa and The Ottawa Art Gallery. His explorations in ...more
Birthplace: Havana, Cuba
Associated periods or movements: Modernism
Nationality: Canada, Cuba
Art Forms: Painting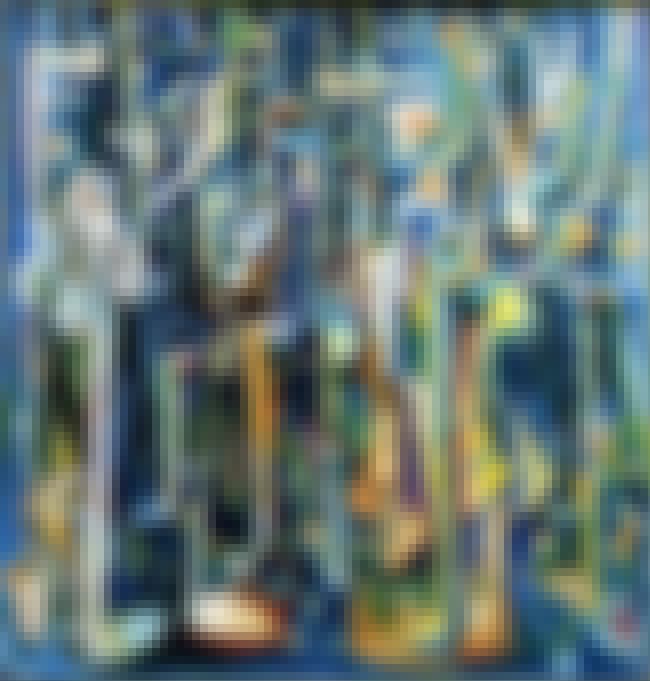 Wifredo Óscar de la Concepción Lam y Castilla, better known as Wifredo Lam, was a Cuban artist who sought to portray and revive the enduring Afro-Cuban spirit and culture. Inspired by and in contact with some of the most renowned artists of the 20th century, Lam melded his influences and created a unique style, which was ultimately characterized by the prominence of hybrid figures. Though he was predominantly a painter, he also worked with sculpture, ceramics and printmaking in his later life. ...more
Birthplace: Sagua La Grande, Cuba
Nationality: Cuba
Art Forms: Painting