artists

Famous Artists from Israel

46.2k views
105 items
Follow
List of the most popular artists from Israel, listed alphabetically with photos when available. For centuries artists have been among the world's most important people, helping chronicle history and keep us entertained with one of the earliest forms of entertainment. Whether they're known for painting, sculpting, etching or drawing, the famous Israeli artists on this list have kept that tradition alive by creating renowned pieces of art that have been praised around the world. You can find useful information below about these notable Israeli artists, such as when they were born and where their place of birth was.
List artists include Hannah Yakin, Shimshon Holzman and more.
This list answers the questions, "Which famous artists are from Israel?" and "Who are the most well-known Israeli artists?"
For further information on these historic Israeli artists, click on their names. If you're a fine art lover use this list of celebrated Israeli artists to discover some new paintings that you will enjoy.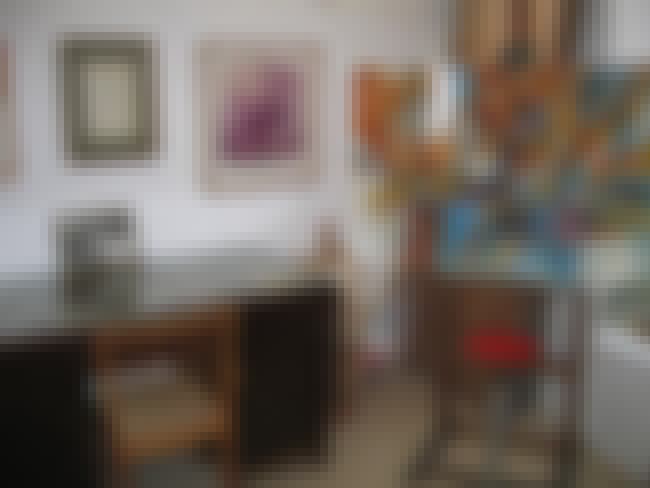 Marcel Janco was a Romanian and Israeli visual artist, architect and art theorist. He was the co-inventor of Dadaism and a leading exponent of Constructivism in Eastern Europe. In the 1910s, he co-edited, with Ion Vinea and Tristan Tzara, the Romanian art magazine Simbolul. Janco was a practitioner of Art Nouveau, Futurism and Expressionism before contributing his painting and stage design to Tzara's literary Dadaism. He parted with Dada in 1919, when he and painter Hans Arp founded a Constructivist circle, Das Neue Leben. Reunited with Vinea, he founded Contimporanul, the influential tribune of the Romanian avant-garde, advocating a mix of Constructivism, Futurism and Cubism. At ...more
Birthplace: Bucharest, Romania
Associated periods or movements: Art Nouveau, Post-Impressionism, Dada, Art Deco, Cubism, + more
Nationality: Israel, Romania
Art Forms: Collage, Fresco, Relief, Ceramic art, Painting, + more
see more on Marcel Janco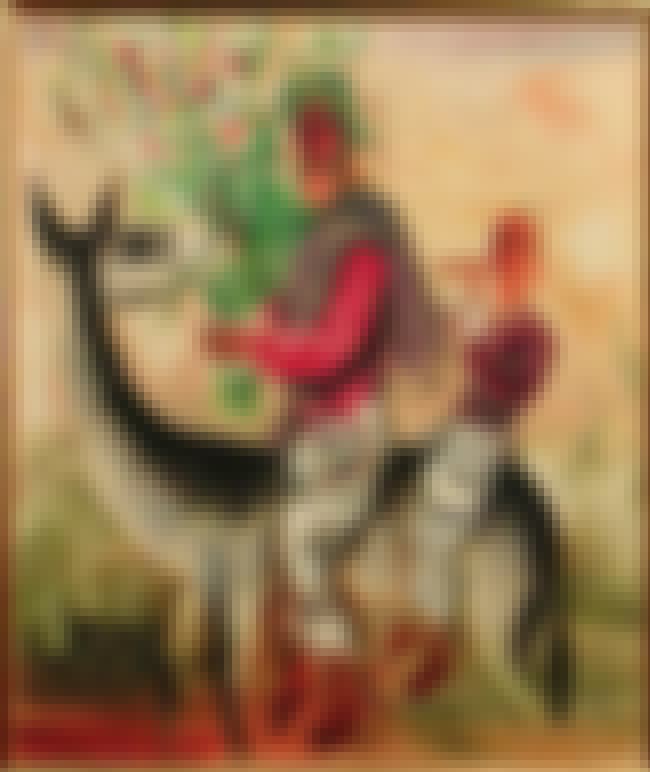 Reuven Rubin was a Romanian-born Israeli painter and Israel's first ambassador to Romania. ...more
Birthplace: Galați, Sud-Est, Romania
Nationality: Israel
Art Forms: Painting
see more on Reuven Rubin
Helmar Lerski was a photographer who laid some of the important foundations of modern photography. His works are on display in the USA, Germany, Israel and Switzerland. He focused mainly on portraits and the technique of photography with mirrors. His real name was Israel Schmuklerski. The family moved in 1876 to Zurich, Switzerland, where the family was naturalized. In 1888, Lerski emigrated to the United States, where he worked as an actor. Around 1910, he began to photograph. In 1915, he returned to Europe and worked as a cameraman and expert for special effects for many films, including Fritz Lang's Metropolis. At the end of the 1920s, he made a name as an avant-garde portrait ...more
Birthplace: Europe, Metropolitan France, France, Alsace, Bas-Rhin, + more
Nationality: Switzerland, France
see more on Helmar Lerski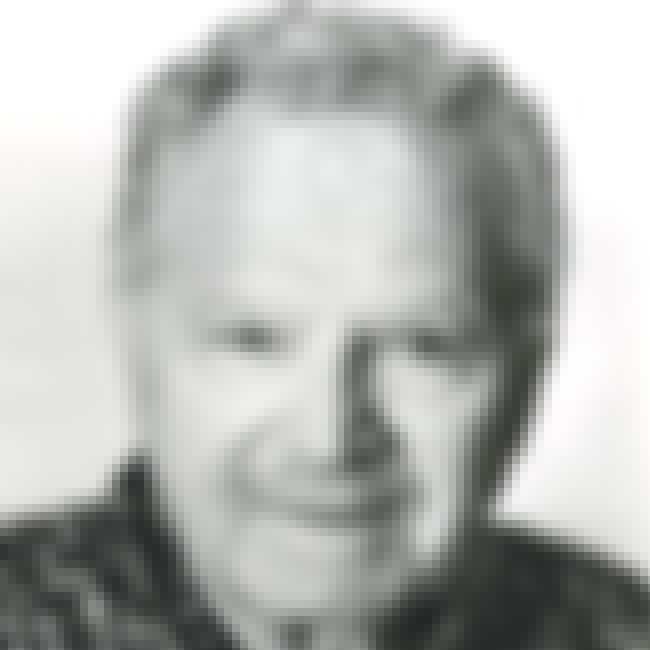 Nehemiah Persoff is a Jerusalem-born American actor. ...more
Birthplace: Jerusalem, Israel
Nationality: United States of America, Israel
see more on Nehemiah Persoff