artists

Famous Artists from Netherlands

104.1k views
517 items
Follow
List of the most popular artists from Netherlands, listed alphabetically with photos when available. For centuries artists have been among the world's most important people, helping chronicle history and keep us entertained with one of the earliest forms of entertainment. You might also be interested in Vincent Van Gogh's tortured life and weird personal quirks of iconic artists. Whether they're known for painting, sculpting, etching or drawing, the famous Dutch artists on this list have kept that tradition alive by creating renowned pieces of art that have been praised around the world. You can find useful information below about these notable Dutch artists, such as when they were born and where their place of birth was.
List features Bernard de Hoog, Anton Mauve and more.
This list answers the questions, "Which famous artists are from Netherlands?" and "Who are the most well-known Dutch artists?"
For further information on these historic Dutch artists, click on their names. If you're a fine art lover use this list of celebrated Dutch artists to discover some new paintings that you will enjoy.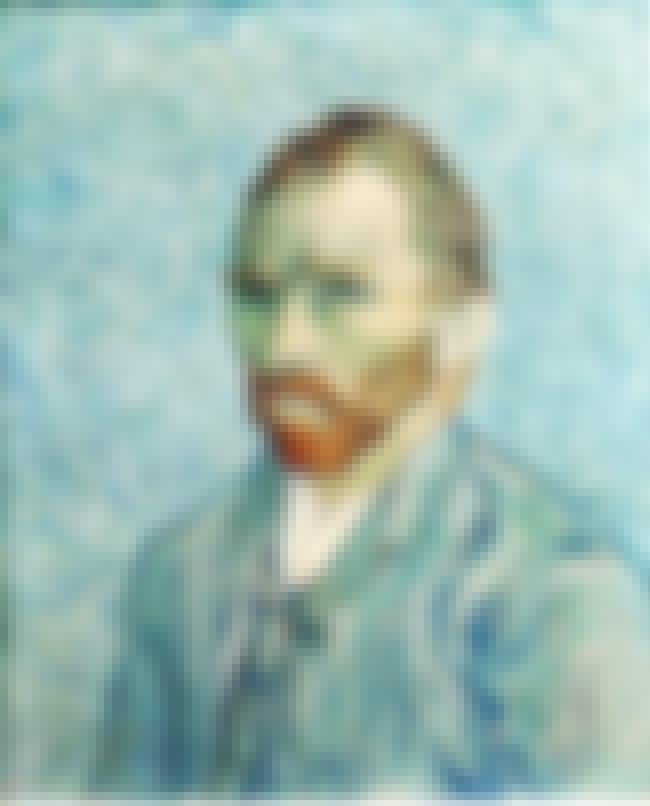 Vincent Willem van Gogh was a major Post-Impressionist painter. He was a Dutch artist whose work had a far-reaching influence on 20th-century art. His output includes portraits, self portraits, landscapes and still lifes of cypresses, wheat fields and sunflowers. Van Gogh drew as a child but did not paint until his late twenties; he completed many of his best-known works during the last two years of his life. In just over a decade he produced more than 2,100 artworks, including 860 oil paintings and more than 1,300 watercolors, drawings, sketches and prints. Van Gogh was born to upper middle class parents and spent his early adulthood working for a firm of art dealers. He traveled between ...more on Wikipedia
Birthplace: Zundert, Kingdom of the Netherlands
Associated periods or movements: Post-Impressionism
Nationality: Netherlands
Art Forms: Painting, Printmaking, Drawing
Also Ranked
#43 on People We Wish Were Still Alive
#56 on The Most Influential People of All Time
#71 on The Greatest Minds of All Time
see more on Vincent van Gogh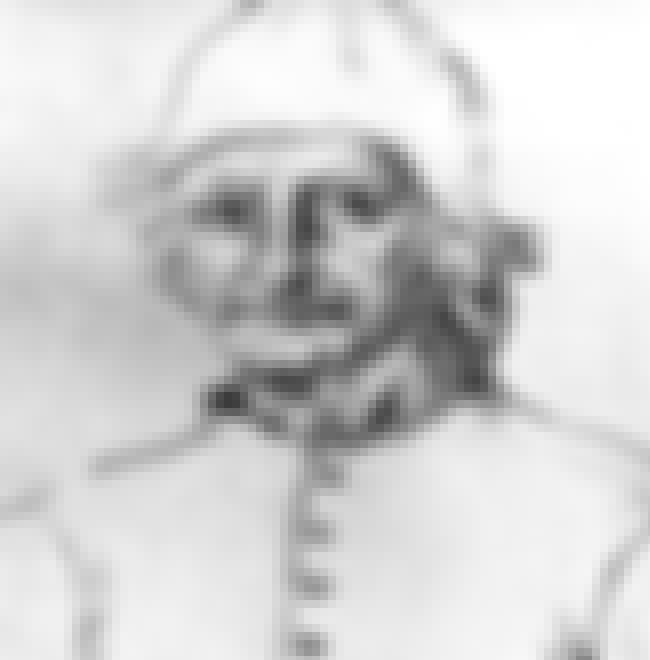 Hieronymus Bosch was an Early Netherlandish painter. His work is known for its fantastic imagery, detailed landscapes and illustrations of moral and religious concepts and narratives. Within his lifetime his work was collected in the Netherlands, Austria, and Spain, and widely copied, especially his macabre and nightmarish depictions of hell. Little is known of Bosch's life, though there are some records. He spent most of it in the town of 's Hertogenbosch, though his roots are from Aachen, Germany. His pessimistic and fantastical style cast a wide influence on northern art of the 16th century, with Pieter Bruegel the Elder his best known follower. His paintings have been difficult to ...more on Wikipedia
Birthplace: 's-Hertogenbosch, Kingdom of the Netherlands
Associated periods or movements: Renaissance
Nationality: Netherlands
Art Forms: Painting, Drawing
see more on Hieronymus Bosch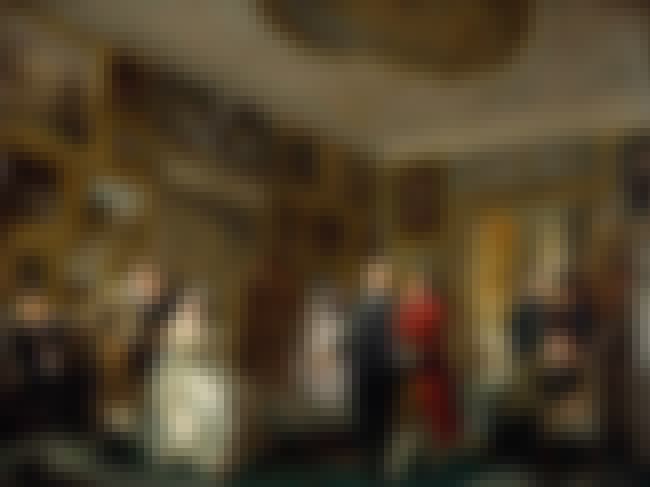 Adriaan de Lelie (1755-1820) was a Dutch painter. Lelie was the teacher of Dutch portraitist and lithographer Jean Augustin Daiwaille (1786-1850) and Dutch painter Pieter Recco (1765-1820). ...more on Wikipedia
Birthplace: Kingdom of the Netherlands
Nationality: Netherlands
Art Forms: Painting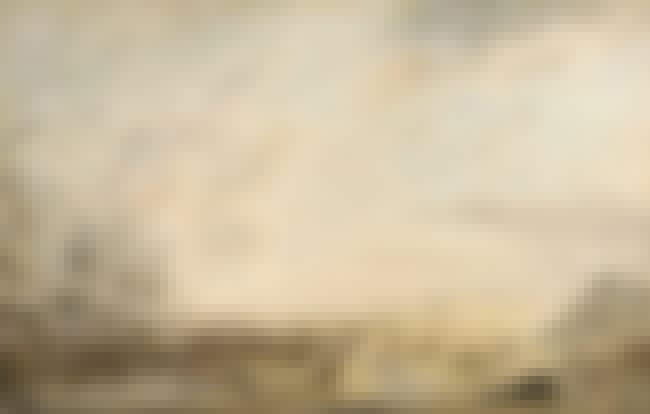 Dirk Langendijk (1748-1805) was a Dutch draftsman and painter. ...more on Wikipedia
Birthplace: Rotterdam, Netherlands
Nationality: Netherlands
Art Forms: Etching, Painting
see more on Dirk Langendijk