artists

Famous Artists from Sweden

50.6k views
72 items
Follow
List of the most popular artists from Sweden, listed alphabetically with photos when available. For centuries artists have been among the world's most important people, helping chronicle history and keep us entertained with one of the earliest forms of entertainment. You might also be interested in famous artists from Norway and famous artists from Denmark. Whether they're known for painting, sculpting, etching or drawing, the famous Swedish artists on this list have kept that tradition alive by creating renowned pieces of art that have been praised around the world. You can find useful information below about these notable Swedish artists, such as when they were born and where their place of birth was.
The list you're viewing is made up of many different artists, like August Strindberg and Marcus Larson.
This list answers the questions, "Which famous artists are from Sweden?" and "Who are the most well-known Swedish artists?"
For further information on these historic Swedish artists, click on their names. If you're a fine art lover use this list of celebrated Swedish artists to discover some new paintings that you will enjoy.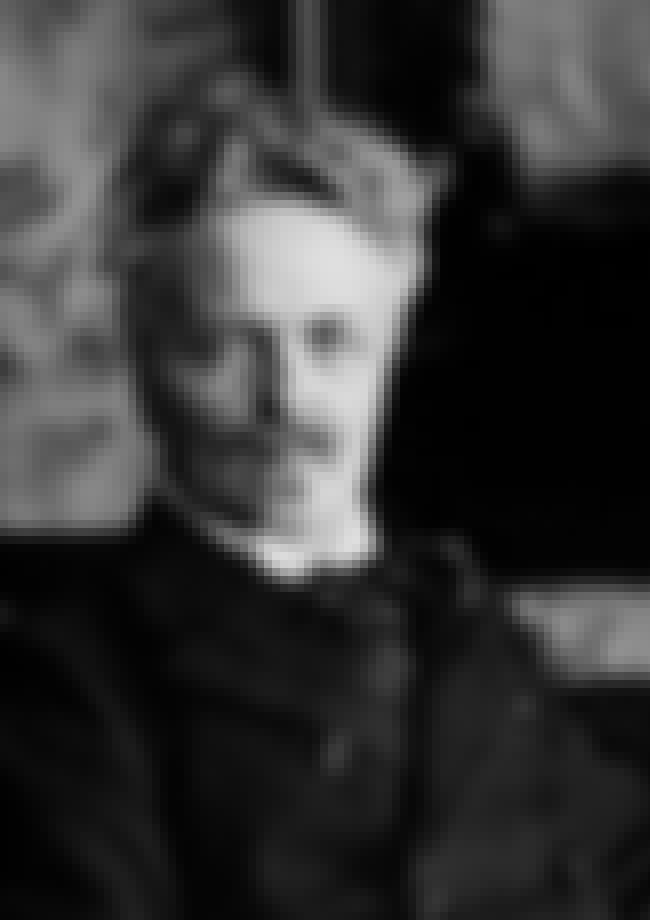 Johan August Strindberg was a Swedish playwright, novelist, poet, essayist and painter. A prolific writer who often drew directly on his personal experience, Strindberg's career spanned four decades, during which time he wrote over 60 plays and more than 30 works of fiction, autobiography, history, cultural analysis, and politics. A bold experimenter and iconoclast throughout, he explored a wide range of dramatic methods and purposes, from naturalistic tragedy, monodrama, and history plays, to his anticipations of expressionist and surrealist dramatic techniques. From his earliest work, Strindberg developed innovative forms of dramatic action, language, and visual composition. He is ...more on Wikipedia
Birthplace: Stockholm, Sweden
Nationality: Sweden
Art Forms: Painting
Also Ranked
#22 on The Greatest Playwrights in History
see more on August Strindberg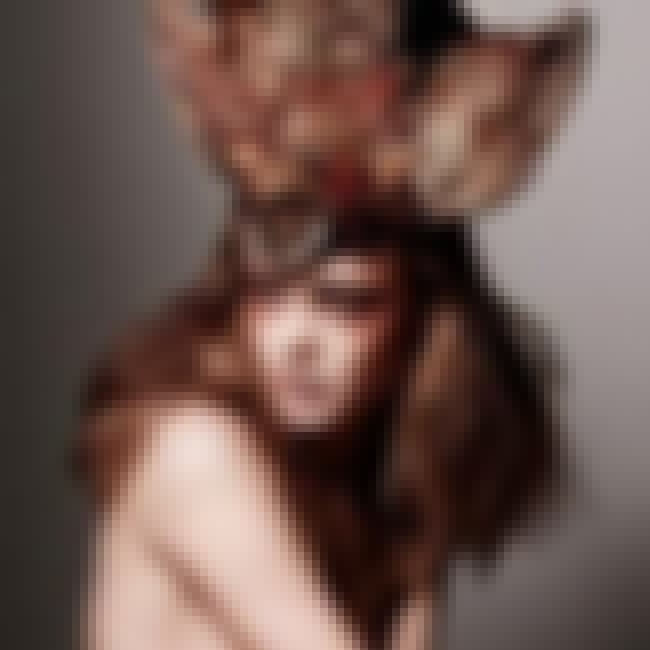 Annika Aschberg is an actress. ...more on Wikipedia
Birthplace: Österhaninge, Sweden
Nationality: Sweden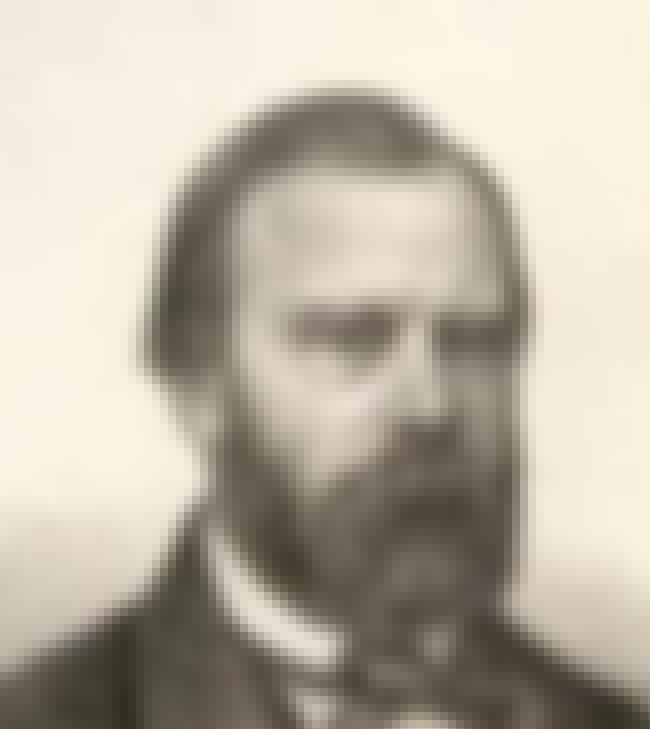 Bengt Nordenberg was a Swedish artist who belonged to the Düsseldorf school of painting. He is best known for his genre paintings with everyday life scenes from the Dalarna, Skåne and Blekinge areas of Sweden. However, he moved to Düsseldorf, Germany in the 1850s, working with other painters. Nordenberg has also painted pictures of middle-class and upper-class life, and also religious paintings and altarpieces. Nordenberg was born in Jämshög, in the south of Sweden, on April 22, 1822. He grew up in poverty and became an apprentice to a painter in Sölvesborg. In 1843 he fulfilled his wish to come to Stockholm and study at the Royal Swedish Academy of Arts. In the autumn of 1851, he went to ...more on Wikipedia
Birthplace: Jämshög, Sweden
Nationality: Sweden
Art Forms: Painting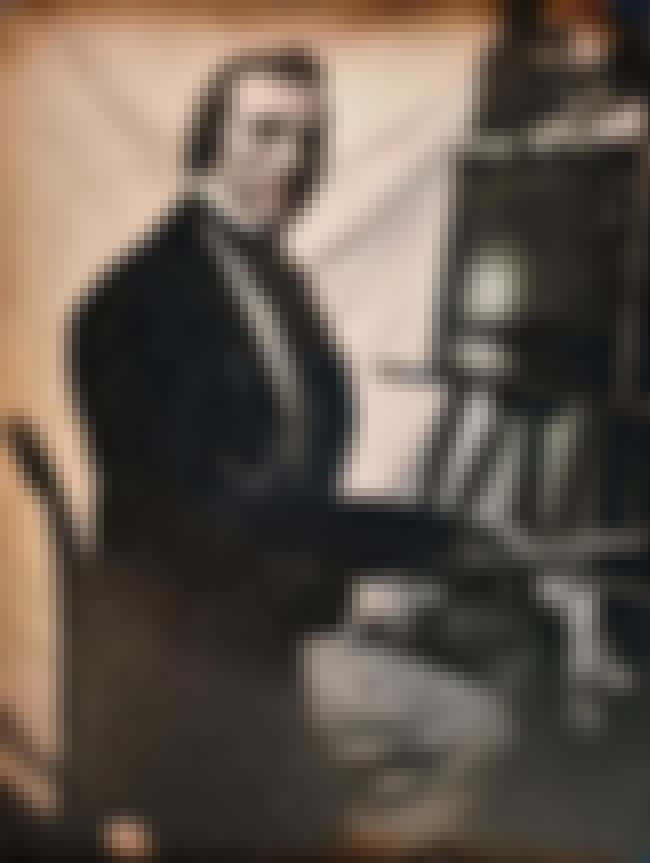 Simeon Marcus Larson was a Swedish landscape painter from Åtvidaberg, Östergötland. He has been recognized as "one of Sweden's foremost 19th-century painters" and labeled as "the most outstanding of the Swedish Düsseldorf painters." His paintings were known for being dramatic and primarily depicted rivers under violent skies as well as shipwrecks in storms. ...more on Wikipedia
Birthplace: Åtvidaberg, Sweden
Nationality: Sweden