artists

Famous Artists from United Kingdom

15.7k views
1,106 items
Follow
Embed
List of the most popular artists from United Kingdom, listed alphabetically with photos when available. For centuries artists have been among the world's most important people, helping chronicle history and keep us entertained with one of the earliest forms of entertainment. Whether they're known for painting, sculpting, etching or drawing, the famous British artists on this list have kept that tradition alive by creating renowned pieces of art that have been praised around the world. You can find useful information below about these notable British artists, such as when they were born and where their place of birth was.
List below includes Abby Jackson, Harriet Mead and more artists.
This list answers the questions, "Which famous artists are from United Kingdom?" and "Who are the most well-known British artists?"
For further information on these historic British artists, click on their names. If you're a fine art lover use this list of celebrated British artists to discover some new paintings that you will enjoy.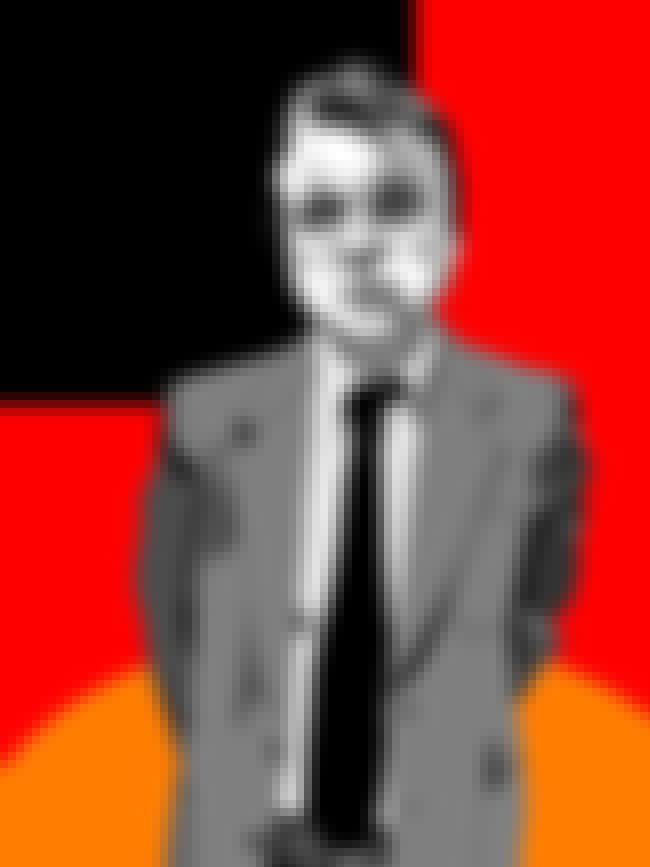 Francis Bacon was an Irish-born British figurative painter known for his bold, emotionally charged and raw imagery. His painterly abstracted figures are typically isolated in glass or steel geometrical cages, set against flat, nondescript backgrounds. Bacon took up painting in his early 20s but ...more
Artworks: Painting (1946), Figure with Meat, Three Studies for Figures at the Base of a Crucifixion, Figure in a landscape, Composition (Figure), + more
Birthplace: Republic of Ireland, Dublin
Associated periods or movements: Cubism, Surrealism, Expressionism
Nationality: United Kingdom, England
Art Forms: Painting
see more on Francis Bacon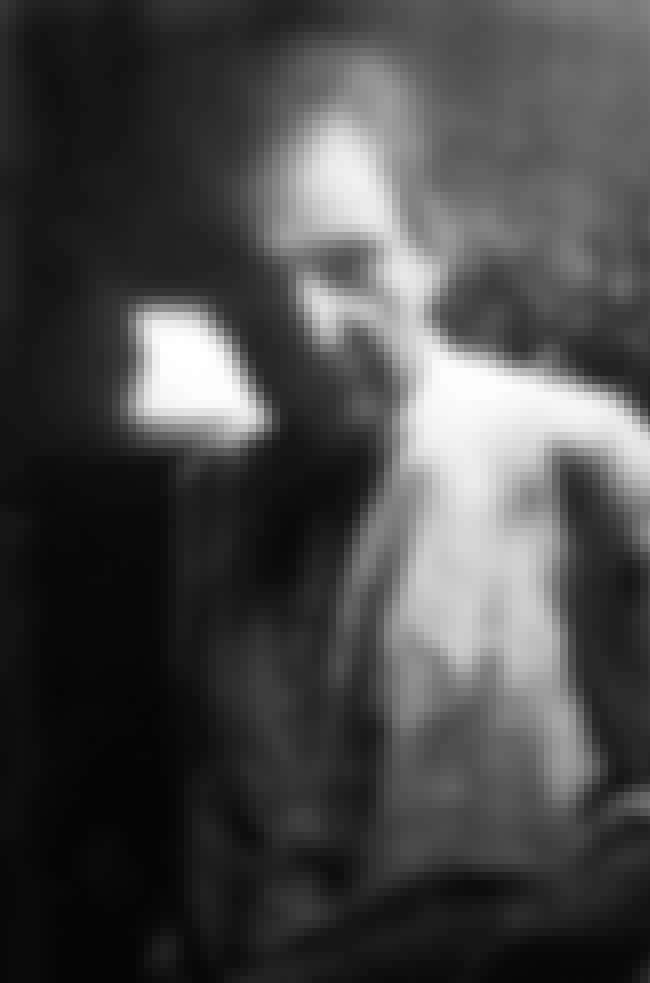 Lucian Michael Freud, OM, CH was a German-born British painter. Known chiefly for his thickly impastoed portrait and figure paintings, he was widely considered the pre-eminent British artist of his time. His works are noted for their psychological penetration, and for their often discomforting ...more
Artworks: Two Japanese Wrestlers by a Sink, Woman with a Daffodil, Girl with a White Dog, Francis Bacon, Sunny MorningEight Legs
Birthplace: Berlin, Germany
Associated periods or movements: Contemporary art, Realism, Realism, Surrealism, Expressionism
Nationality: United Kingdom, England
Art Forms: Painting
see more on Lucian Freud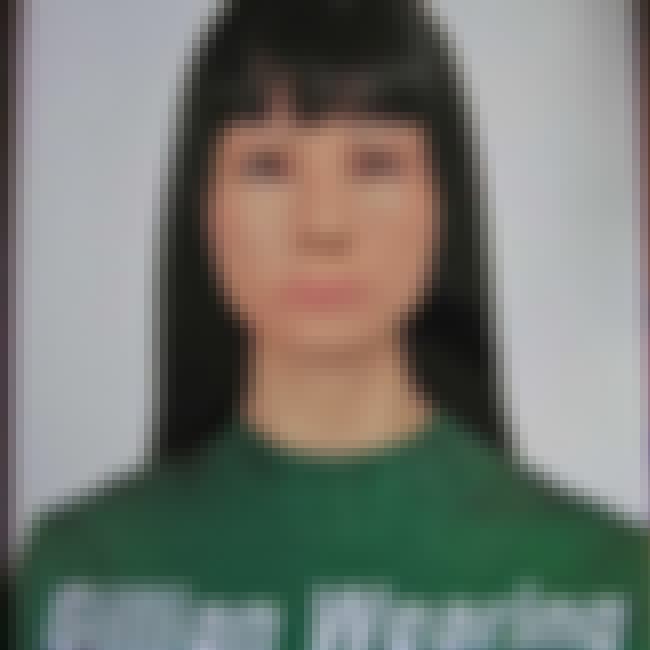 Gillian Wearing is a film director. ...more
Artworks: Sixty minute silence, We as Warhol in Drag with Scar, Secrets and Lies, Me As Arbus, Signs that say what you want them to say and not Signs that say what someone else wants you to say, + more
Birthplace: Eurasia, Birmingham, Warwickshire, United Kingdom, West Midlands, + more
Associated periods or movements: Young British Artists, Conceptual art
Nationality: United Kingdom, England
Art Forms: Installation art
see more on Gillian Wearing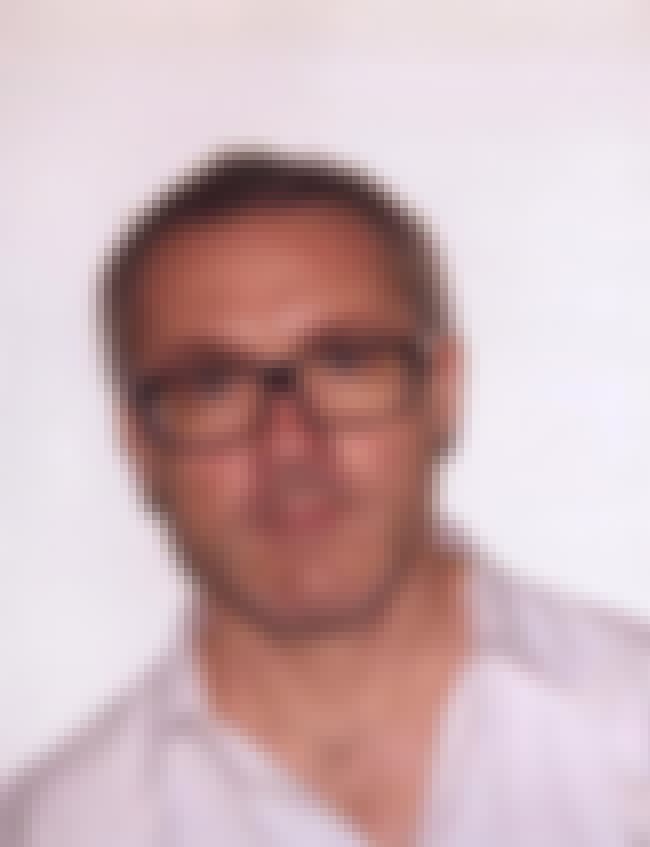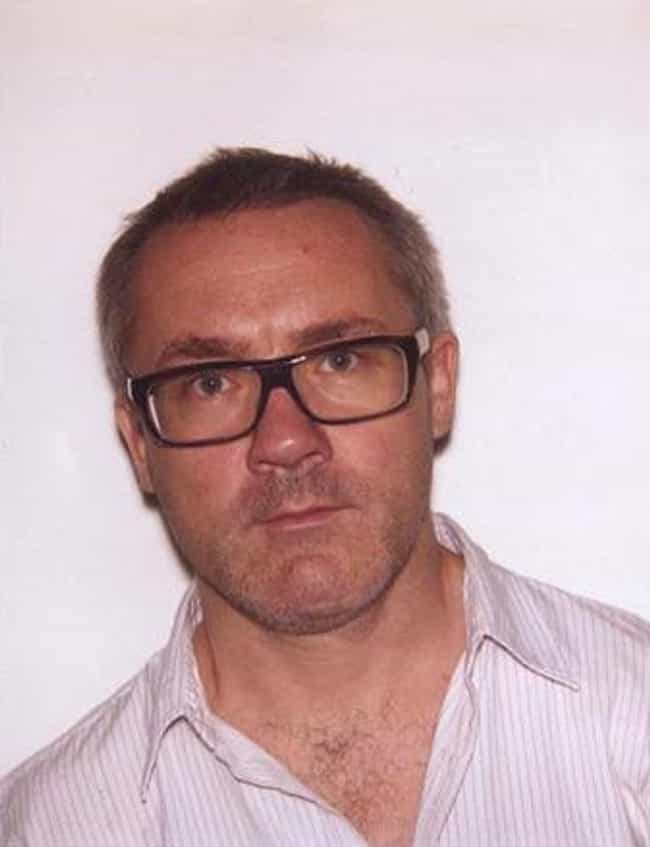 Damien Steven Hirst is an English artist, entrepreneur, and art collector. He is the most prominent member of the group known as the Young British Artists, who dominated the art scene in the UK during the 1990s. He is internationally renowned, and is reportedly the United Kingdom's richest living ...more
Artworks: For the Love of God, Mickey, The Physical Impossibility of Death in the Mind of Someone Living, Verity, Mother and Child, + more
Birthplace: Bristol, United Kingdom
Associated periods or movements: Contemporary art, Young British Artists
Nationality: United Kingdom
Art Forms: Installation art, Painting
Also Ranked
#20 on Celebrities You Would Not Want as a Stepdad
see more on Damien Hirst