READ

Famous Astronomers from Denmark

List of notable or famous astronomers from Denmark, with bios and photos, including the top astronomers born in Denmark and even some popular astronomers who immigrated to Denmark. If you're trying to find out the names of famous Danish astronomers then this list is the perfect resource for you. These astronomers are among the most prominent in their field, and information about each well-known astronomer from Denmark is included when available.
List ranges from Tycho Brahe to Peter Naur and more.
This historic astronomers from Denmark list can help answer the questions "Who are some Danish astronomers of note?" and "Who are the most famous astronomers from Denmark?" These prominent astronomers of Denmark may or may not be currently alive, but what they all have in common is that they're all respected Danish astronomers.
Use this list of renowned Danish astronomers to discover some new astronomers that you aren't familiar with. Don't forget to share this list by clicking one of the
social media
icons at the top or bottom of the page. (11 items)
Ejnar Hertzsprung was a Danish chemist and astronomer. Hertzsprung was born in Copenhagen. In the period 1911–1913, together with Henry Norris Russell, he developed the Hertzsprung–Russell diagram. In 1913 he determined the distances to several Cepheid variable stars by statistical parallax, and was thus able to calibrate the relationship discovered by Henrietta Leavitt between Cepheid period and luminosity. In this determination he made a mistake, possibly a slip of the pen, putting the stars 10 times too close. He used this relationship to estimate the distance to the Small Magellanic Cloud. From 1919 to 1946 Hertzsprung worked at Leiden Observatory in The Netherlands, from 1937 as ...more on Wikipedia
Age: Died at 94 (1873-1967)
Birthplace: Copenhagen, Denmark
see more on Ejnar Hertzsprung
Hans Carl Frederik Christian Schjellerup was a Danish astronomer. He was born at Odense, the son of a jeweller. Initially he was apprenticed as a watch maker, but in 1848 he passed the entrance exam for the Polytechnic School of Copenhagen. He graduated by passing an examination in applied mathematics and mechanics. In 1851 he became an observer at the University Observatory in Copenhagen. He soon became an instructor at the Polytechnic School, then in 1854 a Professor of Mathematics at the Denmark Naval Academy. In 1866, after the new observatory had been completed, Schjellerup assembled a catalog of red stars. He also began a study of Arabic, Chinese and other oriental languages, and used ...more on Wikipedia
Age: Died at 60 (1827-1887)
Birthplace: Odense, Denmark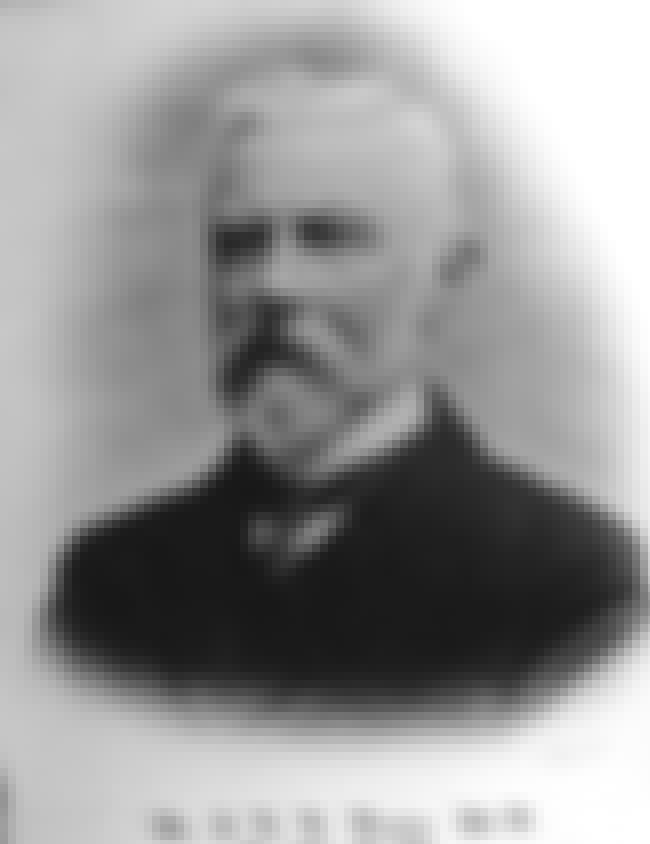 John Louis Emil Dreyer was a Danish-Irish astronomer. ...more on Wikipedia
Age: Died at 74 (1852-1926)
Birthplace: Copenhagen, Denmark
see more on John Louis Emil Dreyer