Russian People

Famous Astronomers from Russia

List of notable or famous astronomers from Russia, with bios and photos, including the top astronomers born in Russia and even some popular astronomers who immigrated to Russia. If you're trying to find out the names of famous Russian astronomers then this list is the perfect resource for you. These astronomers are among the most prominent in their field, and information about each well-known astronomer from Russia is included when available.
The list you're viewing is made up of different people like George Gamow and Iosif Shklovsky.
This historic astronomers from Russia list can help answer the questions "Who are some Russian astronomers of note?" and "Who are the most famous astronomers from Russia?" These prominent astronomers of Russia may or may not be currently alive, but what they all have in common is that they're all respected Russian astronomers.
Use this list of renowned Russian astronomers to discover some new astronomers that you aren't familiar with. Don't forget to share this list by clicking one of the
social media
icons at the top or bottom of the page. (11 items)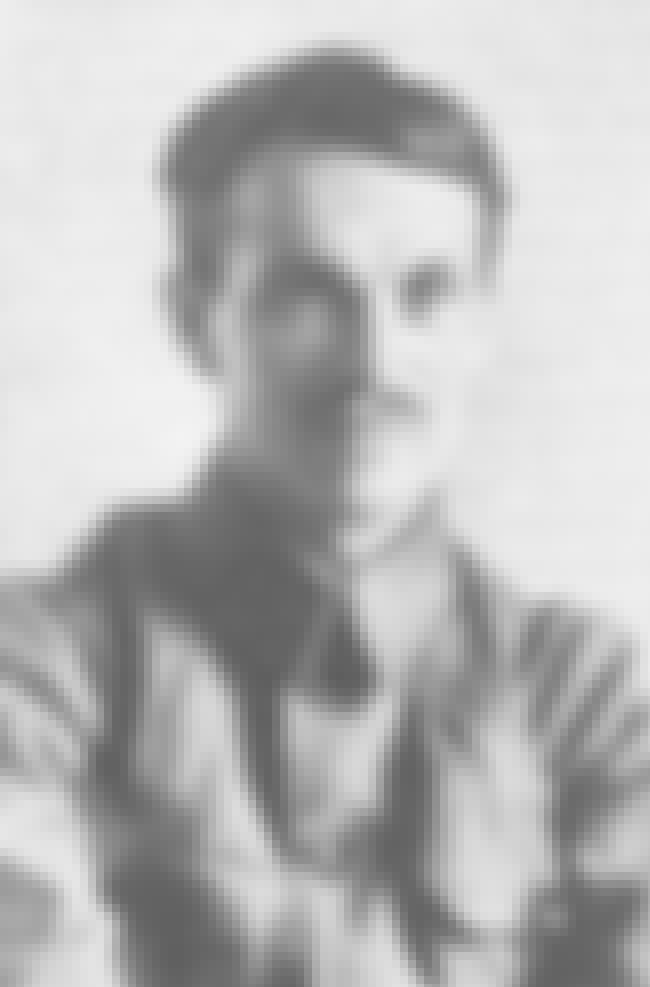 Boris Vasilyevich Numerov was a Russian astronomer, land-surveyor and geophysicist. Born in Novgorod, he created various astronomic and mineralogical instruments, as well as for various algorithms and methods that bear his name. He was a member of the Academy of Sciences, observer at Pulkovo from 1913-1915, astronomer at the observatory of the University of Leningrad from 1915 to 1925, and director of the Central Observatory of Geophysics, and Professor at the University of Leningrad. In 1936, Numerov visited Wallace Eckert's lab to learn how punched card equipment might be applied to "stellar research" in his own lab at St. Petersburg University. In October 1936, he was arrested and then ...more on Wikipedia
Age: Dec. at 50 (1891-1941)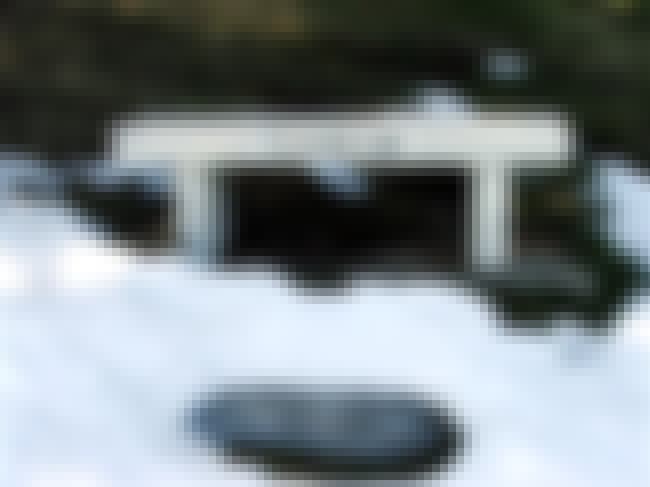 George Gamow, born Georgiy Antonovich Gamov, was a theoretical physicist and cosmologist – notably an early advocate and developer of Lemaître's Big Bang theory. He discovered a theoretical explanation of alpha decay via quantum tunneling, and worked on radioactive decay of the atomic nucleus, star formation, stellar nucleosynthesis and Big Bang nucleosynthesis, and molecular genetics. In his middle and late career, Gamow focused more on teaching, and became well known as an author of popular books on science, including One Two Three ... Infinity, and the Mr. Tompkins ... series of books. Some of his books are still in print more than a half-century after their original publication, and have ...more on Wikipedia
Age: Dec. at 64 (1904-1968)
Birthplace: Ukraine, Eurasia, Kherson Governorate, Odessa
see more on George Gamow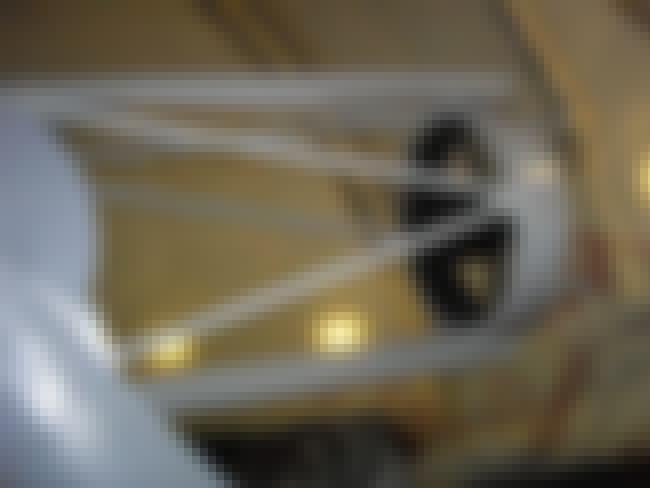 3
Grigory Abramovich Shajn
Grigory Abramovich Shajn was a Soviet/Russian astronomer. In modern English transliteration, his surname would be given as Shayn, but his astronomical discoveries are credited under the name G. Shajn. Nonetheless, his last name is sometimes given as Schajn. He was the husband of Pelageya Shajn née Sannikova, who was also a Russian astronomer. He worked on stellar spectroscopy and the physics of gaseous nebulas. Together with Otto Struve, he studied the rapid rotation of stars of young spectral types and measured the radial velocities of stars. He discovered new gaseous nebulas and the anomalous abundance of ¹³C in stellar atmospheres. He became a member of the Soviet Academy of Sciences in ...more on Wikipedia
Age: Dec. at 64 (1892-1956)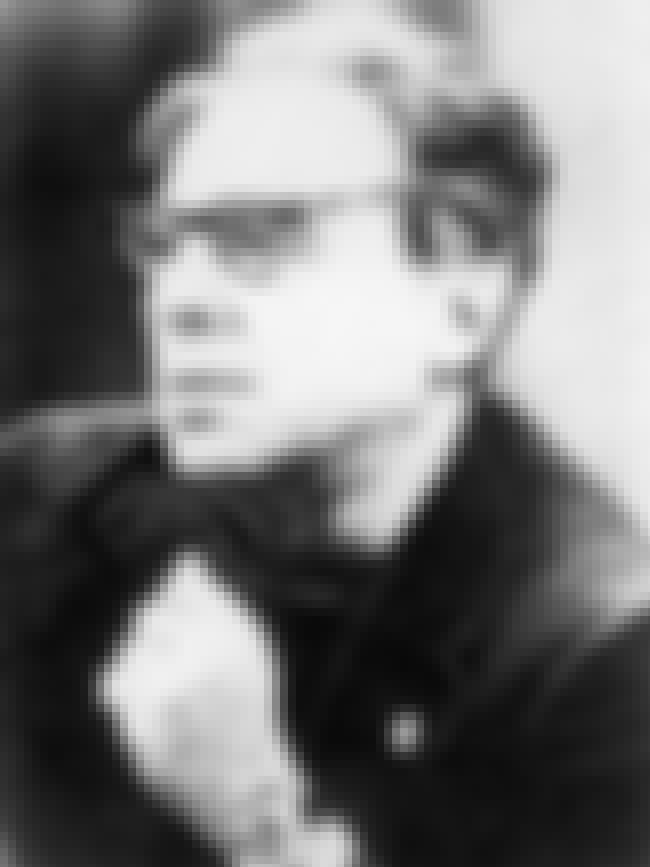 Iosif Samuilovich Shklovsky was a Soviet astronomer and astrophysicist. He is remembered for work in theoretical astrophysics and other topics, as well as for his 1962 book on extraterrestrial life, the revised and expanded version of which was co-authored by American astronomer Carl Sagan in 1966 as Intelligent Life in the Universe. He won the Lenin Prize in 1960 and the Bruce Medal in 1972. Asteroid 2849 Shklovskij and the crater Shklovsky are named in his honor. He was a Corresponding Member of Soviet Academy of Sciences beginning in 1966. ...more on Wikipedia
Age: Dec. at 69 (1916-1985)
Birthplace: Hlukhiv, Ukraine
see more on Iosif Shklovsky