Russian People

Famous Astronomers from Soviet Union

List of notable or famous astronomers from soviet union, with bios and photos, including the top astronomers born in soviet union and even some popular astronomers who immigrated to soviet union. If you're trying to find out the names of famous soviet union astronomers then this list is the perfect resource for you. These astronomers are among the most prominent in their field, and information about each well-known astronomer from soviet union is included when available.
The list you're viewing has a variety of people in it, like George Gamow and Viktor Hambardzumyan.
This historic astronomers from soviet union list can help answer the questions "Who are some soviet union astronomers of note?" and "Who are the most famous astronomers from soviet union?" These prominent astronomers of soviet union may or may not be currently alive, but what they all have in common is that they're all respected soviet union astronomers.
Use this list of renowned soviet union astronomers to discover some new astronomers that you aren't familiar with. Don't forget to share this list by clicking one of the social media icons at the top or bottom of the page. (14 items)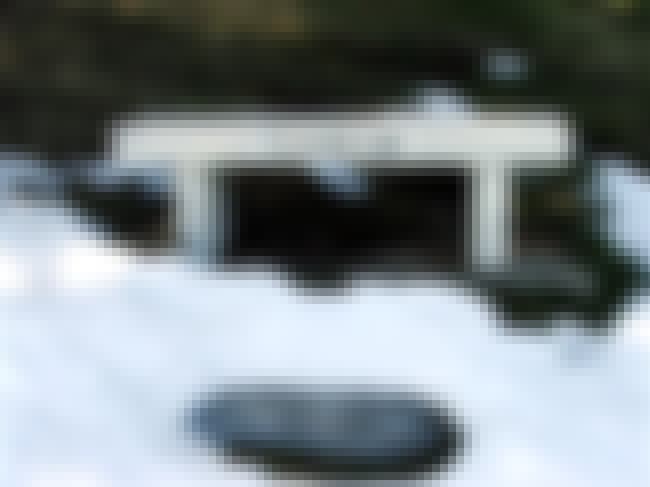 George Gamow, born Georgiy Antonovich Gamov, was a theoretical physicist and cosmologist – notably an early advocate and developer of Lemaître's Big Bang theory. He discovered a theoretical explanation of alpha decay via quantum tunneling, and worked on radioactive decay of the atomic nucleus, star formation, stellar nucleosynthesis and Big Bang nucleosynthesis, and molecular genetics. In his middle and late career, Gamow focused more on teaching, and became well known as an author of popular books on science, including One Two Three ... Infinity, and the Mr. Tompkins ... series of books. Some of his books are still in print more than a half-century after their original publication, and have ...more on Wikipedia
see more on George Gamow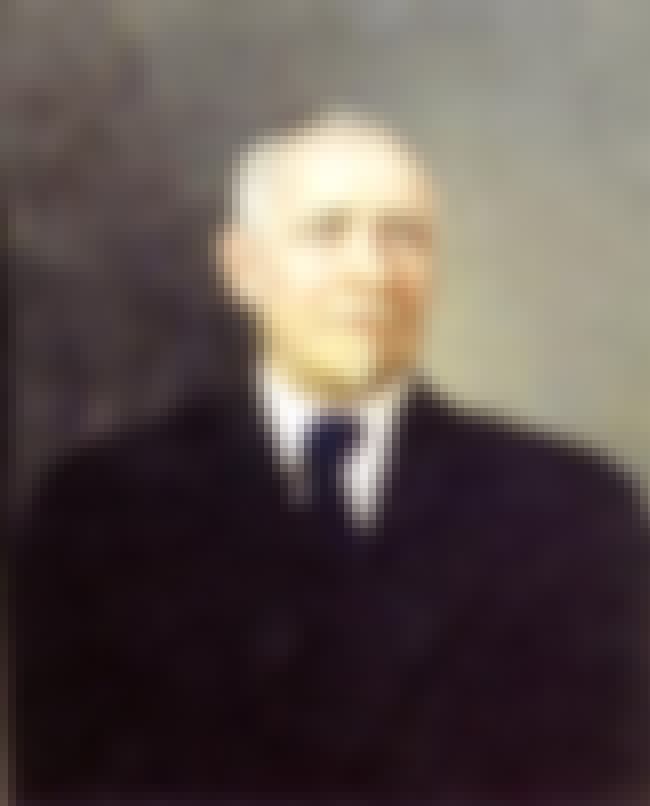 Grigory Nikolayevich Neujmin was a Soviet/Russian astronomer. He is credited with the discovery of 74 asteroids, and notably 951 Gaspra and 762 Pulcova. The Minor Planet Center credits his discoveries under the name G. N. Neujmin, and his surname appears this way in the literature. However, the modern English transliteration of his name would be Neuymin. He also discovered or co-discovered a number of periodic comets, including 25D/Neujmin, 28P/Neujmin, 42P/Neujmin, 57P/du Toit-Neujmin-Delporte and 58P/Jackson–Neujmin. The lunar crater Neujmin is named in his honour, as is the asteroid 1129 Neujmina. ...more on Wikipedia
Kārlis Šteins was a Latvian and Soviet astronomer and populariser of this science. In 1925 he finished the Riga 2nd Secondary school. In 1929 he started the studies in University of Latvia, the Faculty of Mathematics and Natural Science. In 1934 he graduated from the University of Latvia. In 1933 he was practicing in Krakow, Poland, at Krakow Astronomical Observatory under supervision of Tadeusz Banachiewicz, and continued there until 1936. In 1933 he calculated the orbit of asteroid 1933 OP, discovered by Karl Wilhelm Reinmuth, and named it 1284 Latvia; this is the first minor planet to bear a Latvia-related name. After 1951 he worked at the University of Latvia as professor at department ...more on Wikipedia
see more on Kārlis Šteins