Unspeakable Crimes

Famous Athletes Convicted of Homicide

This list features famous athletes who have been convicted of homicide or related crimes, whether it be murder, involuntary manslaughter, negligent homicide, or conspiracy to commit murder. Both professional and amateur athletes have been included, although amateurs on this list must have competed in the Olympics or some other equal level of competition.
Who are some sports stars convicted of murder? Bertil Fox and Craig MacTavish are just two notable individuals in the sports world who are on this list. While Fox was, in fact, convicted of murder, MacTavish's charge was manslaughter.
If there are any athletes convicted of murder missing here, please feel free to let us know in the comments. For whatever reason, jocks have a knack for getting themselves into trouble with the law – but these homicidal athletes are the most extreme cases.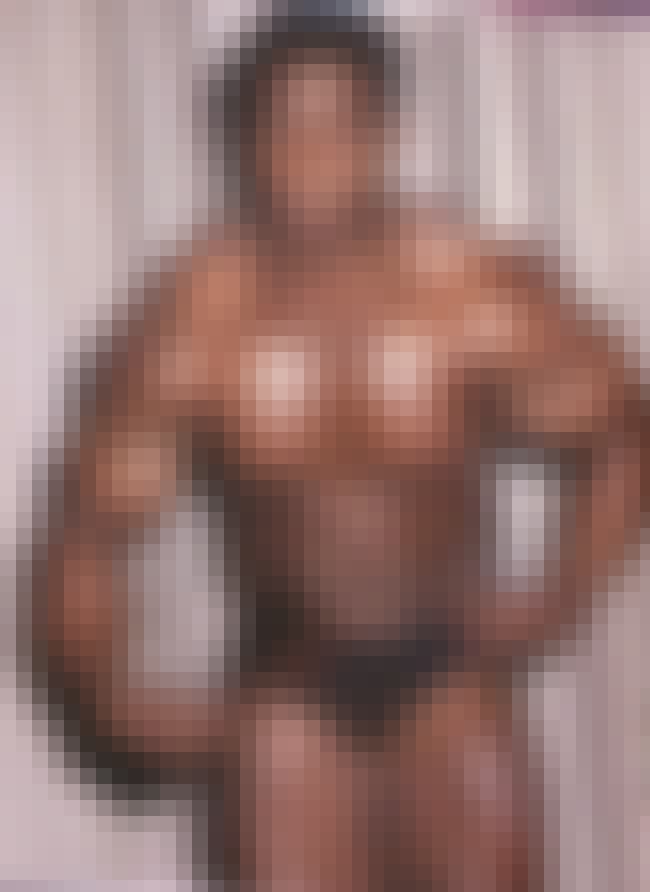 Former bodybuilder Bertil Fox was imprisoned in 1998 after he was convicted of the murder of his former fiancee, Leyonca Browne, and her mother, Violet Browne. Both were shot to death on September 30, 1997, on the island of St. Kitts. Initially, Fox was tried and a hung jury allowed him to go free. Public outrage, however, led to a retrial, where Fox was convicted and sentenced to the death penalty. Later, the sentence was deemed unconstitutional, and Fox has been in a St. Kitts prison ever sense.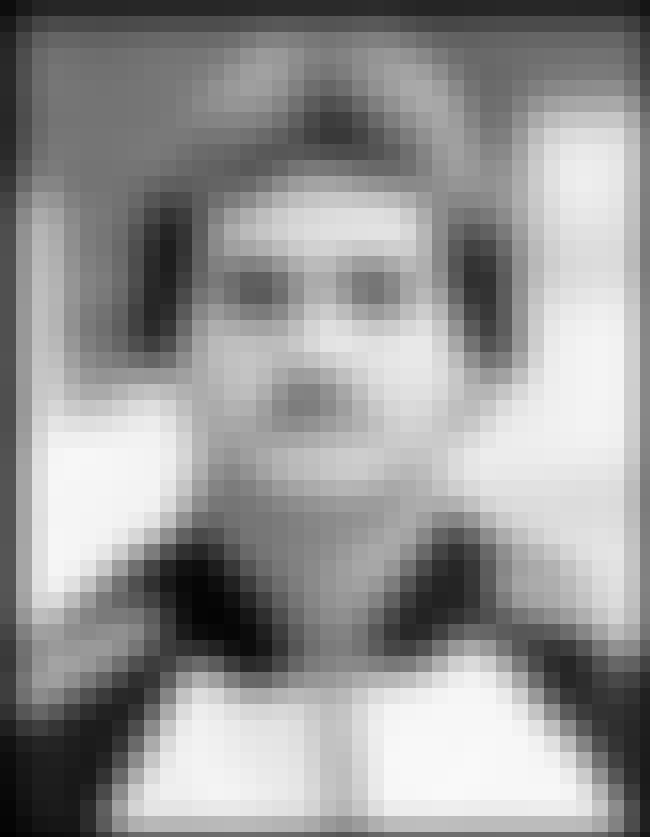 In the 1980s, diver Bruce Kimball was known for his silver medal-winning performance at the
1984 Summer Olympics
after returning from a devastating car crash with a drunk driver that left him severely injured. The Comeback Kid, as he was called, however, was known for being the drunk driver in a second tragic accident. In 1988, two weeks before the U.S. Olympic Diving Trials, Kimball killed two boys and injured four more after driving his car into a crowd of teenagers. Kimball, who was drunk at the time, was sentenced to vehicular manslaughter, sentenced to 17 years in prison, and served five. Today, he serves as a
high school
teacher and coach for the swimming and diving teams.
see more on Bruce Kimball
Superboat racer Ben Kramer was already in prison for conspiring to import and distribute marijuana, drug smuggling, andfederal money laundering when he was convicted of the 1987 murder of speedboat designer and builder Donald Aronow. Kramer bought Aronow's USA Racing Team, but was forced to sell it back to him after the Customs Service would not do business with him. Despite taking a plea deal, which included a life sentence, in 1996, Kramer later sought for that plea to be dismissed, claiming that hitman Robert Young confessed to the crime prior to his death.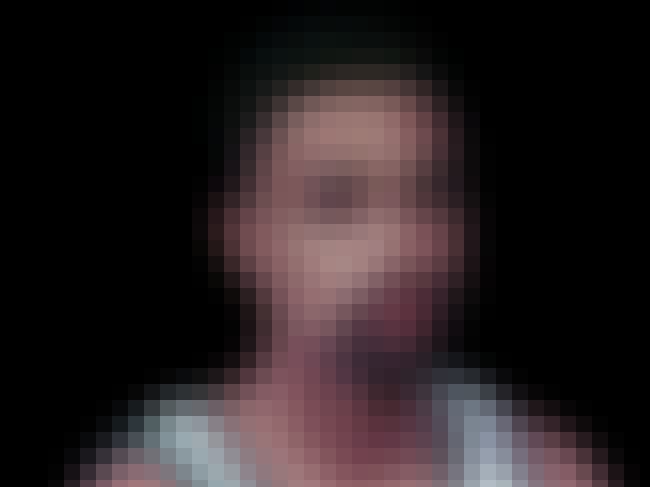 Retired NBA player Charles Smith had a notable basketball career at Georgetown University, with the 1988 United States
Men's Olympic Basketball Team
and in the pros with the Boston Celtics and Minnesota Timberwolves. His promising career, however, was interrupted in 1991 when he was involved in hit-and-run incident that killed two students on the campus of Boston University. Smith was convicted of vehicular homicide, sentenced to four-and-a-half years in prison, and served 28 months. More recently, in 2010, Smith was shot in Maryland. The incident prompted police to search his home, during which they found cocaine and evidence of a gambling operation.
see more on Charles Smith