Sports
Famous Athletes Convicted of Sexual Assault

A list of famous athletes who have been convicted of sexual assault or related crimes, including rape. Both professional and amateur athletes have been included, although amateurs on this list must have competed in the Olympics, or some other equal level of competition and be somewhat recognizable to the public. This is a mostly complete list of athlete celebrities who were convicted for rape or sexual harassment, but feel free to add the names of athletes convicted of a sex crime in the comments if any are missing.
What athletes have been convicted of sex crimes? From rape by NFL players to sexual harassment in the MLB, there are a shocking amount of examples of sports figures arrested for sexual assault. For whatever reason, sports competitors (am I allowed to say "jocks"?) have a knack for getting themselves into trouble with the law.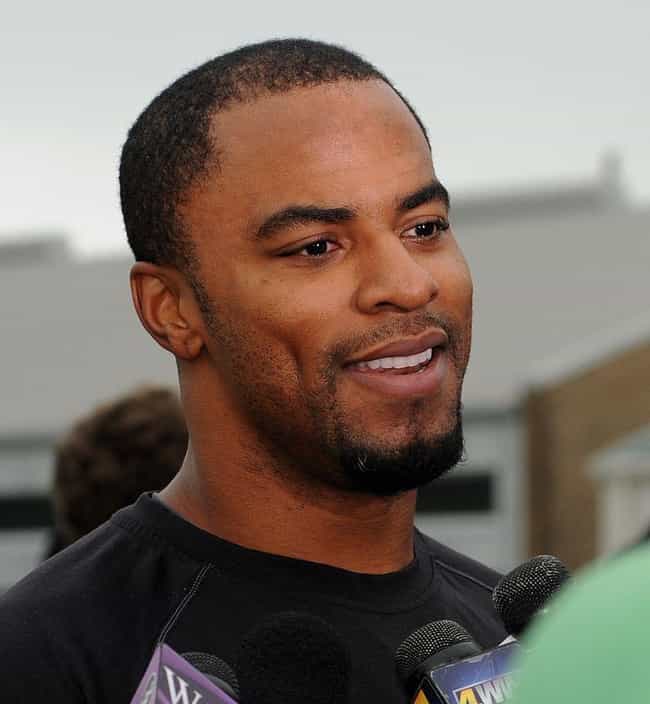 Former NFL player Darren Sharper has been charged with drugging and raping two women in California and also is suspected of doing the same to other women in Arizona, Nevada and Louisiana, according to the Los Angeles District Attorney's office.
After retiring from football, Sharper worked briefly for WWL-TV as an analyst in August 2012 before leaving to take a position with the NFL Network.
see more on Darren Sharper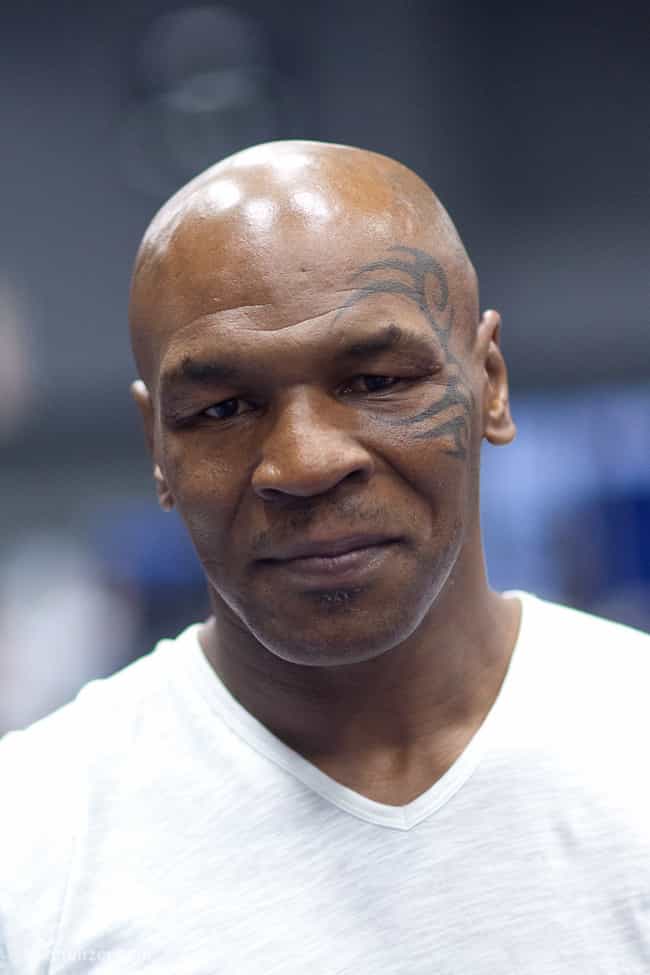 Renowned boxer Mike Tyson dealt with a rape charge during the peak of his career in 1991. Tyson was convicted of raping the then-18-year-old Miss Black Rhode Island Desiree Washington and sentenced to six years in prison plus four years probation. He served three years and was released in 1995.
He went on to resume his boxing career and appear in films such as "The Hangover."
see more on Mike Tyson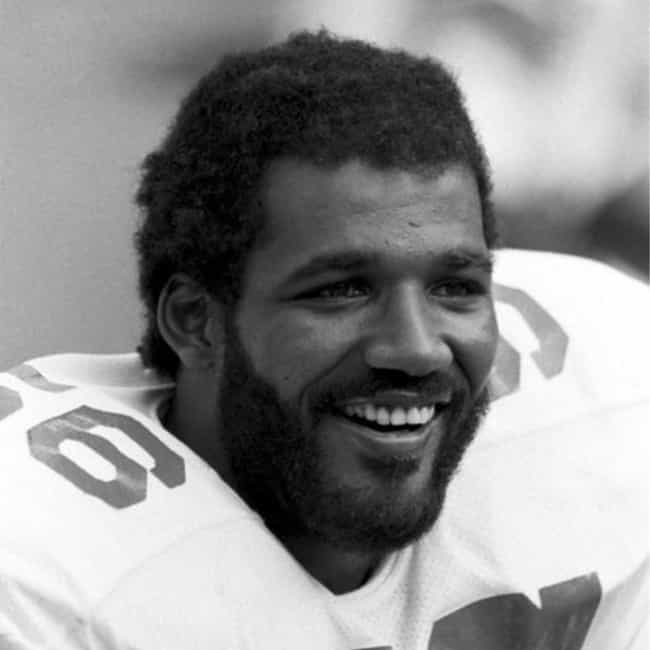 Thomas "Hollywood" Henderson enjoyed a six-year career in the National Football League in the 1980s during which he also faced legal troubles for a multitude of offenses such as smoking cocaine with teenage girls then threatening them and sexually assaulting them. He pleaded no contest, served two years in prison and went to drug rehab.
In the years since, Henderson went on to win the Texas Lotto for $28 million which he used to start a charity to help prevent others from making the same mistakes he did.
see more on Thomas Henderson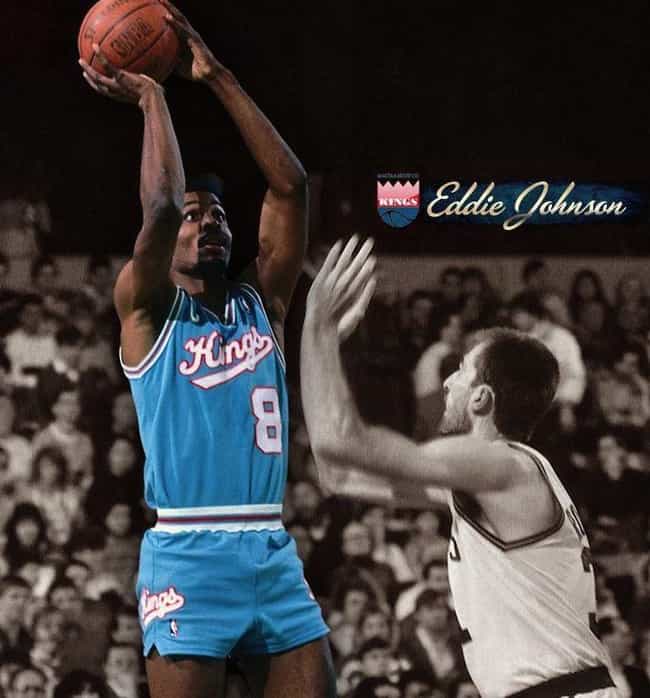 Former NBA player "Fast Eddie" Johnson enjoyed 10 seasons in the league before he was expelled for his drug problems. He went on to rack up no less than 100 arrests in the years since including from a 2006 incident in which he was charged with burglary, sexual battery, rape and the molestation of an eight-year-old girl.
Johnson was later convicted of sexual battery of a minor under 12 and lewd and laviscious molestation of a child under 12 and sentenced to life in prison. He lives out his days at the Santa Rosa Correctional Institution.