athletes

Famous Athletes from Bahrain

4.2k views
37 items
Follow
Embed
List of famous athletes from Bahrain, listed alphabetically with photos when available. Bahrain has seen some very talented athletes over the years, many of who have gone on to represent their country in the Olympics. These are some of the best Bahrain athletes of all time, so if you're a native of Bahrain and are aspiring to compete in sports professionally then these are people you should look up to. If you're searching for a particular popular athlete from Bahrain then you can use the "search" box to find who you're looking for.
A factual list, featuring athletes like Sayed Mahmood Jalal and Abbas Ahmed Khamis.
This list answers the questions, "Who are the greatest Bahrain athletes?" and "Which athletes are from Bahrain?"
You can click on the names of these legendary athletes of Bahrain in order to get more information about each one.

Belal Mansoor Ali is a middle distance runner now representing Bahrain after changing nationality from Kenya. He was born John Yego on 17 October 1988 in Kenya. A lot of controversy has surrounded his age, starting when he won the 1500 metres race at the 2005 IAAF World Youth Championships in Marrakech, Morocco and became suspected for age cheating. In August 2005 the IAAF opened an investigation regarding Belal Mansoor Ali, Tareq Mubarak Taher and Aadam Ismaeel Khamis, all Bahraini athletes born in Kenya. The same month Ali was competed at the 2005 World Championships. His most successful event was the 800 metres, where he placed seventh in the final. In June he had set a personal best time ...more
Birthplace: Kenya
Nationality: Kenya, Bahrain
see more on Belal Mansoor Ali
Faouzi Mubarak Aaish is a Bahraini professional football player who plays for Al-Sailiya and the Bahrain national football team. ...more
Team: Al-Siliya
Birthplace: Casablanca, Morocco
Nationality: Morocco, Bahrain
Position: Midfielder
see more on Faouzi Aaish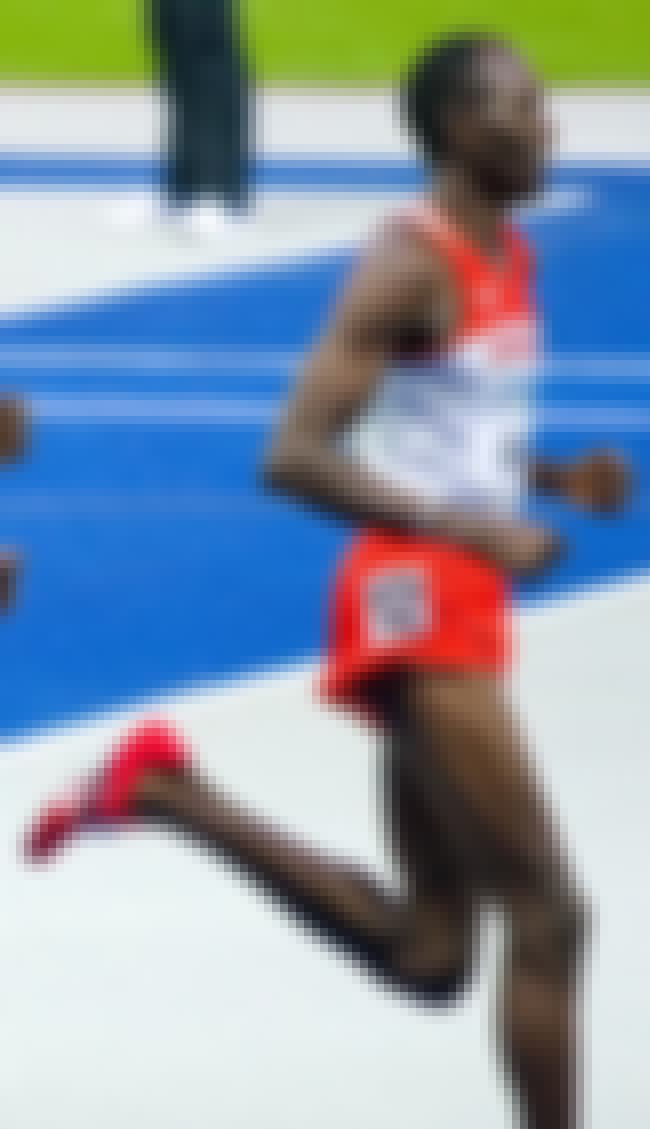 Yusuf Saad Kamel, born Gregory Konchellah, was the 2009 world champion at 1500 meters, representing Bahrain after his switch from Kenya. He specializes in the 1500 metres and 800 metres. He was born in Narok, Kenya. He trains with PACE Sports Management and is coached by Ricky Simms. He is the son of former two-time 800 metres World Champion Billy Konchellah. In 2009 he stopped competing for Bahrain claiming unpaid salary and bonuses. He was willing to compete for Kenya, but his Kenyan passport is held by Bahraini officials. Without a passport, he was unable to compete in any competition. Several other Kenyan runners who took Bahraini citizenship have also left Bahrain and are vying to ...more
Birthplace: Narok, Kenya
Nationality: Kenya, Bahrain
see more on Yusuf Saad Kamel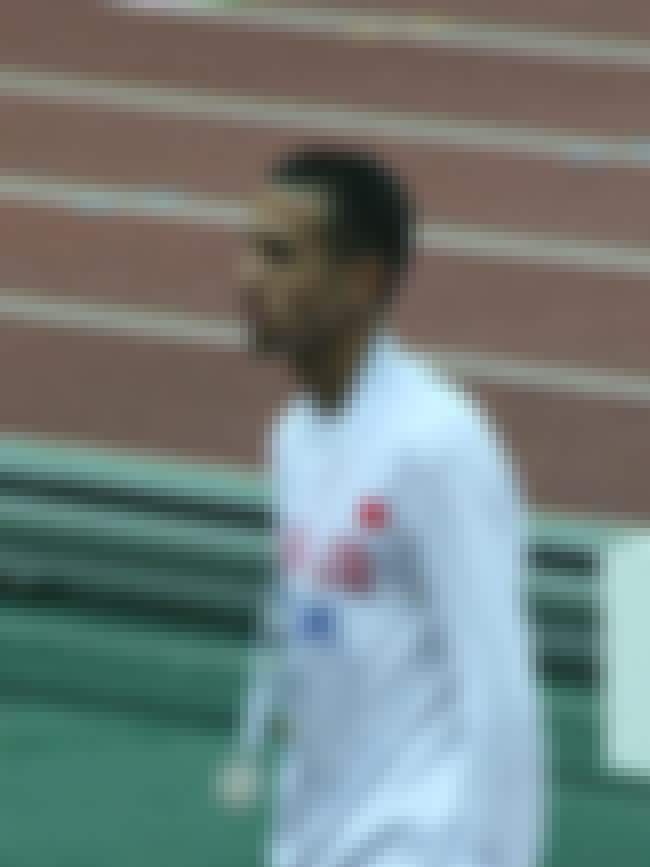 Rashid Ramzi is a Moroccan-Bahraini track and field athlete competing internationally for Bahrain in the 800 metres and 1500 metres. Ramzi was investigated by the IAAF after the 2008 Summer Games and was stripped of his gold medal for doping. Ramzi was born in Asfi, Morocco. After transferring to Bahrain, he ascended to the top of the Asian scene, winning gold medals at the Asian Athletics Championships and the 2002 Asian Games. He set an Asian indoor record over 800 metres to take the silver at the 2004 IAAF World Indoor Championships—his first global medal—and took part in the 2004 Athens Olympics. He reached the peak of his discipline the following year by becoming both the 800 m and 1500 ...more
Birthplace: Safi, Morocco
Nationality: Bahrain
see more on Rashid Ramzi