authors

Famous Authors from Bolivia

4.9k views
8 items
Follow
Embed
List of the most popular authors from Bolivia, listed alphabetically with photos when available. For centuries authors have been among the world's most important people, helping chronicle history and keep us entertained with one of the earliest forms of storytelling. Whether they're known for fiction, non-fiction, poetry or even technical writing, the famous Bolivian authors on this list have kept that tradition alive by writing renowned works that have been praised around the world. You can find useful information below about these notable Bolivian writers, such as when they were born and where their place of birth was.
Authors include everything from Alfonso Gumucio Dagron to Javier del Granado.
This list answers the questions, "Which famous authors are from Bolivia?" and "Who are the best Bolivian authors?"
For further information on these historic Bolivian authors, click on their names. If you're a bookworm then use this list of celebrated Bolivian authors to discover some new books that you will enjoy reading.
Ben Mikaelsen is a Bolivian American writer of children's literature. ...more
Works Written: Red Midnight, Touching Spirit Bear, Petey, Sparrow Hawk Red, Countdown, + more
Birthplace: La Paz, Bolivia
Birthdate: 1952-12-08
Nationality: Bolivia, United States of America
see more on Ben Mikaelsen
Jaime Sáenz Guzmán was a Bolivian poet, novelist, and short story writer. Born in the city of La Paz, he lived his entire life there, and the rough topography and harsh climate of this Andean city had a powerful effect on much of his work. His poetry, though individual to the point of being difficult to classify, bears some similarities with surrealist literature. Throughout his life, Sáenz struggled with alcoholism, a struggle about which he frequently wrote in his poems. Accordingly, he is often viewed as a sort of poète maudit, or "cursed poet". Sáenz was openly, "unashamedly", bisexual. ...more
Works Written: The Night, Immanent visitor
Birthplace: La Paz, Bolivia
Birthdate: 1921-10-08
Nationality: Bolivia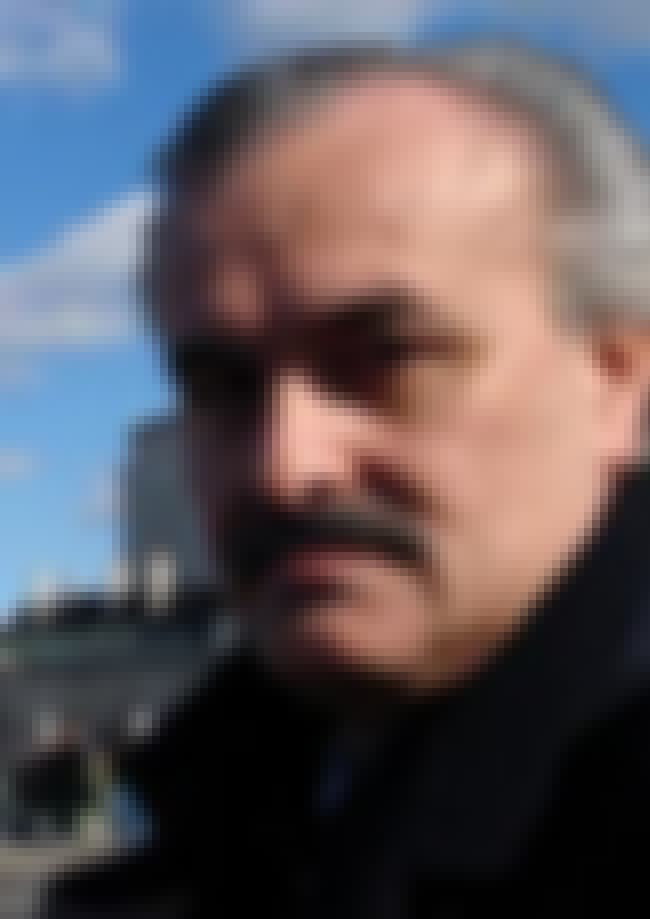 Alfonso Gumucio Dagron is a writer, filmmaker, journalist, photographer and development communication specialist. His father was Alfonso Gumucio Reyes, a leader of the Movimiento Nacionalista Revolucionario, Minister of Economy during the Government of Víctor Paz Estenssoro, and Ambassador to Uruguay and Spain. He is the author of several books on film and [communication for social change, as well as documentary films, photographic exhibits and hundreds of articles in journals. He has worked in five continents on social development projects, as a communication for development specialist. Because of his involvement as progressive journalist he has twice been forced to live in exile, first ...more
Birthplace: La Paz, Bolivia
Birthdate: 1950-10-31
Nationality: Bolivia
see more on Alfonso Gumucio Dagron
Eugen Gomringer is often called the father of concrete poetry. Gomringer lives in the region of Bamberg in Germany. 1977–1990 he was a professor at the Kunstakademie Düsseldorf, the Arts Academy of the city of Düsseldorf. He writes in German, Spanish, French and English. ...more
Works Written: Josef Albers
Birthplace: Cachuela Esperanza, Bolivia
Birthdate: 1925-01-20
Nationality: Bolivia