writers

Famous Authors from Bosnia and Herzegovina

List of the most popular authors from Bosnia and Herzegovina, listed alphabetically with photos when available. For centuries authors have been among the world's most important people, helping chronicle history and keep us entertained with one of the earliest forms of storytelling. Whether they're known for fiction, non-fiction, poetry or even technical writing, the famous Bosnia and Herzegovina authors on this list have kept that tradition alive by writing renowned works that have been praised around the world. You can find useful information below about these notable Bosnia and Herzegovina writers, such as when they were born and where their place of birth was.
A list made up of authors like Aleksandar Hemon and Alija Izetbegović.
This list answers the questions, "Which famous authors are from Bosnia and Herzegovina?" and "Who are the best Bosnia and Herzegovina authors?"
For further information on these historic Bosnia and Herzegovina authors, click on their names. If you're a bookworm then use this list of celebrated Bosnia and Herzegovina authors to discover some new books that you will enjoy reading.
Otto Lang was a skier and pioneer ski instructor from Bosnia and Herzegovina, who lived and worked in the United States. He founded ski schools on Mount Rainier, Mount Baker and Mount Hood beginning in the 1930s, and as the director of the ski school at Sun Valley became the ski instructor for Hollywood stars. Later he became a movie director and producer, primarily due to his contacts at Sun Valley. He demonstrated ski techniques in Jerome Hill's documentary Ski Flight which premiered at Radio City Music Hall. Lang was hired by Darryl F. Zanuck to assist with the ski sequences of the 1941 movie Sun Valley Serenade starring Sonja Henie, which ultimately led to his cinematic work. Some of his ...more
Works Written: A bird of passage
Birthplace: Tešanj, Bosnia and Herzegovina
Birthdate: 1908-01-21
Nationality: Bosnia and Herzegovina, Austria-Hungary
see more on Otto Lang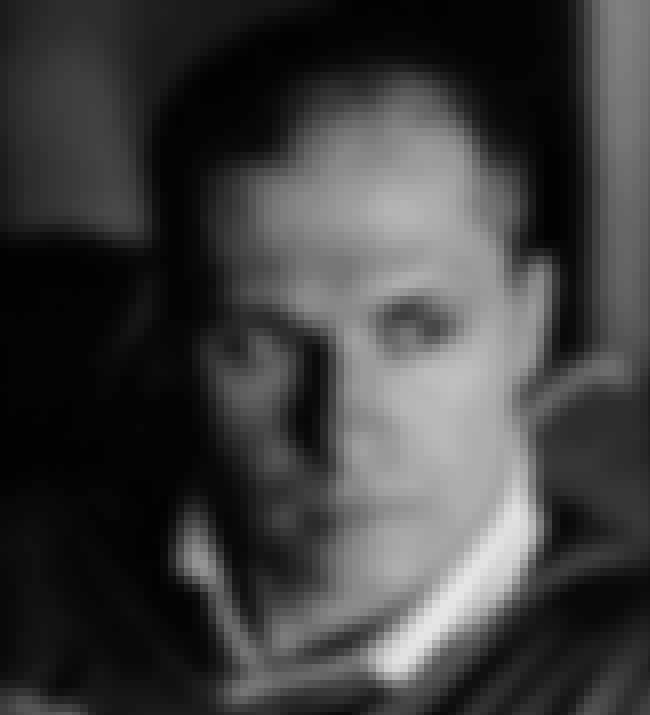 Aleksandar Hemon is a Bosnian American fiction writer, essayist, and critic. He is the winner of a MacArthur Foundation grant. He has written five books: The Book of My Lives; Love and Obstacles: Stories; The Lazarus Project: A Novel, which was a finalist for the National Book Award and the National Book Critics Circle Awards, and was named as a New York Times Notable Book and New York magazine's No. 1 Book of the Year; Nowhere Man, also a finalist for the National Book Critics Circle Award; and The Question of Bruno: Stories. He frequently publishes in The New Yorker, and has also written for Esquire, The Paris Review, the Op-Ed page of the New York Times, and the Sarajevo magazine BH Dani. ...more
Works Written: Nowhere Man, The Lazarus Project, L'espoir est une chose ridicule, Die Sache mit Bruno, Love and Obstacles, + more
Birthplace: Sarajevo, Bosnia and Herzegovina
Birthdate: 1964-09-09
Nationality: Ukraine, Bosnia and Herzegovina, United States of America
see more on Aleksandar Hemon
Zlata Filipović is a Bosnian writer and author of the book Zlata's Diary. ...more
Works Written: Ich bin ein Mädchen aus Sarajevo ( Sarajewo), Zlata's diary, Cn Zlata's Diary Cassette, Extracts from Zlata's Diary, Literacy World, + more
Birthplace: Sarajevo, Bosnia and Herzegovina
Birthdate: 1980-12-03
Nationality: Bosnia and Herzegovina