writers

Famous Authors from Ecuador

12.9k views
16 items
Follow
List of the most popular authors from Ecuador, listed alphabetically with photos when available. For centuries authors have been among the world's most important people, helping chronicle history and keep us entertained with one of the earliest forms of storytelling. Whether they're known for fiction, non-fiction, poetry or even technical writing, the famous Ecuadorian authors on this list have kept that tradition alive by writing renowned works that have been praised around the world. You can find useful information below about these notable Ecuadorian writers, such as when they were born and where their place of birth was.
Examples of authors on this list include Salomon Isacovici and Alejandro Carrión.
This list answers the questions, "Which famous authors are from Ecuador?" and "Who are the best Ecuadorian authors?"
For further information on these historic Ecuadorian authors, click on their names. If you're a bookworm then use this list of celebrated Ecuadorian authors to discover some new books that you will enjoy reading.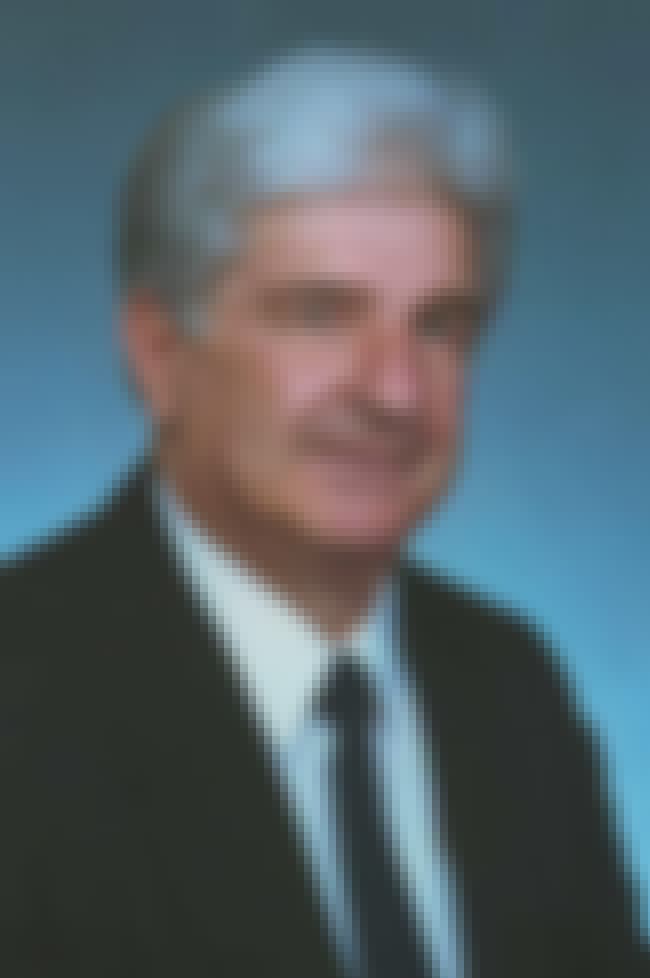 Salomon Isacovici was a Jewish Holocaust survivor who became a writer and businessman in Ecuador. Born in Romania, he moved to Ecuador following World War II, and co-authored with Juan Manuel Rodriguez the book Man of Ashes. ...more
Works Written: Man of ashes
Birthplace: Sighetu Marmației, Romania
Birthdate: 1924-01-01
Nationality: Romania, Ecuador
see more on Salomon Isacovici
Ernesto Quiñonez is an American novelist. His work received the Barnes & Noble Discover Great New Writers designation, the Borders Bookstore Original New Voice selection, and was declared a "Notable Book of the Year" by The New York Times and the Los Angeles Times. ...more
Works Written: Bodega dreams, Chango's fire
Birthplace: Ecuador
Birthdate: 1969-01-01
Nationality: United States of America, Puerto Rico, Ecuador
see more on Ernesto Quiñonez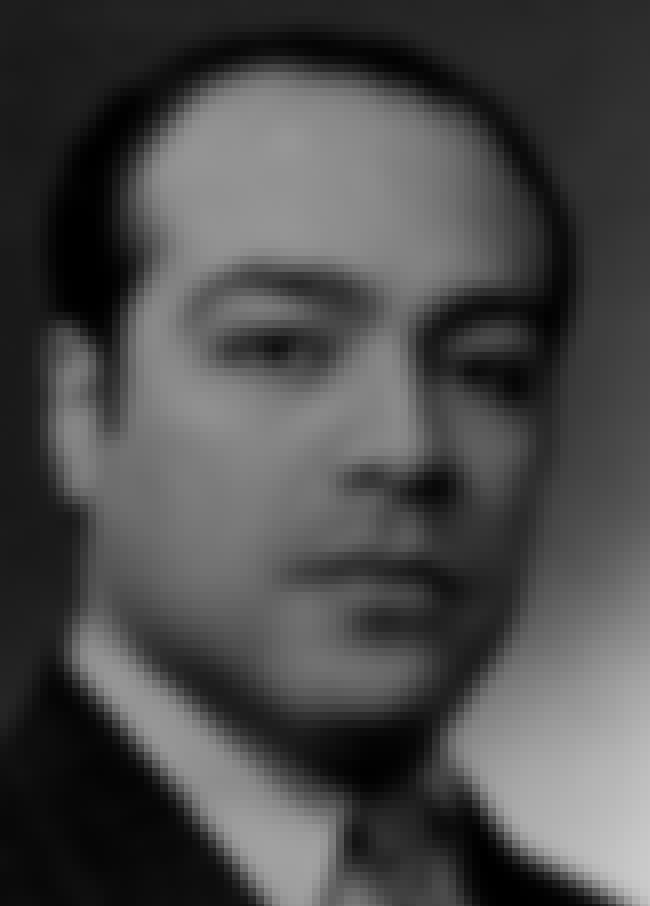 Jorge Carrera Andrade was an Ecuadorian poet, historian, author, and diplomat during the 20th century. He was born in Quito, Ecuador in 1902. He died in 1978. During his life and after his death he has been recognized with Jorge Luis Borges, Pablo Neruda, Octavio Paz and Cesar Vallejo as one of the most important Latin American poets of the twentieth century. ...more
Works Written: Century of the death of the rose, Jorge Carrera Andrade, To the Bay bridge, Selected poems of Jorge Carrera Andrade
Birthplace: Quito, Ecuador
Birthdate: 1903-09-18
Nationality: Ecuador
see more on Jorge Carrera Andrade
Medardo Ángel Silva was a renowend Ecuadorian poet and a member of the Generación decapitada. The Generación Decapitada was a literary group formed by four young Ecuadorian poets in the first decades of the 20th century. Two men from Guayaquil, Medardo Ángel Silva and Ernesto Noboa y Caamaño, and two men from Quito, Arturo Borja and Humberto Fierro, were the precursors of modernismo in Ecuador. These four writers were greatly influenced by the modernist movement of Rubén Darío and by 19th-century French romantic poetry. They all read this poetry in the original language, by authors including Baudelaire, Hugo, Rimbaud, and Verlaine. This group is called "decapitada", or decapitated, because ...more
Works Written: Obra completa
Birthplace: Guayaquil, Ecuador
Birthdate: 1898-06-08
Nationality: Ecuador