writers

Famous Authors from Lebanon

7.7k views
30 items
Follow
List of the most popular authors from Lebanon, listed alphabetically with photos when available. For centuries authors have been among the world's most important people, helping chronicle history and keep us entertained with one of the earliest forms of storytelling. Whether they're known for fiction, non-fiction, poetry or even technical writing, the famous Lebanese authors on this list have kept that tradition alive by writing renowned works that have been praised around the world. You can find useful information below about these notable Lebanese writers, such as when they were born and where their place of birth was.
This list includes Youssef Howayek, Wassim Michael Haddad and more authors.
This list answers the questions, "Which famous authors are from Lebanon?" and "Who are the best Lebanese authors?"
For further information on these historic Lebanese authors, click on their names. If you're a bookworm then use this list of celebrated Lebanese authors to discover some new books that you will enjoy reading.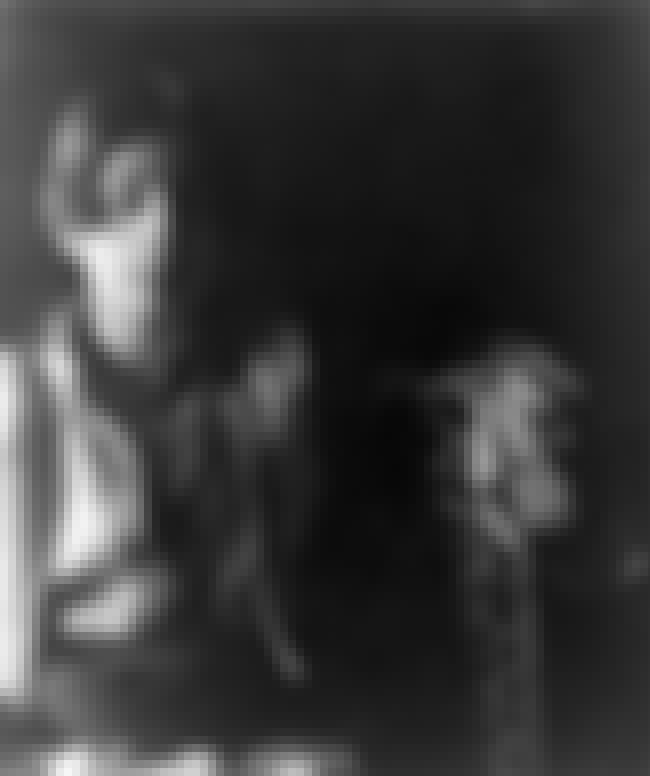 Khalil Gibran was a Lebanese-American artist, poet, and writer of the New York Pen League. Born in the town of Bsharri in the Mount Lebanon Mutasarrifate, Ottoman Empire, as a young man he immigrated with his family to the United States, where he studied art and began his literary career, writing in both English and Arabic. In the Arab world, Gibran is regarded as a literary and political rebel. His romantic style was at the heart of a renaissance in modern Arabic literature, especially prose poetry, breaking away from the classical school. In Lebanon, he is still celebrated as a literary hero. He is chiefly known in the English-speaking world for his 1923 book The Prophet, an early example ...more
Works Written: The Prophet, Spirits Rebellious, The Garden of the Prophet, Love Letters, The Wanderer, + more
Birthplace: Bsharri, Lebanon
Birthdate: 1883-01-06
Nationality: Lebanon
see more on Khalil Gibran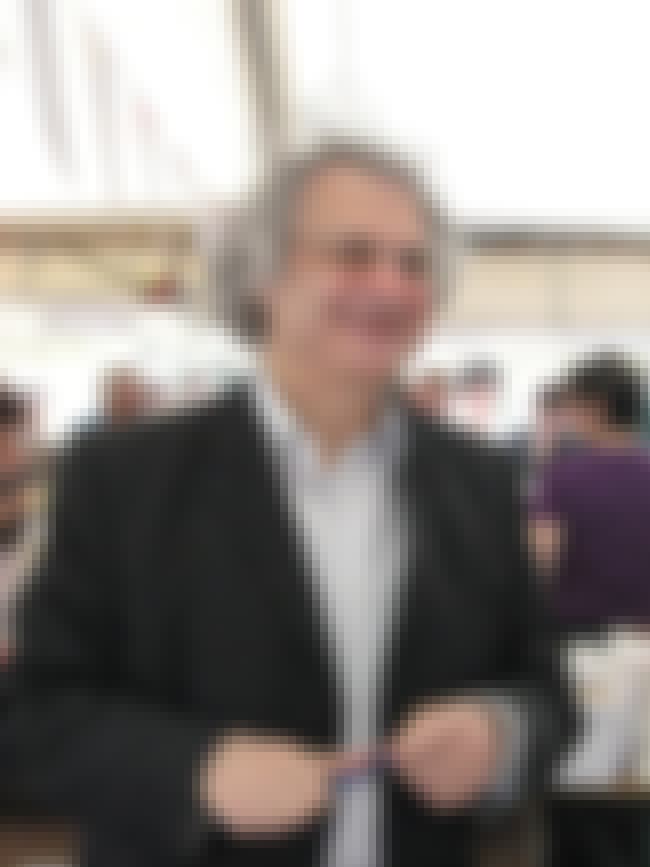 Amin Maalouf is a Lebanese-born French author. Has lived in France since 1976. Although his native language is Arabic, he writes in French, and his works have been translated into many languages. He received the Prix Goncourt in 1993 for his novel Le rocher de Tanios. He has also been awarded the Prince of Asturias Award for Literature in its 2010 edition. He was elected at the Académie française on 23 June 2011, on seat 29. Maalouf is the first Lebanese inducted as an academy immortal. He filled the vacant member seat of the late Claude Lévi-Strauss, French anthropologist and ethnologist. ...more
Works Written: The Rock of Tanios, In the Name of Identity, The Crusades Through Arab Eyes, Balthasar's Odyssey, The First Century after Beatrice, + more
Birthplace: Beirut, Lebanon
Birthdate: 1949-02-25
Nationality: Lebanon, France
Also Ranked
#71 on The Best Historical Fiction Writers of All Time
see more on Amin Maalouf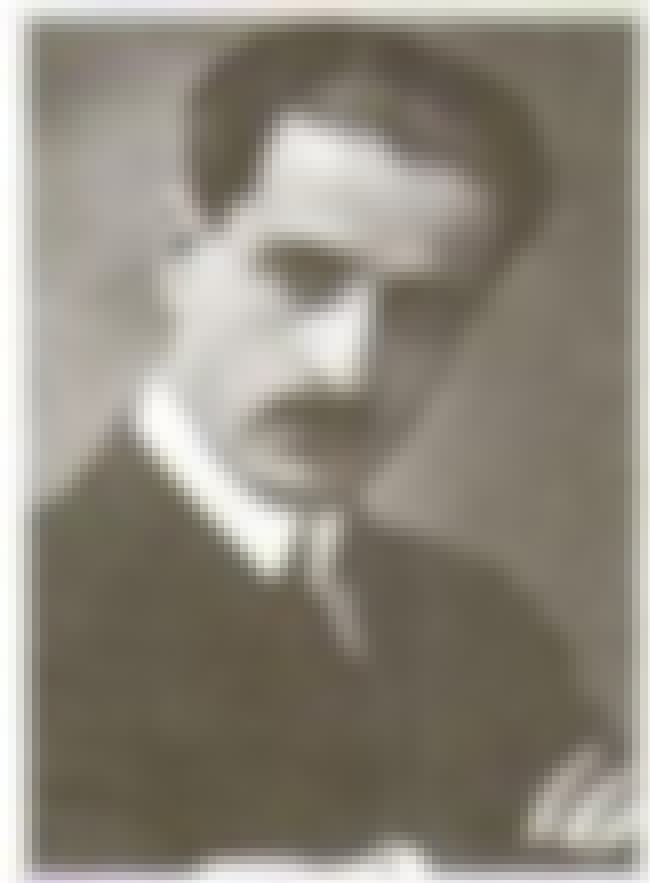 Mikha'il Na'ima was a Lebanese author and poet of the New York Pen League. ...more
Works Written: The Book of Mirdad, Kahlil Gibran, A new year, "Till we meet ...", Doroob, + more
Birthplace: Baskinta, Lebanon
Birthdate: 1889-10-17
Nationality: Lebanon, United States of America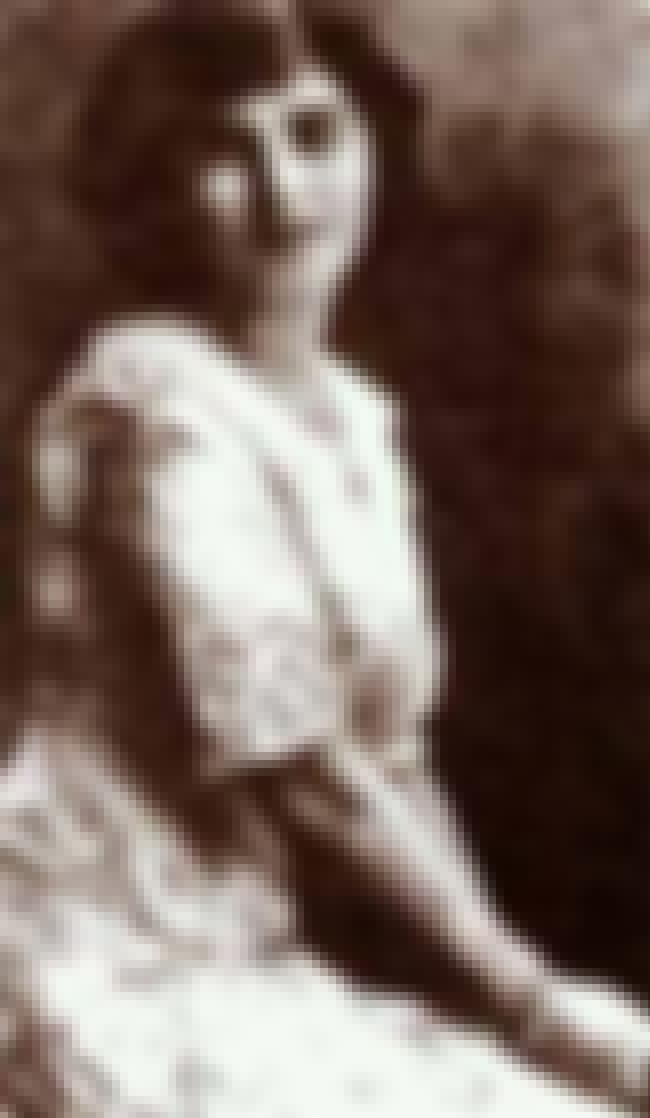 May Ziade, was a prolific Christian Lebanese-Palestinian poet, essayist and translator. A writer for the Arabic newspapers and periodicals, Ziade also wrote a number of poems and books. She was a key figure of the Nahda in the early 20th-century Arab literary scene, and is known for being an "early Palestinian feminist" and a "pioneer of Oriental feminism." ...more
Works Written: Love at school, Warda Al Yazgi, Hymm of the East, Between the Ebb and Flow, Humiliation and Rumors, + more
Birthplace: Nazareth, Israel
Birthdate: 1886-02-11
Nationality: Lebanon, State of Palestine
see more on May Ziade