writers

Famous Authors from Nicaragua

8.8k views
19 items
Follow
List of the most popular authors from Nicaragua, listed alphabetically with photos when available. For centuries authors have been among the world's most important people, helping chronicle history and keep us entertained with one of the earliest forms of storytelling. Whether they're known for fiction, non-fiction, poetry or even technical writing, the famous Nicaraguan authors on this list have kept that tradition alive by writing renowned works that have been praised around the world. You can find useful information below about these notable Nicaraguan writers, such as when they were born and where their place of birth was.
List features authors like Violeta Chamorro, Alan Sokal and more!
This list answers the questions, "Which famous authors are from Nicaragua?" and "Who are the best Nicaraguan authors?"
For further information on these historic Nicaraguan authors, click on their names. If you're a bookworm then use this list of celebrated Nicaraguan authors to discover some new books that you will enjoy reading.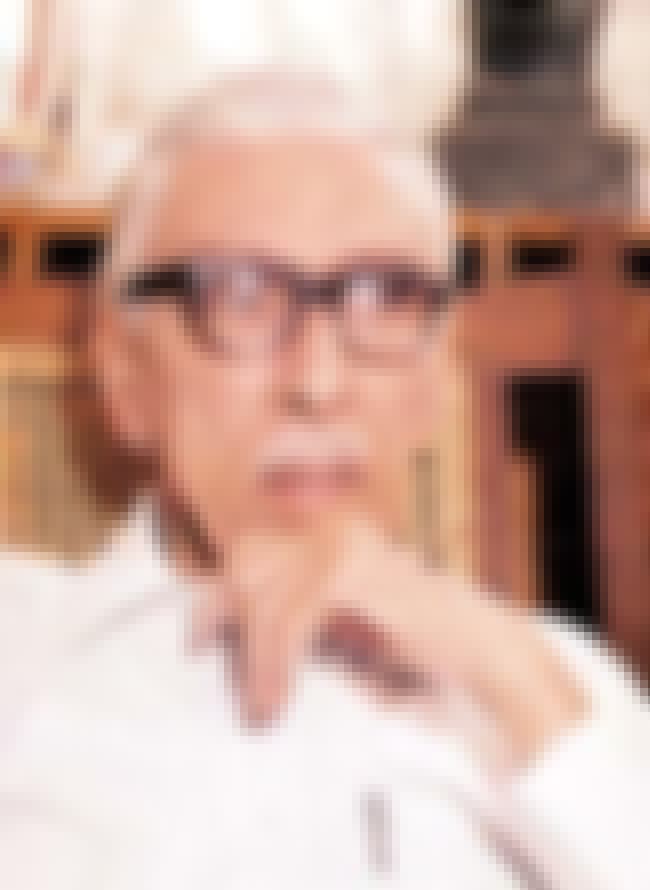 Pablo Antonio Cuadra was a Nicaraguan essayist, art and literary critic, playwright, graphic artist and one of the most famous poets of Nicaragua. ...more
Works Written: Breviario imperial, La situación de Nicaragua, Aventura literaria del mestizaje y otros ensayos, Tierra que habla, El jaguar y la luna, + more
Birthplace: Managua, Nicaragua
Birthdate: 1912-11-04
Nationality: Nicaragua
see more on Pablo Antonio Cuadra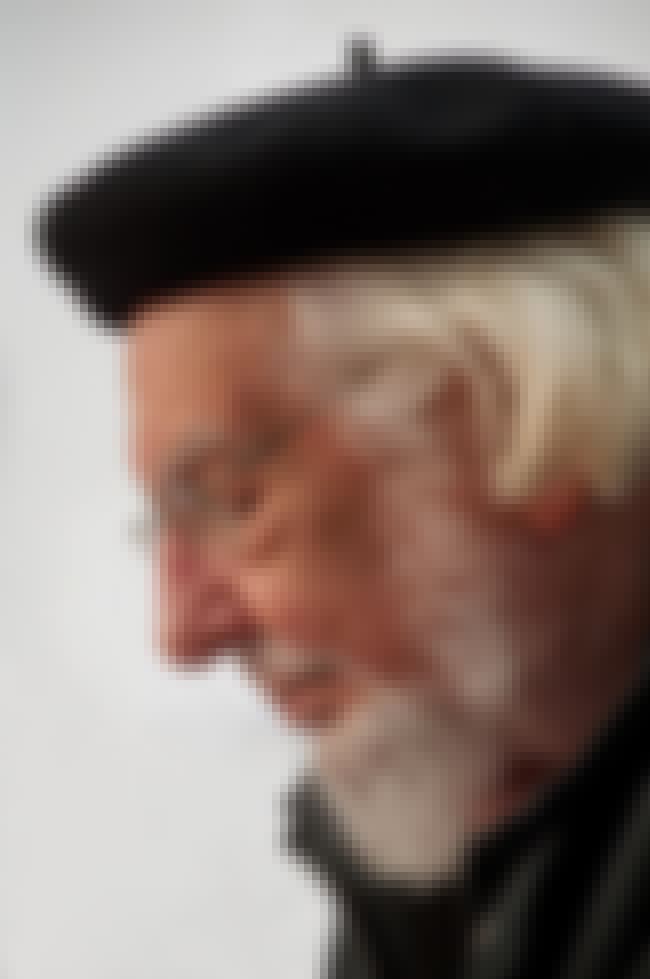 Reverend Father Ernesto Cardenal Martínez is a Nicaraguan Catholic priest, poet and politician. He is a liberation theologian and the founder of the primitivist art community in the Solentiname Islands, where he lived for more than ten years. A member of the Nicaraguan Sandinistas, a party he has since left, he was Nicaragua's minister of culture from 1979 to 1987. ...more
Works Written: Cantico Cosmico, El Evangelio En Solentiname, Antología, Love, Cosmic Canticle, + more
Birthplace: Granada, Nicaragua
Birthdate: 1925-01-20
Nationality: Nicaragua
Also Ranked
#24 on The Best Spanish Language Poets of All Time
see more on Ernesto Cardenal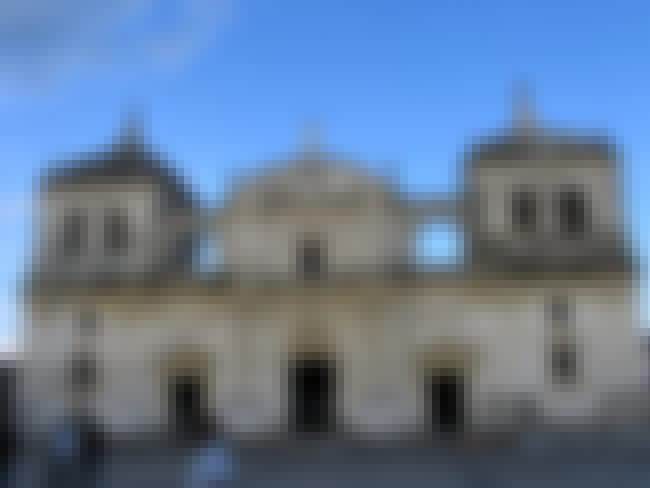 Félix Rubén García Sarmiento, known as Rubén Darío, was a Nicaraguan poet who initiated the Spanish-American literary movement known as modernismo that flourished at the end of the 19th century. Darío has had a great and lasting influence on 20th-century Spanish literature and journalism.He has been praised as the "Prince of Castilian Letters" and undisputed father of the modernismo literary movement. ...more
Works Written: Poesia, Antología, Poesias Completas I, Canto Errante, Selected Poems of Ruben Dario, + more
Birthplace: Ciudad Darío, Nicaragua
Birthdate: 1867-01-18
Nationality: Nicaragua
Also Ranked
#3 on The Best Spanish Language Poets of All Time
see more on Rubén Darío
Clara Isabel Alegría Vides is a Nicaraguan poet, essayist, novelist, and journalist who is a major voice in the literature of contemporary Central America. She writes under the pseudonym Claribel Alegría. She was awarded the 2006 Neustadt International Prize for Literature. ...more
Works Written: They Won't Take Me Alive, Luisa in realityland, Album familiar, Flowers from the volcano, Cenizas de Izalco, + more
Birthplace: Estelí, Nicaragua
Birthdate: 1924-05-12
Nationality: Nicaragua
see more on Claribel Alegría