writers

Famous Authors from Syria

4.2k views
27 items
Follow
Embed
List of the most popular authors from Syria, listed alphabetically with photos when available. For centuries authors have been among the world's most important people, helping chronicle history and keep us entertained with one of the earliest forms of storytelling. Whether they're known for fiction, non-fiction, poetry or even technical writing, the famous Syrian authors on this list have kept that tradition alive by writing renowned works that have been praised around the world. You can find useful information below about these notable Syrian writers, such as when they were born and where their place of birth was.
List is made up of a variety of authors, including George Tomeh and Ibn Kathir.
This list answers the questions, "Which famous authors are from Syria?" and "Who are the best Syrian authors?"
For further information on these historic Syrian authors, click on their names. If you're a bookworm then use this list of celebrated Syrian authors to discover some new books that you will enjoy reading.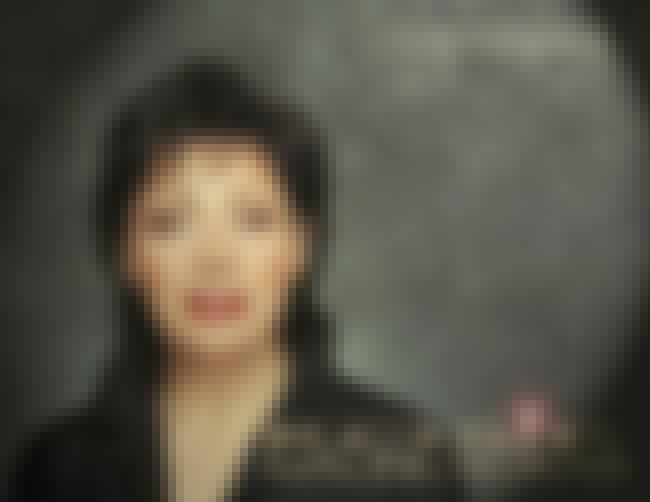 Rosie Malek-Yonan is an actress, author, director, public figure and activist. ...more
Works Written: The Crimson Field, Seyfo: Genocide, Denial and the Right of Recognition
Birthplace: Tehran, Iran
Birthdate: 1965-07-04
Nationality: Iran
see more on Rosie Malek-Yonan
Fereydoon Hoveyda was an Iranian diplomat, writer and thinker. He was the Iranian ambassador to the United Nations from 1971 until 1979. ...more
Works Written: Les nuits féodales, Les miroirs du Mollah, Dans une terre étrange, L' islam bloqué, Que veulent les Arabes?, + more
Birthplace: Damascus, Syria
Birthdate: 1924-09-21
Nationality: Iran
see more on Fereydoon Hoveyda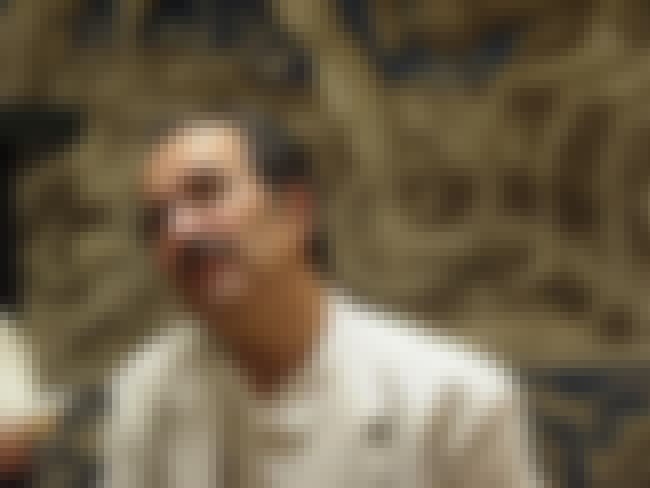 Rafik Schami is a German author, storyteller and critic. ...more
Works Written: Damascus Nights, Eine Hand voller Sterne, Vom Zauber der Zunge. Reden gegen das Verstummen, Die Sehnsucht der Schwalbe. Roman, Albert & Lila, + more
Birthplace: Damascus, Syria
Birthdate: 1946
Nationality: Germany, Syria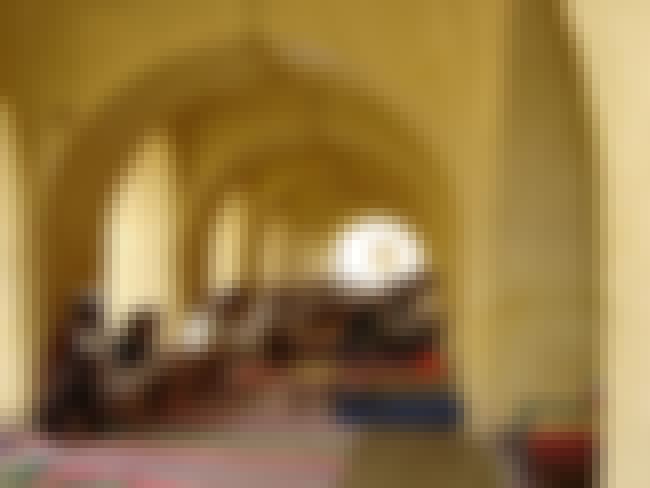 Muhammad ibn Abu Bakr was an Arab Sunni Islamic jurist, commentator on the Qur'an and theologian. Although he is sometimes referred to as "the scholar of the heart", given his extensive works pertaining to human behavior and ethics, Ibn al-Qayyim's scholarship was focused on the sciences of Hadith ...more
Works Written: An abridgement of Ibn Al-Qayyim's Ar-ruh, Amazing Points of Benefit, The Prophetic Medicine, Al Jawābul kāfi liman sa'ala 'an Dawā'i Shaafi, Zad al-Ma'ad, + more
Birthplace: Hauran
Birthdate: 1292-02-02
Nationality: Syria
see more on Ibn Qayyim Al-Jawziyya