authors

Famous Authors from Thailand

27.6k views
27 items
Follow
List of the most popular authors from Thailand, listed alphabetically with photos when available. For centuries authors have been among the world's most important people, helping chronicle history and keep us entertained with one of the earliest forms of storytelling. Whether they're known for fiction, non-fiction, poetry or even technical writing, the famous Thai authors on this list have kept that tradition alive by writing renowned works that have been praised around the world. You can find useful information below about these notable Thai writers, such as when they were born and where their place of birth was.
A factual list, featuring authors like Ngarmpun Vejjajiva and Thipayawalai Supunwanich.
This list answers the questions, "Which famous authors are from Thailand?" and "Who are the best Thai authors?"
For further information on these historic Thai authors, click on their names. If you're a bookworm then use this list of celebrated Thai authors to discover some new books that you will enjoy reading.
S. P. Somtow is a Thai-American musical composer. He is also a science fiction, fantasy, and horror author writing in English. Somtow has both Thai and American citizenship. ...more
Works Written: Vampire Junction, Forest of the Night, Jasmine Nights, Tagging the Moon: Fairy Tales from L.A., Riverrun Trilogy, + more
Birthplace: Bangkok, Thailand
Birthdate: 1952-12-30
Nationality: Thailand, United States of America
Series Written: Valentine, Star Trek: The Next Generation, V, Riverrun, Mallworld, + more
see more on S. P. Somtow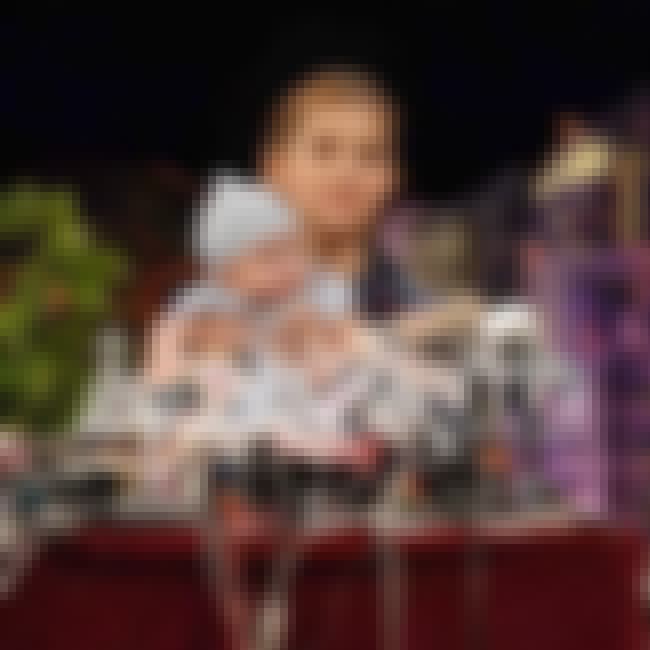 Annie Brooks is an actress, known for Yern Peh Lay semakute (2007), E som somwang (2007) and Dtaew Dte Dteen Ra-Bert (2009). ...more
Birthplace: Bangkok, Thailand
Birthdate: 1980-12-10
Nationality: Thailand
see more on Annie Brooke
Marayat Rollet-Andriane formerly Marayat Krasaesin or her birthname Marayat Bibidh, known by the pen name Emmanuelle Arsan, was a French novelist of Eurasian origin, best known for the novel featuring the fictional character Emmanuelle, a woman who sets out on a voyage of sexual self-discovery under varying circumstances. However, it was later claimed that the real author of the book was her husband, Louis-Jacques Rollet-Andriane. ...more
Works Written: Emmanuelle: The Joys of a Woman, Emmanuelle
Birthplace: Thailand, Bangkok
Birthdate: 1932-01-19
Nationality: France, Thailand
see more on Emmanuelle Arsan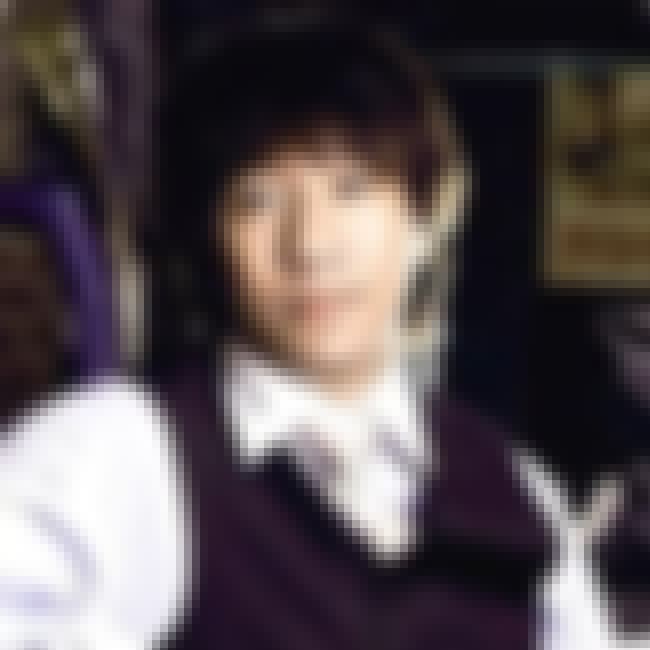 Udom Taepanich, also known by the nicknamw Nose, is a comedian, artist and writer. He was named as Best one of the Persons of the Century in Performing Arts by Nation Publishing Group In year 2000. He is well known as Diew 1-10. ...more
Works Written: Domcumentary, Notebook, Chai Deaw, a dom 2, Deaw Microphone Show Huai, + more
Birthplace: Chonburi Province, Thailand
Birthdate: 1968-09-01
Nationality: Thailand