Culture
What The People Behind The Books You Read In High School Actually Look Like

942 votes
90 voters
1.9k views
33 items
List Rules Vote up the novelists and short story writers who match your high school-era vision.
It's the start of summer break. You're 15. Nothing ahead of you except endless hours of sunbathing, a part-time job watching some lawyers' kids, sultry evening walks, and bonfires with friends. Well, you also have a summer reading list for your sophomore English class. The authors you read in high school represent a slice of some of the most important works of literature in the English language. And what you read in high school tends to stay with you. Who can forget dear, tragic Piggy from William Golding's Lord of the Flies, or the strange coming of age of one Philip Pirrip, AKA "Pip," in Charles Dickens's Great Expectations?
But did you ever stop to picture the people behind the words? Did you wonder: what do those famous authors look like? Or were you too busy trying to complete the supplemental questions sheet to think about what the authors looked like? Regardless, here's your chance to not only see the famous authors' photos who are behind most high school reading lists, but also to vote up the ones who match what you pictured.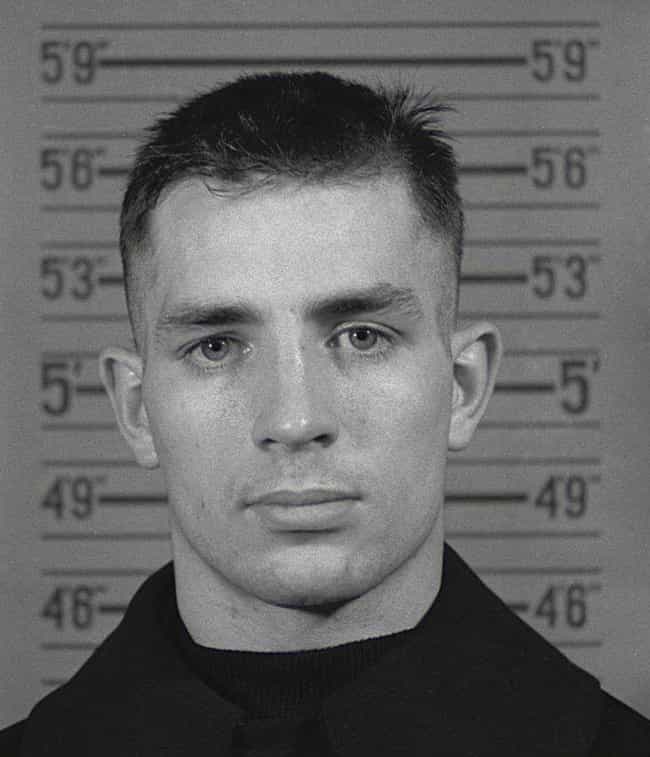 Jack Kerouac (; born Jean-Louis Kérouac (though he called himself Jean-Louis Lebris de Kérouac); March 12, 1922 – October 21, 1969) was an American novelist and poet of French-Canadian descent.He is considered a literary iconoclast and, alongside William S. Burroughs and Allen Ginsberg, a pioneer of the Beat Generation. Kerouac is recognized for his method of spontaneous prose. Thematically, his work covers topics such as Catholic spirituality, jazz, promiscuity, Buddhism, drugs, poverty, and travel. He became an underground celebrity and, with other beats, a progenitor of the hippie movement, although he remained antagonistic toward some of its politically radical elements.In 1969, at age ...more on Wikipedia
Works: On the Road, The Dharma Bums, Visions of Cody, Big Sur, The Town and the City, + more

Are you surprised?
see more on Jack Kerouac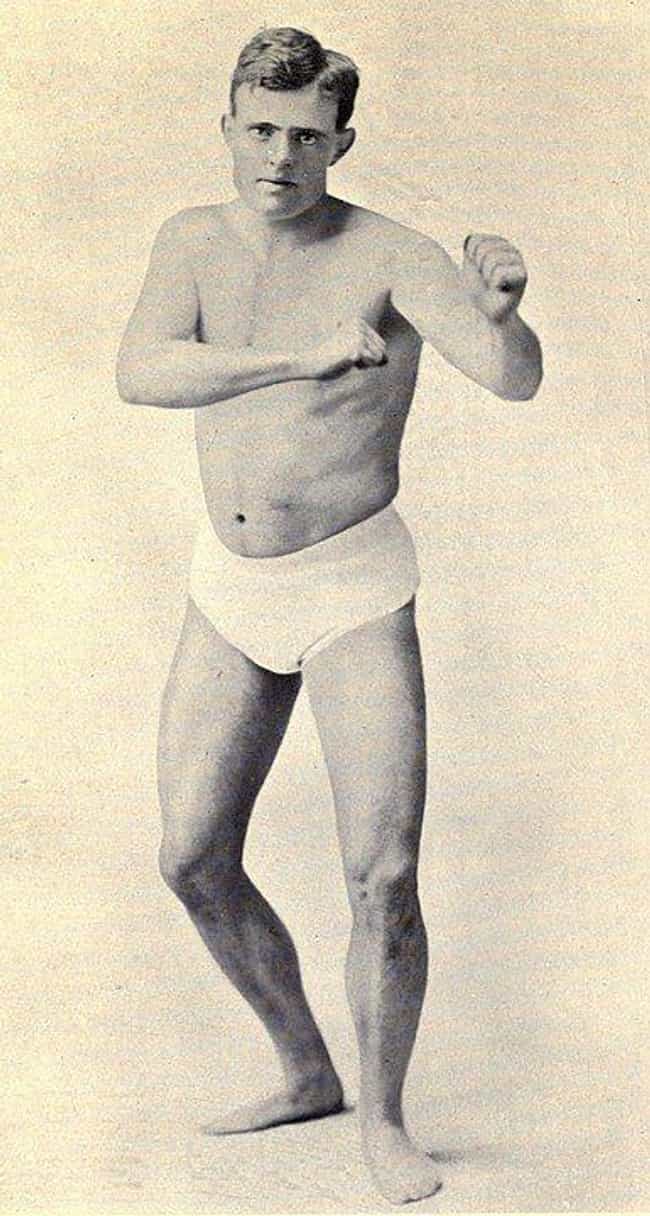 John Griffith London (born John Griffith Chaney; January 12, 1876 – November 22, 1916) was an American novelist, journalist, and social activist. A pioneer in the world of commercial magazine fiction, he was one of the first writers to become a worldwide celebrity and earn a large fortune from writing. He was also an innovator in the genre that would later become known as science fiction.His most famous works include The Call of the Wild and White Fang, both set in the Klondike Gold Rush, as well as the short stories "To Build a Fire", "An Odyssey of the North", and "Love of Life". He also wrote about the South Pacific in stories such as "The Pearls of Parlay" and "The Heathen". London was ...more on Wikipedia
Works: The Call of the Wild, White Fang, John Barleycorn, The Iron Heel, Martin Eden, + more

Are you surprised?
see more on Jack London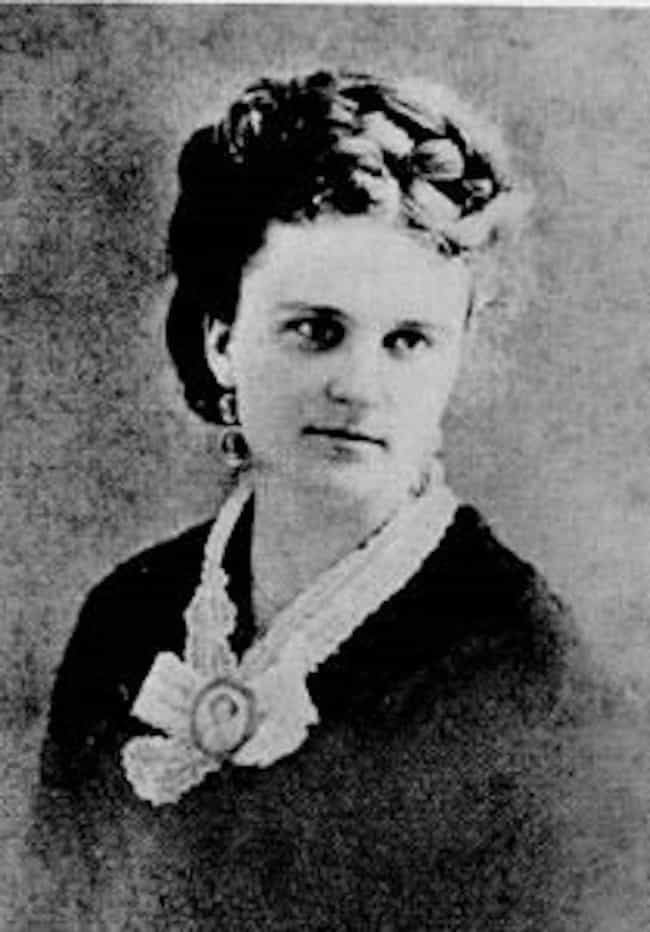 Kate Chopin (, also US: ; born Katherine O'Flaherty; February 8, 1850 – August 22, 1904) was an American author of short stories and novels based in Louisiana. She is now considered by some scholars to have been a forerunner of American 20th-century feminist authors of Southern or Catholic background, such as Zelda Fitzgerald. Of maternal French and paternal Irish descent, Chopin was born in St. Louis, Missouri. She married and moved with her husband to New Orleans. They later lived in the country in Cloutierville, Louisiana. From 1892 to 1895, Chopin wrote short stories for both children and adults that were published in such national magazines as Atlantic Monthly, Vogue, The Century ...more on Wikipedia
Works: The Awakening, The awakening, and other stories, At fault, Complete novels and stories, + more
Are you surprised?
see more on Kate Chopin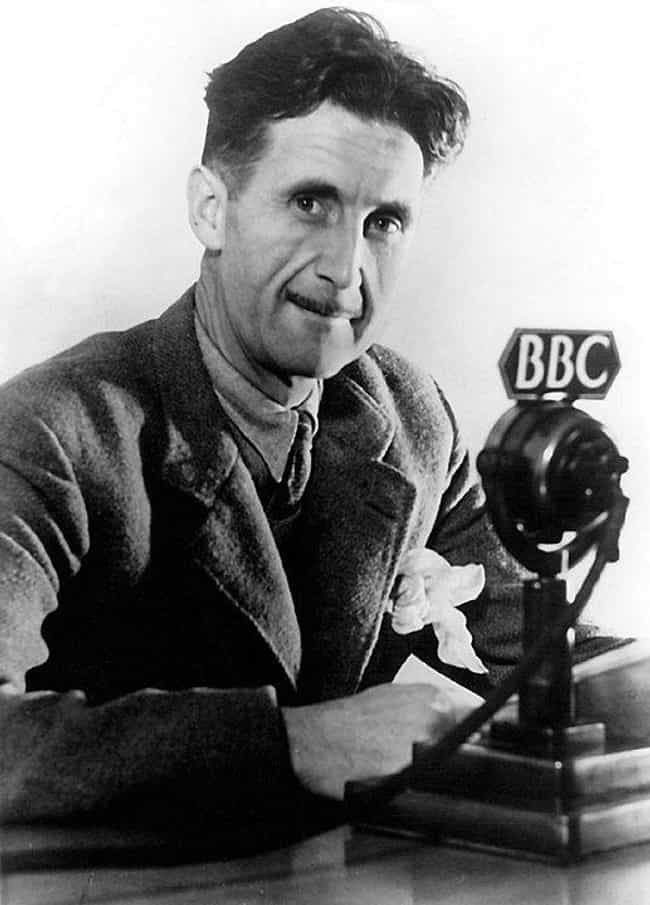 Eric Arthur Blair (25 June 1903 – 21 January 1950), better known by his pen name George Orwell, was an English novelist and essayist, journalist and critic, whose work is characterised by lucid prose, awareness of social injustice, opposition to totalitarianism, and outspoken support of democratic socialism.As a writer, Orwell produced literary criticism and poetry, fiction and polemical journalism; and is best known for the allegorical novella Animal Farm (1945) and the dystopian novel Nineteen Eighty-Four (1949). His non-fiction works, including The Road to Wigan Pier (1937), documenting his experience of working-class life in the north of England, and Homage to Catalonia (1938), an ...more on Wikipedia
Works: Nineteen Eighty-Four, Animal Farm, Down and Out in Paris and London, Keep the Aspidistra Flying, Coming Up for Air, + more

Are you surprised?
see more on George Orwell