Culture
What The People Behind The Books You Read In High School Actually Look Like

874 votes
87 voters
1.8k views
33 items
List Rules Vote up the novelists and short story writers who match your high school-era vision.
It's the start of summer break. You're 15. Nothing ahead of you except endless hours of sunbathing, a part-time job watching some lawyers' kids, sultry evening walks, and bonfires with friends. Well, you also have a summer reading list for your sophomore English class. The authors you read in high school represent a slice of some of the most important works of literature in the English language. And what you read in high school tends to stay with you. Who can forget dear, tragic Piggy from William Golding's Lord of the Flies, or the strange coming of age of one Philip Pirrip, AKA "Pip," in Charles Dickens's Great Expectations?
But did you ever stop to picture the people behind the words? Did you wonder: what do those famous authors look like? Or were you too busy trying to complete the supplemental questions sheet to think about what the authors looked like? Regardless, here's your chance to not only see the famous authors' photos who are behind most high school reading lists, but also to vote up the ones who match what you pictured.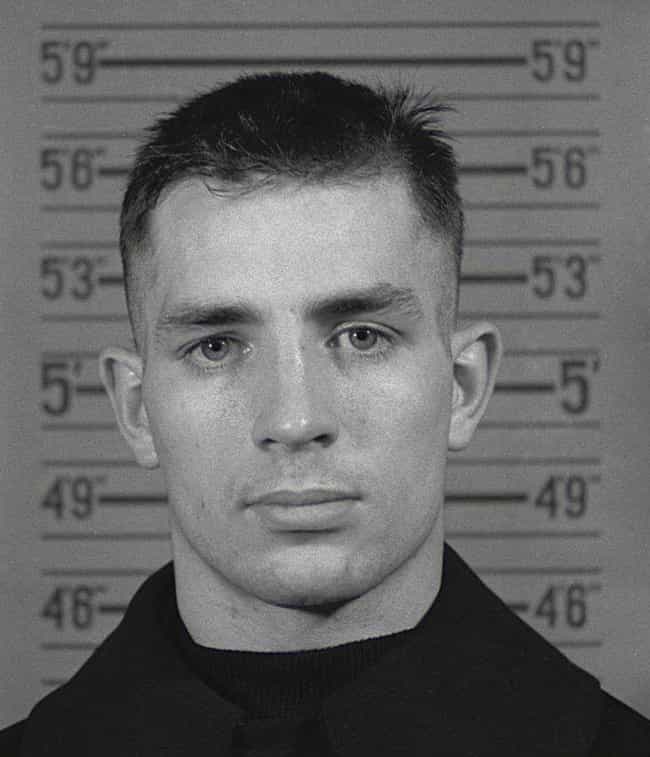 Jack Kerouac was an American novelist and poet. He is considered a literary iconoclast and, alongside William S. Burroughs and Allen Ginsberg, a pioneer of the Beat Generation. Kerouac is recognized for his method of spontaneous prose. Thematically, his work covers topics such as Catholic spirituality, jazz, promiscuity, Buddhism, drugs, poverty, and travel. ...more on Wikipedia
Works: On the Road, The Dharma Bums, Visions of Cody, Big Sur, The Town and the City, + more

Are you surprised?
see more on Jack Kerouac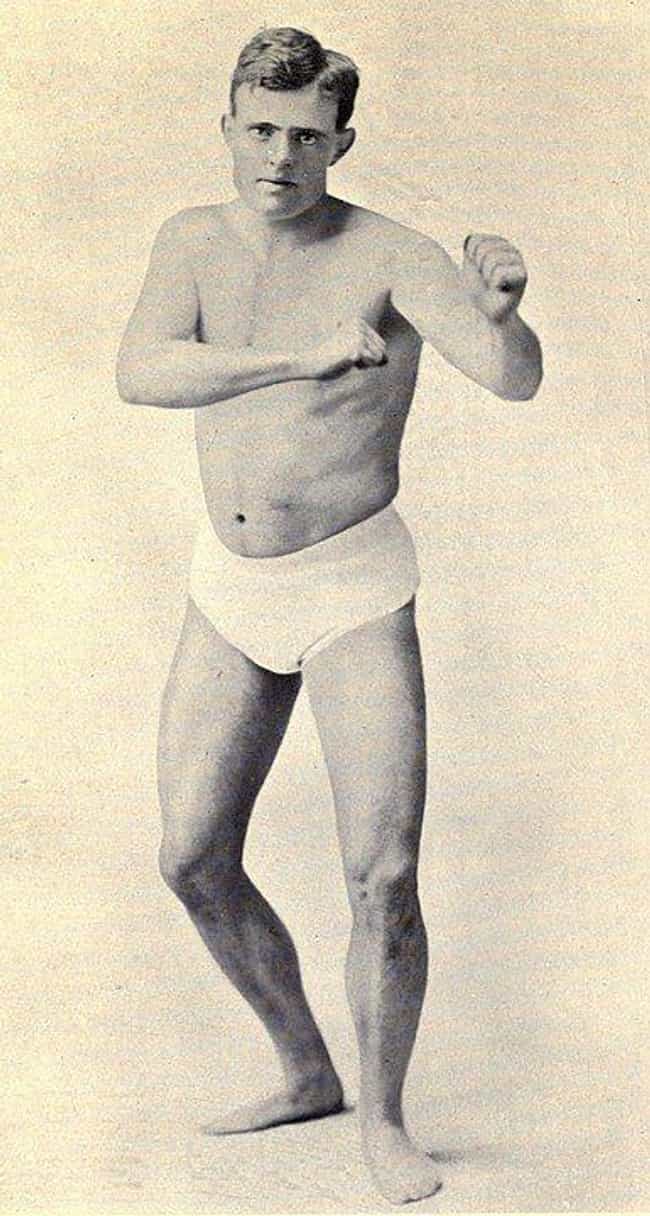 John Griffith "Jack" London was an American author, journalist, and social activist. He was a pioneer in the then-burgeoning world of commercial magazine fiction and was one of the first fiction writers to obtain worldwide celebrity and a large fortune from his fiction alone. Some of his most famous works include The Call of the Wild and White Fang, both set in the Klondike Gold Rush, as well as the short stories "To Build a Fire", "An Odyssey of the North", and "Love of Life". He also wrote of the South Pacific in such stories as "The Pearls of Parlay" and "The Heathen", and of the San Francisco Bay area in The Sea Wolf. London was a passionate advocate of unionization, socialism, and the ...more on Wikipedia
Works: The Call of the Wild, White Fang, John Barleycorn, The Iron Heel, Martin Eden, + more

Are you surprised?
see more on Jack London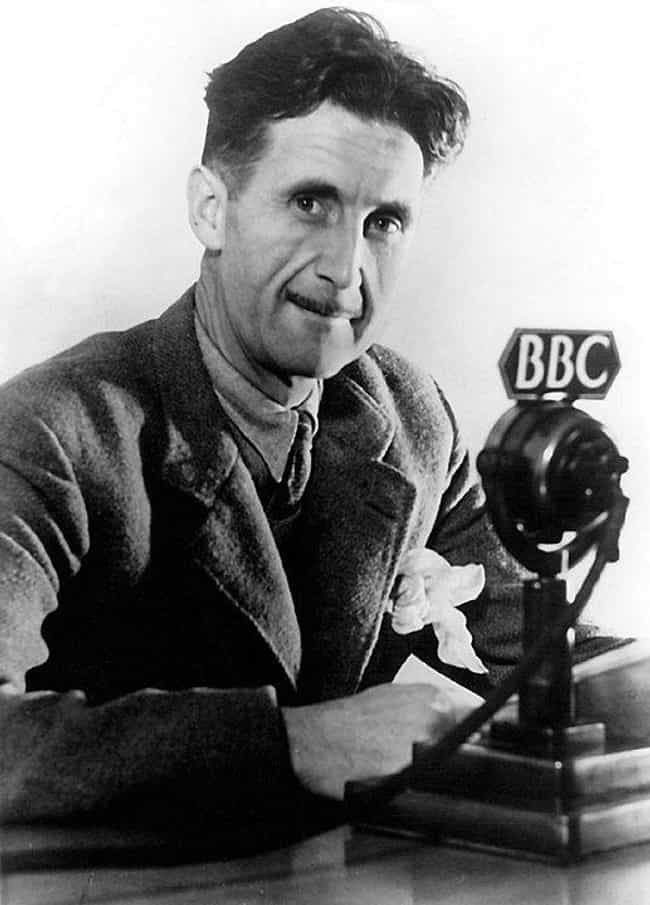 Eric Arthur Blair (25 June 1903 21 January 1950), better known by his psuedonymGeorge Orwell, was an English author. His work is marked by a profound conscientiousness of social injustice, an intense dislike of totalitarianism, and a passion for clarity in language.His two most popular works are 1984 and Animal Farm. ...more on Wikipedia
Works: Nineteen Eighty-Four, Animal Farm, Down and Out in Paris and London, Keep the Aspidistra Flying, Coming Up for Air, + more

Are you surprised?
see more on George Orwell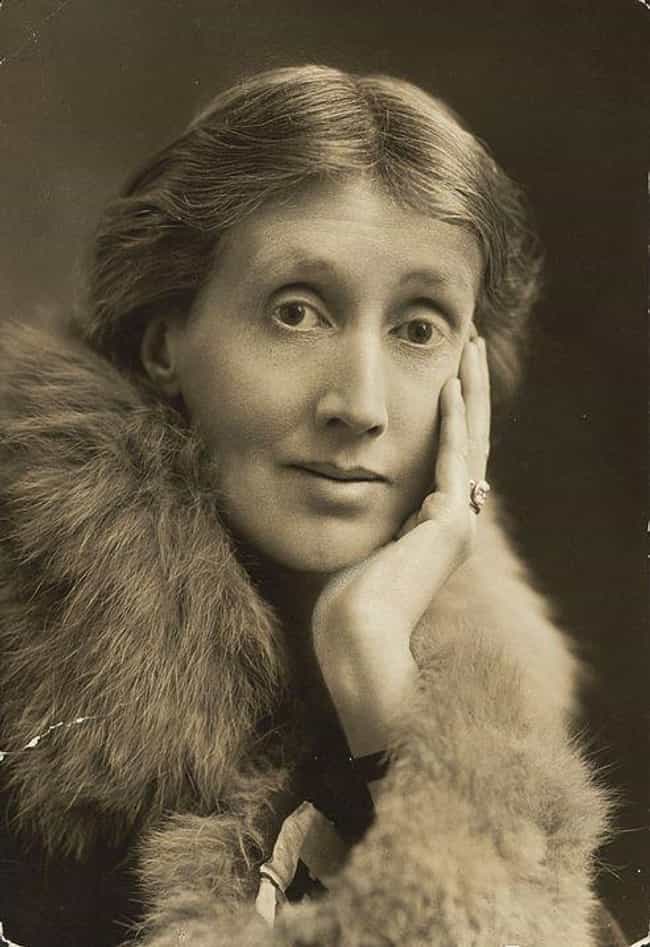 Adeline Virginia Woolf was an English writer and one of the foremost modernists of the twentieth century. During the interwar period, Woolf was a significant figure in London literary society and a central figure in the influential Bloomsbury Group of intellectuals. Her most famous works include the novels Mrs Dalloway, To the Lighthouse and Orlando, and the book-length essay A Room of One's Own, with its famous dictum, "A woman must have money and a room of her own if she is to write fiction." ...more on Wikipedia
Works: To the Lighthouse, Mrs Dalloway, Between the Acts, A Room of One's Own, The Years, + more

Are you surprised?
see more on Virginia Woolf