READ

Famous People You Didn't Know Practiced Baha'i Faith
While the faith is not as well known as more widely practiced religions, there are many notable Baha'i celebrities, actors, thinkers, and artists. The religion teaches a sense of unity and acknowledges that all historic religious beliefs move towards the same goal. Therefore, it attracts people from all backgrounds, faiths, and cultures. Singers, actors, actresses, and even historic figures have been known to practice the faith!

Some famous Baha'i were actually raised since childhood in the faith, and it's had a large effect on their work. Rainn Wilson, for example, credits a lot of his comedic sensibilities to his Baha'i upbringing. Other celebrities converted to the faith later in life, often after some soul searching. Famed jazz musician Dizzy Gillespie, for instance, converted when he found the religion fit his personal belief systems. To learn about more Baha'i celebs, browse the list below.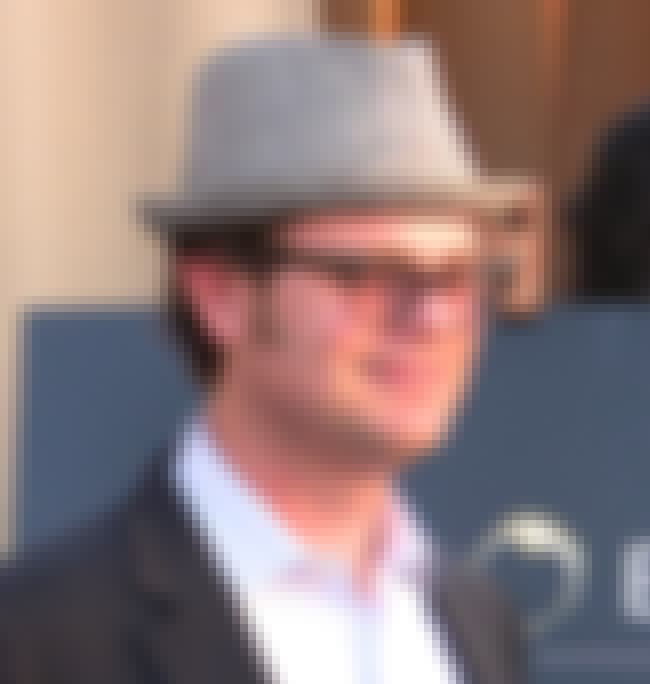 The Office actor Rainn Wilson was raised Baha'i and he reclaimed the religion as his own in his 30s. In an interview, he stated:
I like being a Baha'i who has an out-there sense of humor. God gives us talents and faculties, and making people laugh is one of mine.

Source
Age: 52
Birthplace: Seattle, Washington, USA
Also Ranked
#79 on If You Fought To The Death, Who Would You Want By Your Side?
#47 on Celebrities with the Weirdest Middle Names
#56 on The Greatest Actors Who Have Never Won an Emmy (For Acting)
#4 on The Coolest Celebrities Who Play Fantasy Football
see more on Rainn Wilson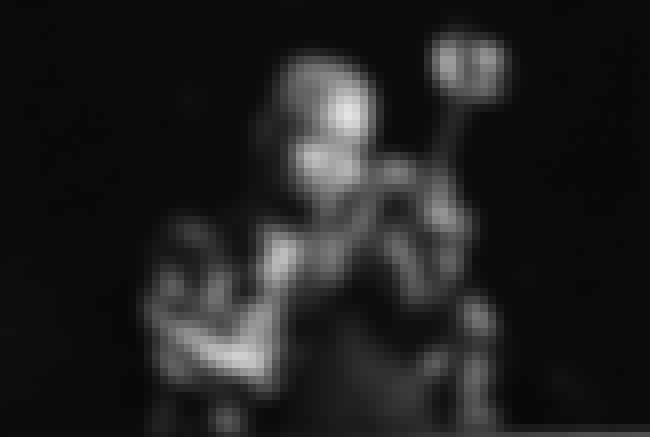 Jazz legend Dizzy Gillespie wrote in his autobiography:
When I encountered the Baha'i Faith, it all went along with what I had always believed. I believed in the oneness of mankind. I believed we all come from the same source, that no race of people is inherently superior to any other.

Source
Age: Dec. at 76 (1917-1993)
Birthplace: Cheraw, South Carolina, United States of America
Also Ranked
#2 on The Greatest Trumpeters of All Time
see more on Dizzy Gillespie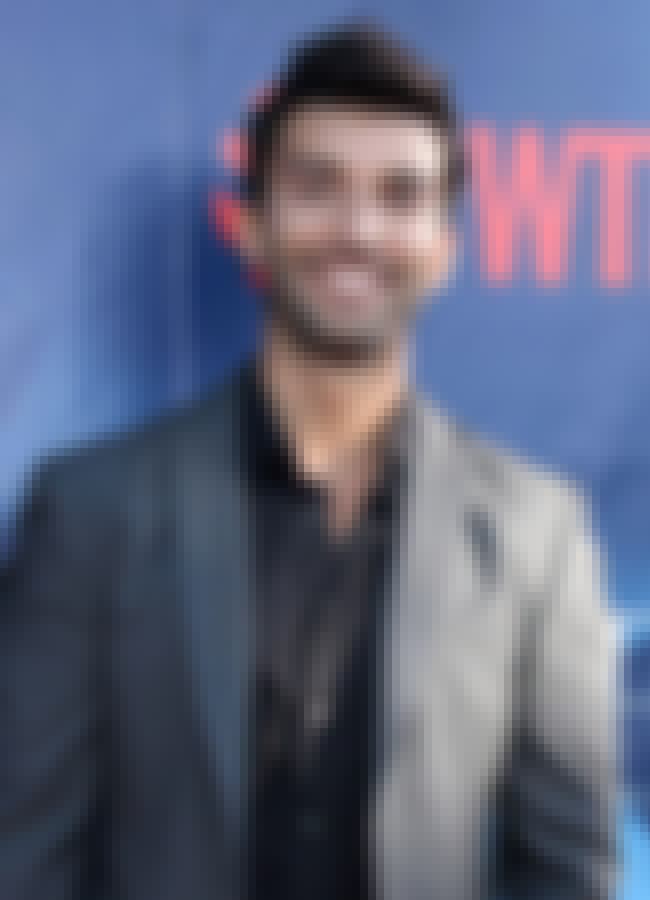 Jane the Virgin actor Justin Baldoni is reportedly Baha'i.

Source
Age: 34
Birthplace: Los Angeles, California, United States of America
Also Ranked
#42 on The Most Influential Actors Of 2018
see more on Justin Baldoni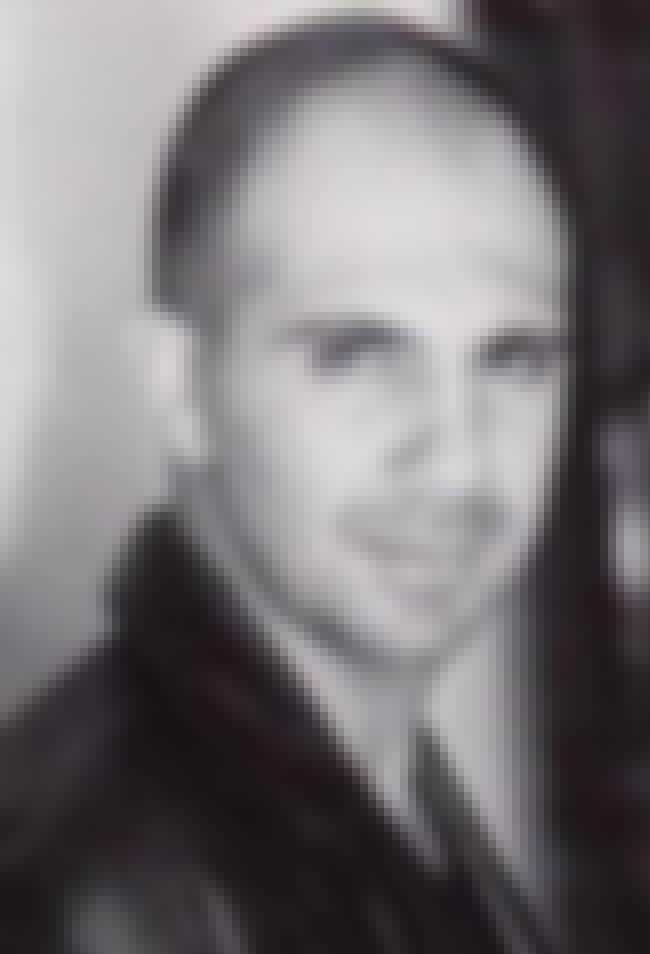 Lost actor Anthony Azizi is a reportedly a member of the Baha'i religion.

Source
Age: 48
Birthplace: New York City, USA, New York
see more on Anthony Azizi