Musicians

Superstar Bands That Actually Formed in High School

High school bands are nothing new—jamming in the garage after class is a classic teenage pastime. Only a handful of bands formed in high school have staying power, though. Combing through the origin stories of famous bands to find the lucky few that met in high school and went on to become major label artists returns some surprising results. From Rush to Radiohead to the Red Hot Chili Peppers, read on to discover how famous bands met. Can't you just picture them as rebellious high school students?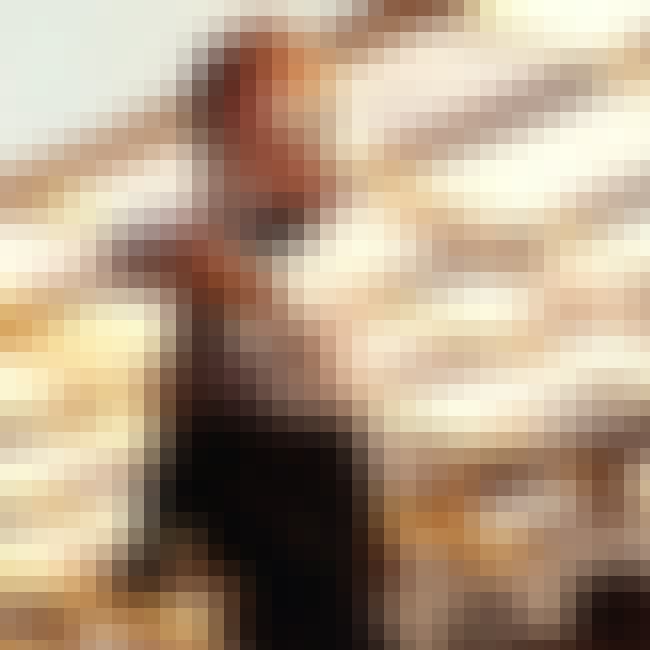 World-famous music group
U2
got its start as a band called Feedback, brought together by a 14-year-old Larry Mullen, Jr in Dublin, Ireland. Mullen posted a flier on the bulletin board at his high school, advertising an open call for musicians. The group that came together at Mullen's home a few days later included Bono, The Edge, and Adam Clayton. They played together for four years before being signed by Island Records in 1980. The rest is history.
Also Ranked
#19 on The Greatest Musical Artists of All Time
#17 on The Best Rock Bands of All Time
#51 on Rank the Rock N Roll Hall of Fame Inductees
#30 on The Best Dadrock Bands That Are Totally Worth Your Time
More U2
The Best U2 Songs of All Time
The Best U2 Albums of All Time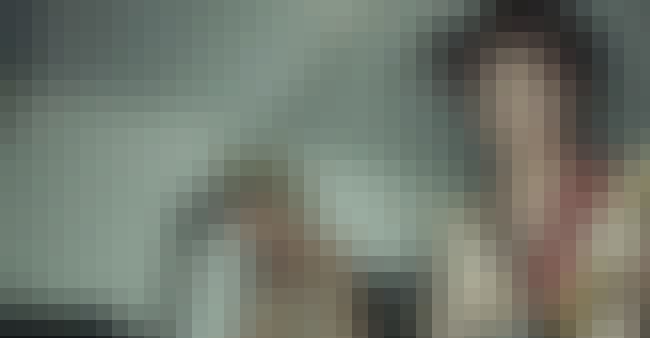 Can you imagine Billy Joe Armstrong and Mike Dirnt at age 14? That's how old they were when they formed the band
Sweet Children
, which would later become known as Green Day. The friends played their first gig at a dive bar called Rod's Hickory Pit in 1987. Three years later, they wooed drummer Tré Cool away from his band, The Lookouts, to form the now-iconic Green Day trio.
Also Ranked
#94 on The Greatest Musical Artists of All Time
#67 on The Best Current Pop Groups/Singers
#43 on The Best Rock Bands of All Time
#36 on Punk Bands with the Best Lyrics
More Green Day
The Best Green Day Songs of All Time
Insane Stories From The Heyday Of Green Day
The Donnas
were self-professed losers in high school. In fact, they were nearly booed off the stage at their high school battle of the bands! Donna F. recalled that night, stating, "
There were people there only to make fun of us, just jeering and yelling." Bet it feels good to rub your success right in the haters' faces, huh, Donnas?
Also Ranked
#24 on The Greatest Chick Rock Bands Ever
see more on The Donnas
Hanson
is made up of three brothers—Isaac, Taylor, and Zac—so obviously, they met before high school. As kinds, they sang a cappella together and even recorded their own versions of early rock 'n' roll classics. Isaac was 16, Taylor 14, and Zac 11 when they started to play seriously as The Hanson Brothers. One of their first gigs? The South by Southwest festival in Austin, TX, all the way back in '96!
see more on The Hanson Brothers